Futures Without Violence
Call for Courage
Sheltering at home during COVID-19 has brought to light some less visible challenges, like the fact that home is not a safe place for everyone. With domestic violence rising while people are mandatorily isolated at home with their abusers, Futures Without Violence held a benefit to call attention to this disturbing trend and help fund a way out for survivors.
Call for Courage was a virtual event, a digital follow-up to their prior in-person event called Night of Courage. Streamed over social media to thousands of viewers, it was recorded for people who couldn't attend live and seen by another 15,000 people in the 24 hours following. Similar to an in-person event, we developed the identity, digital marketing, and social media assets. With the event only happening in a virtual space, video components were crucial, and we designed everything including the countdown animation, transitions, slideshows, infographics, backdrops, and credits.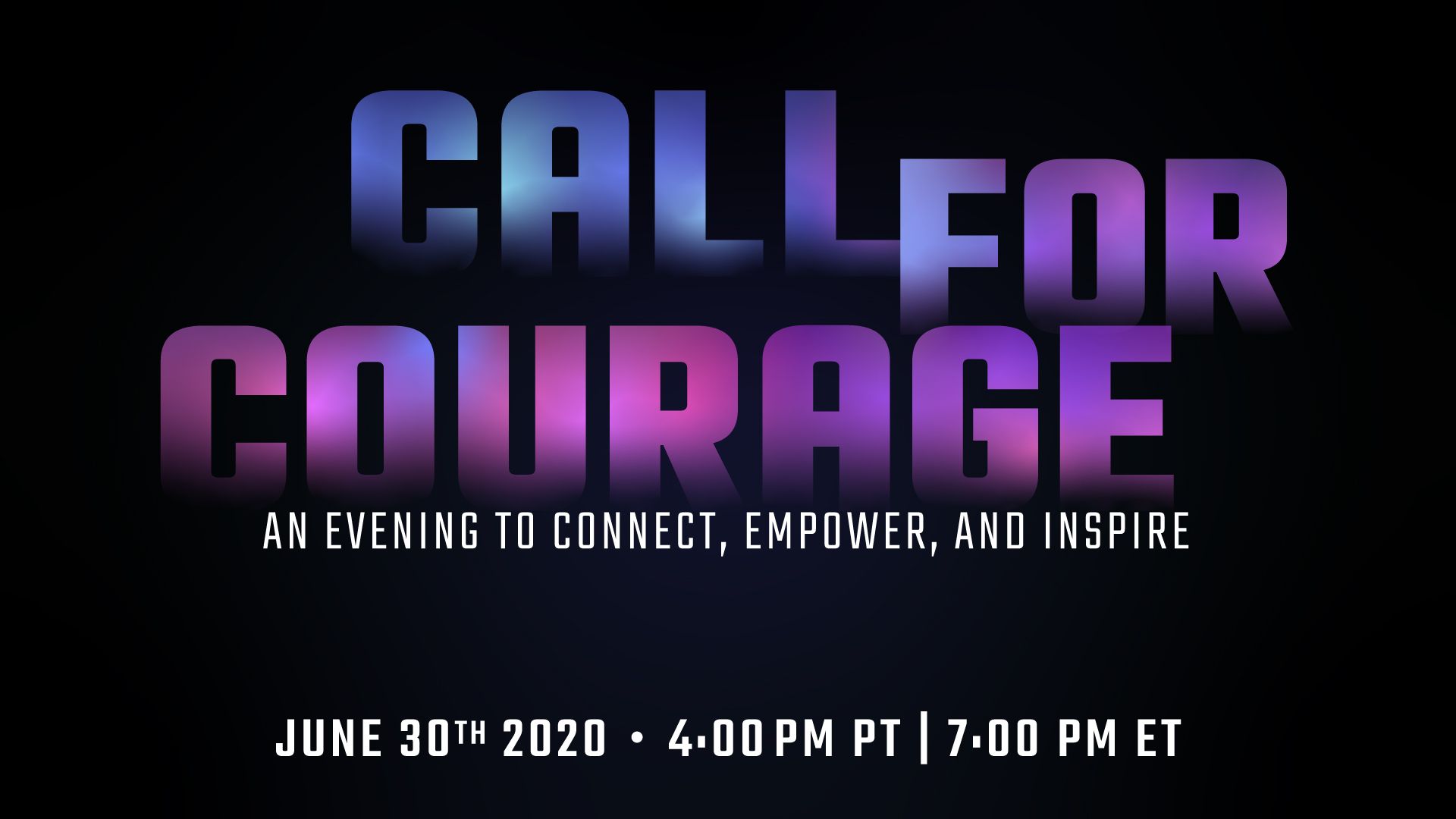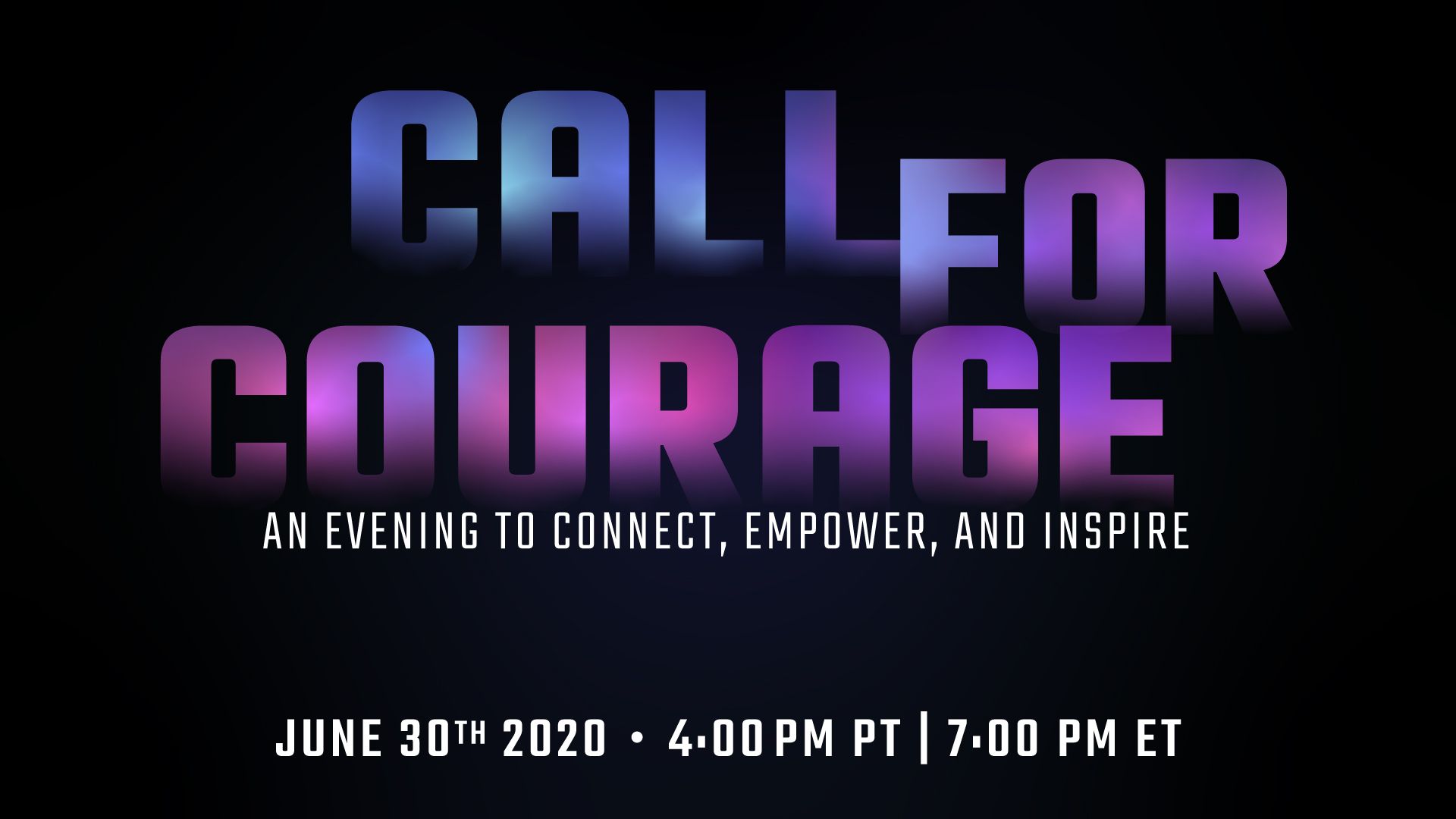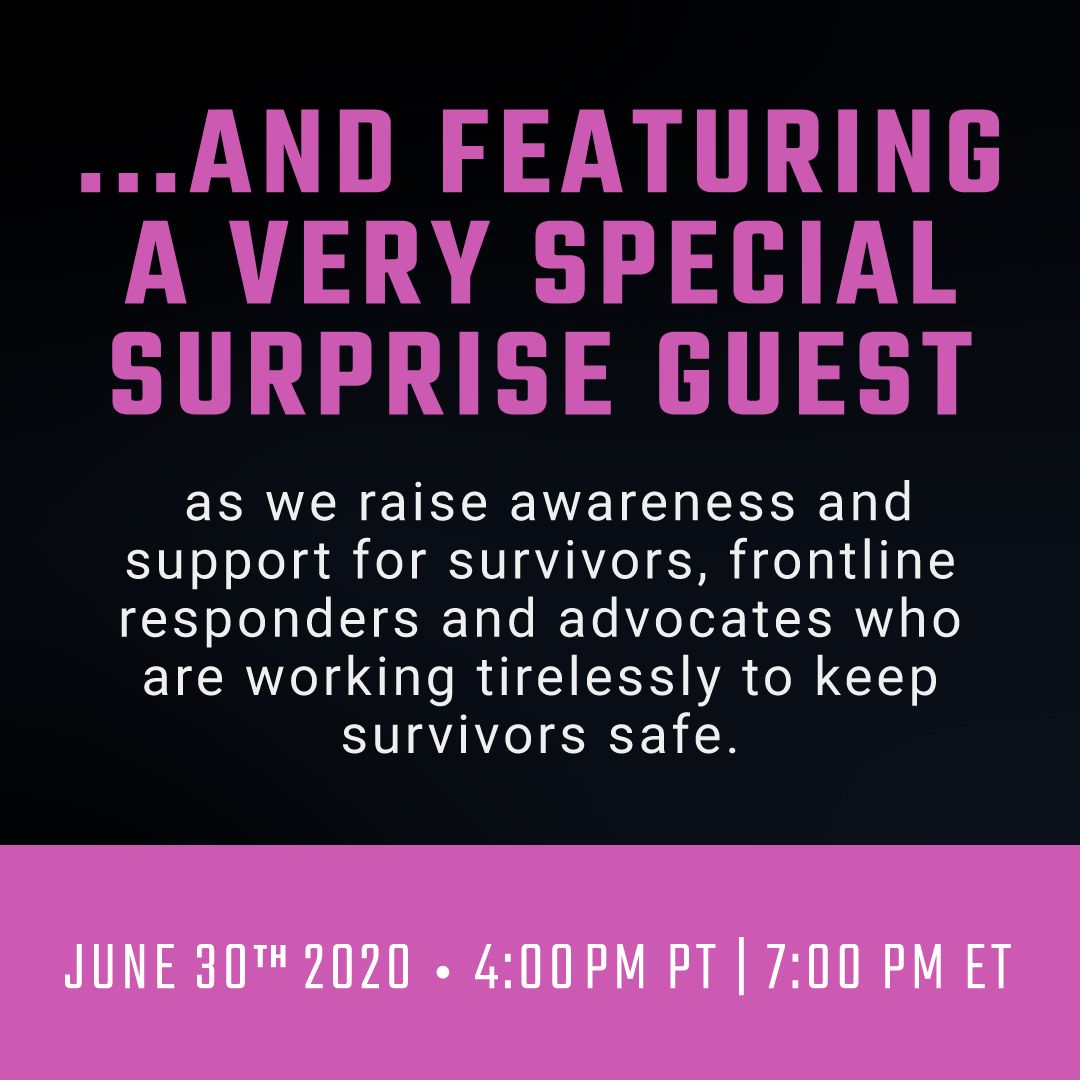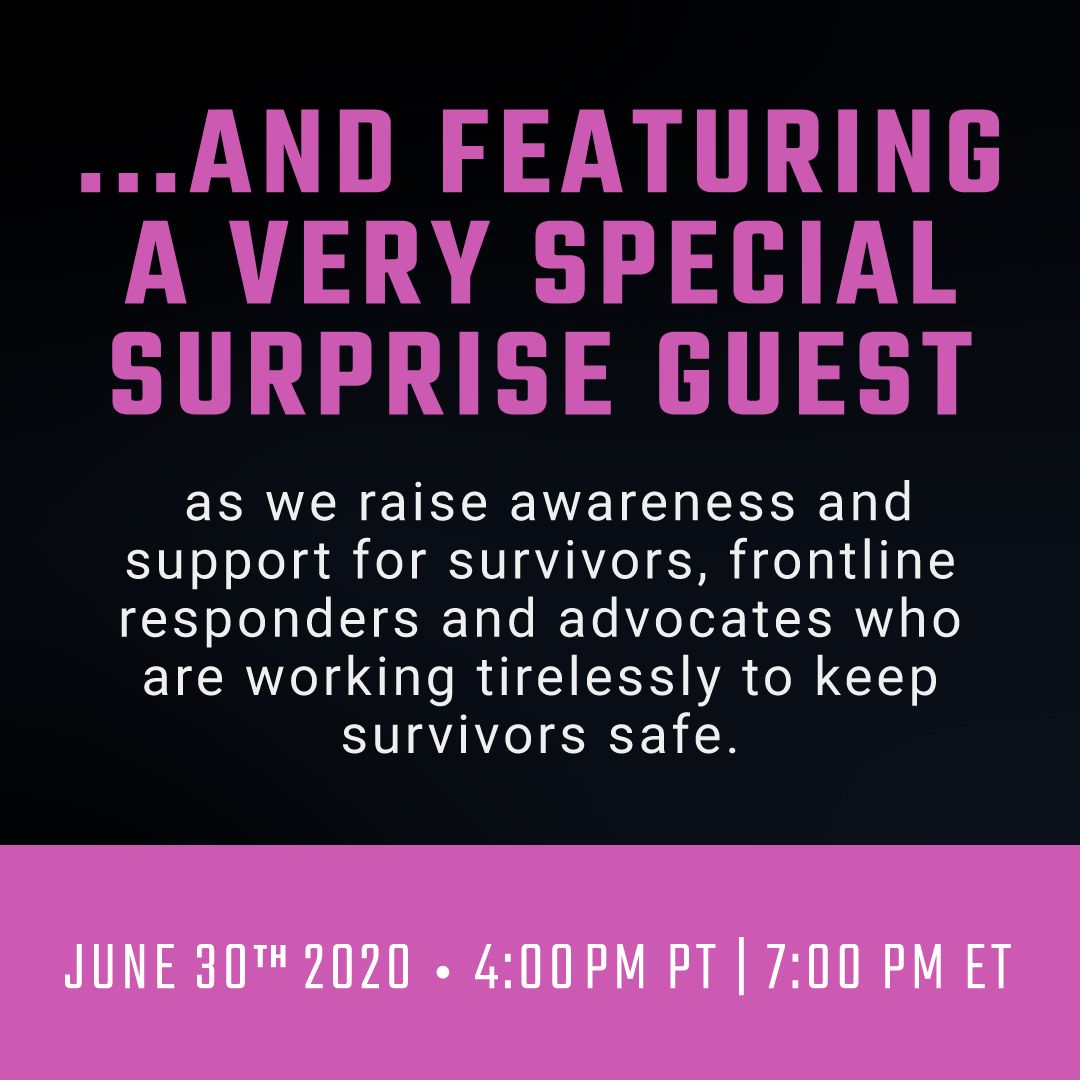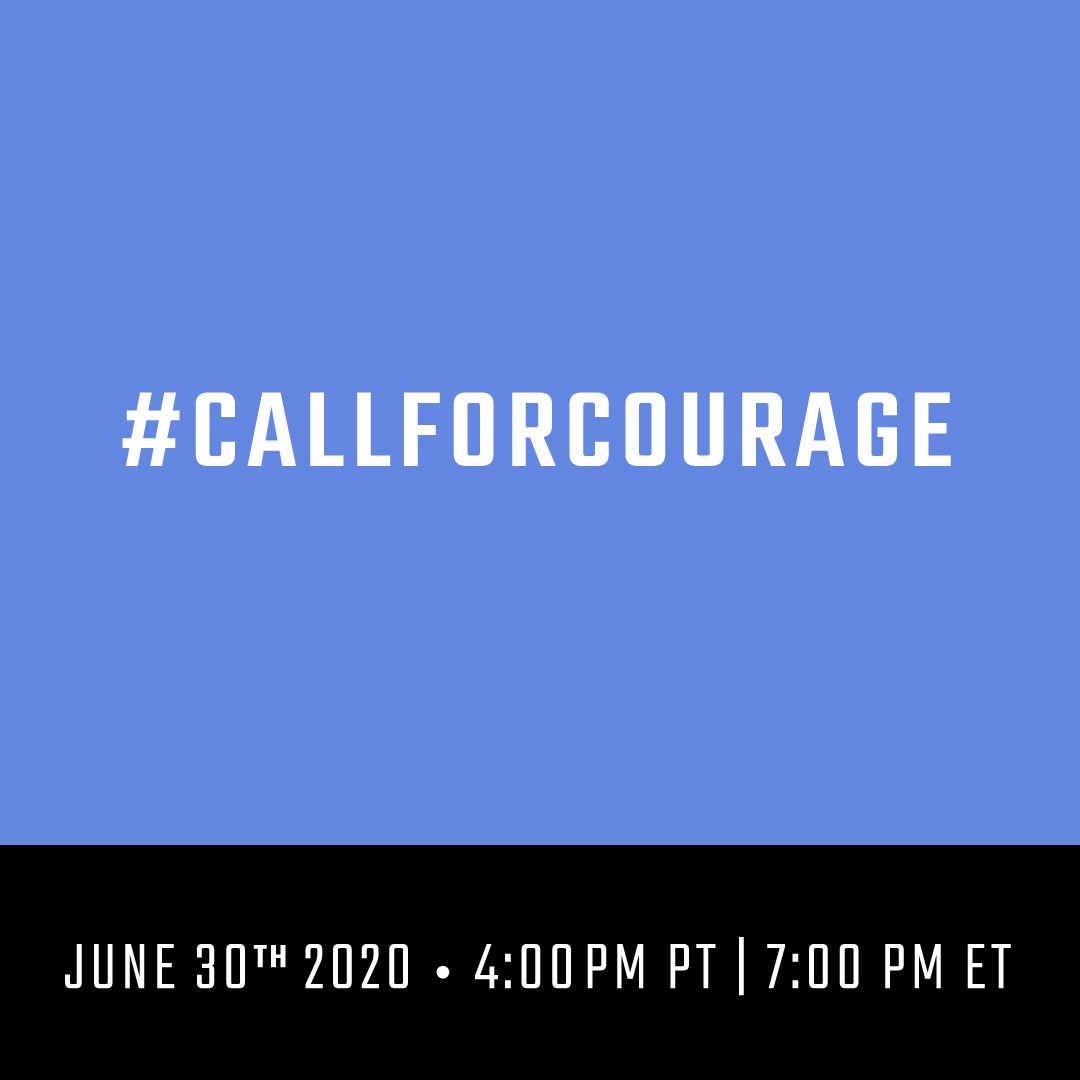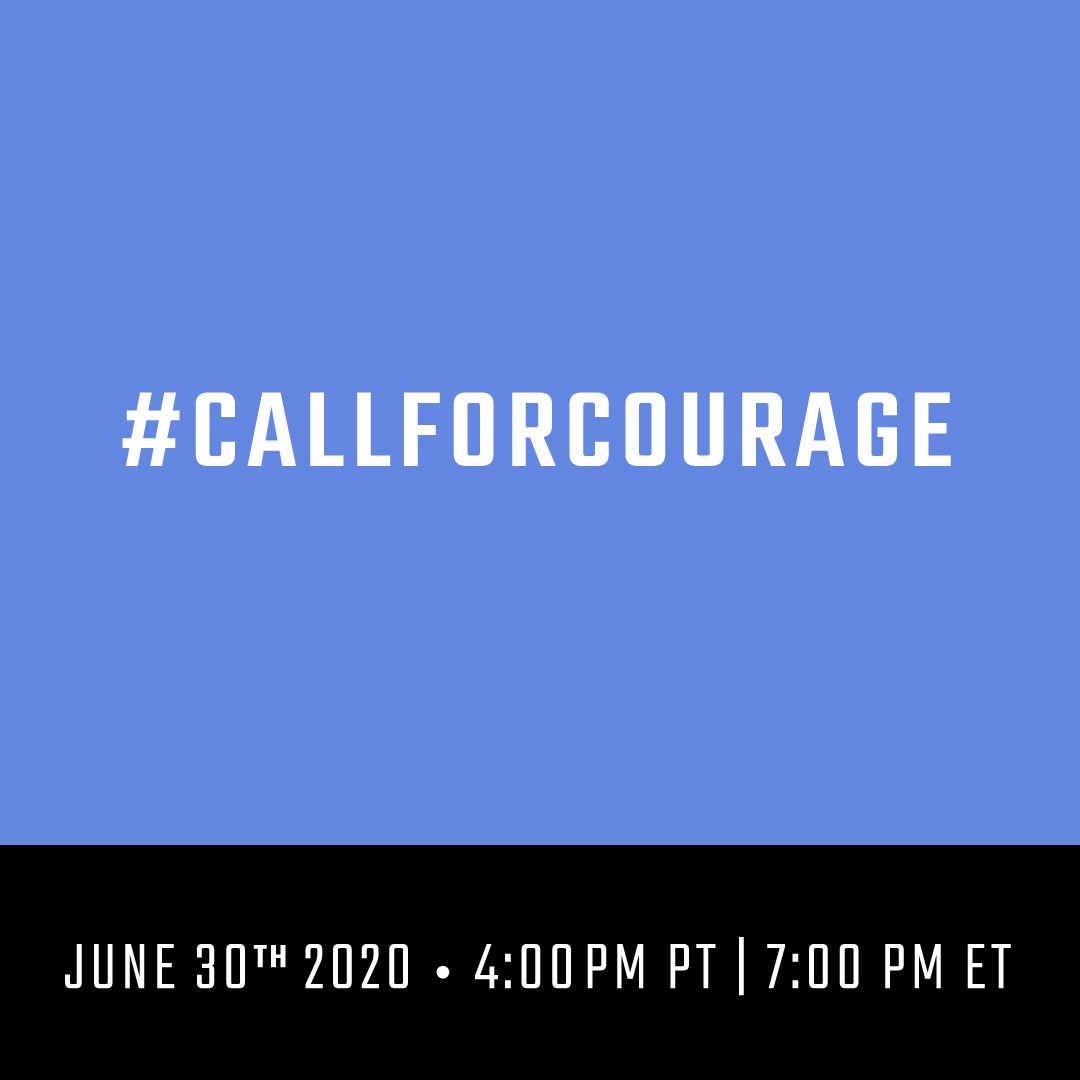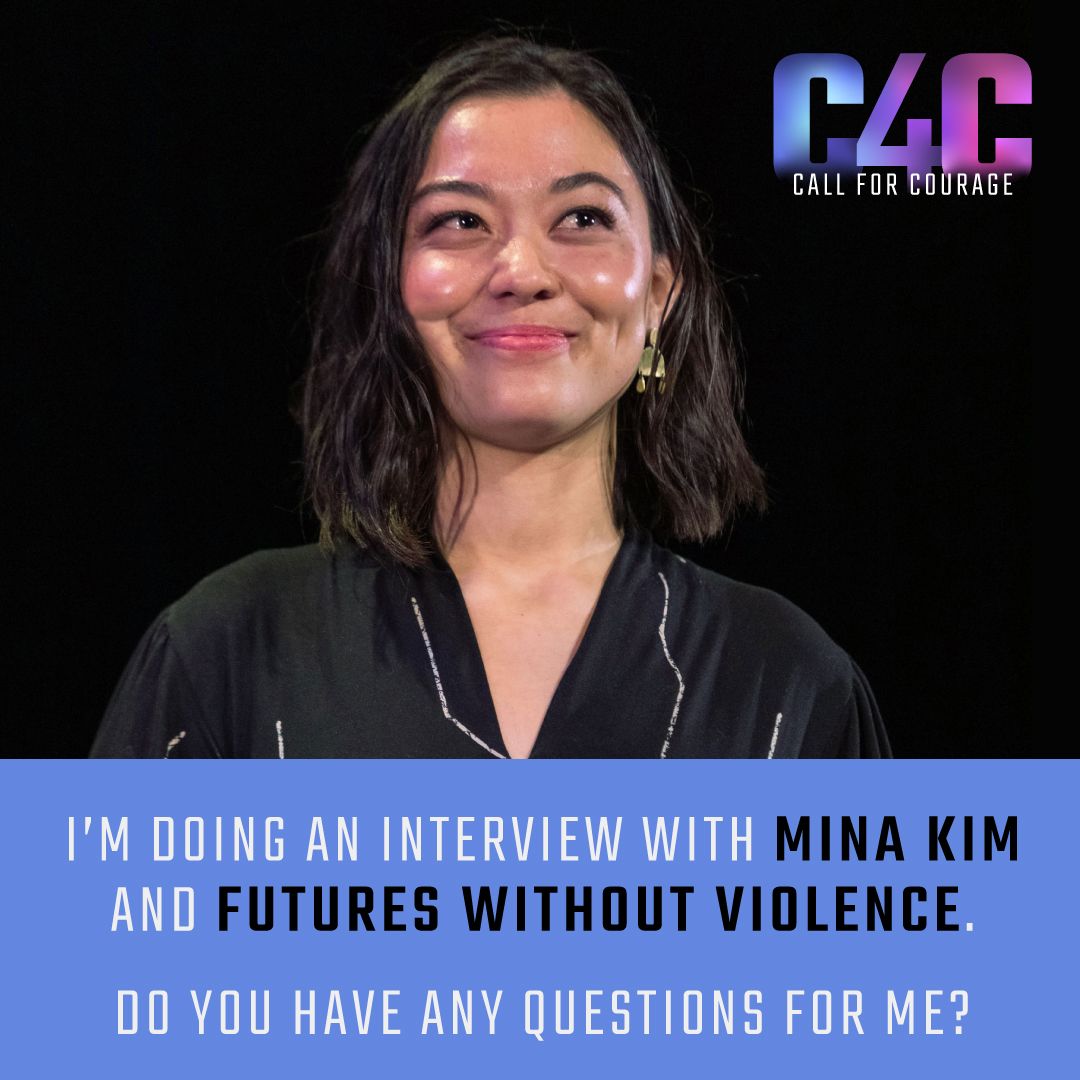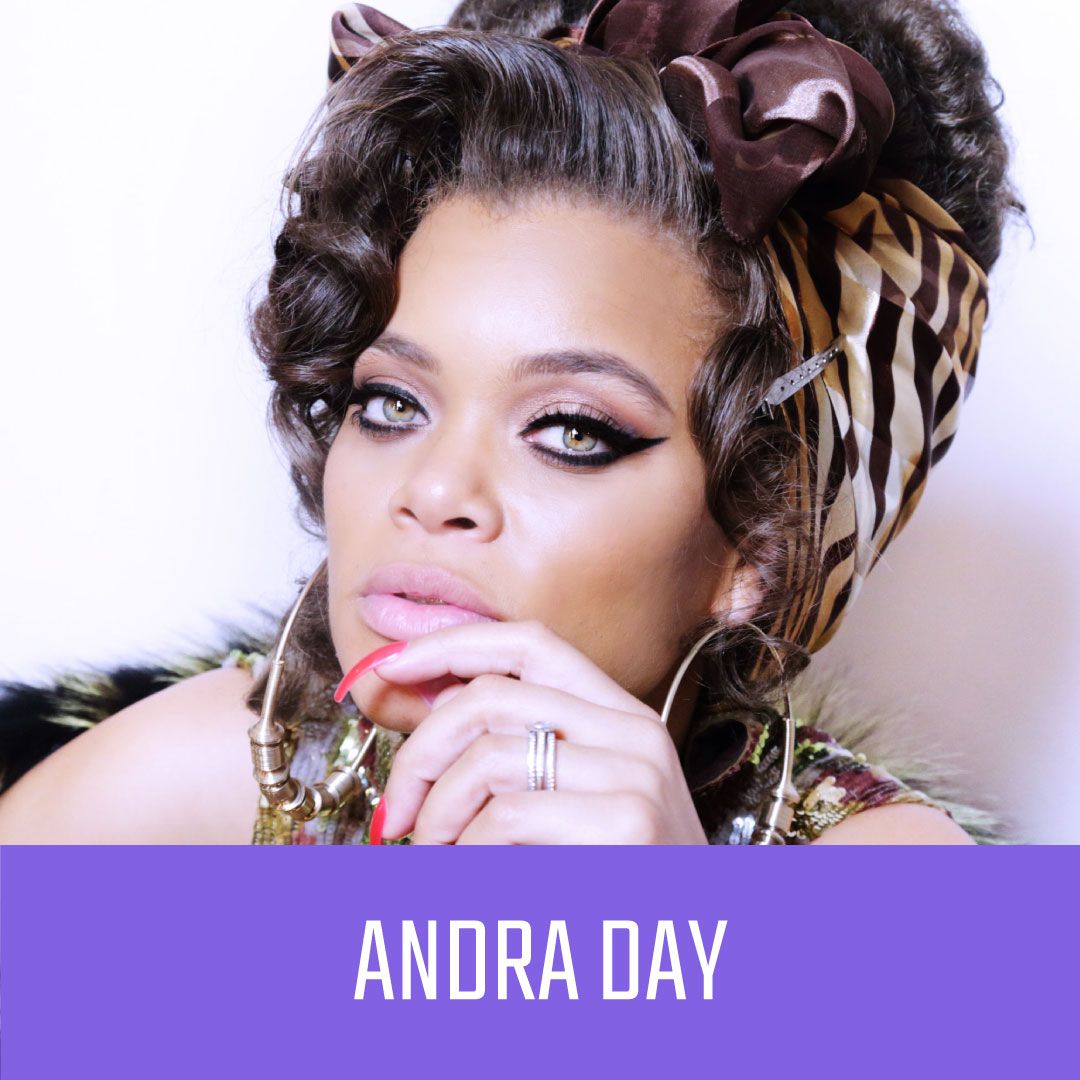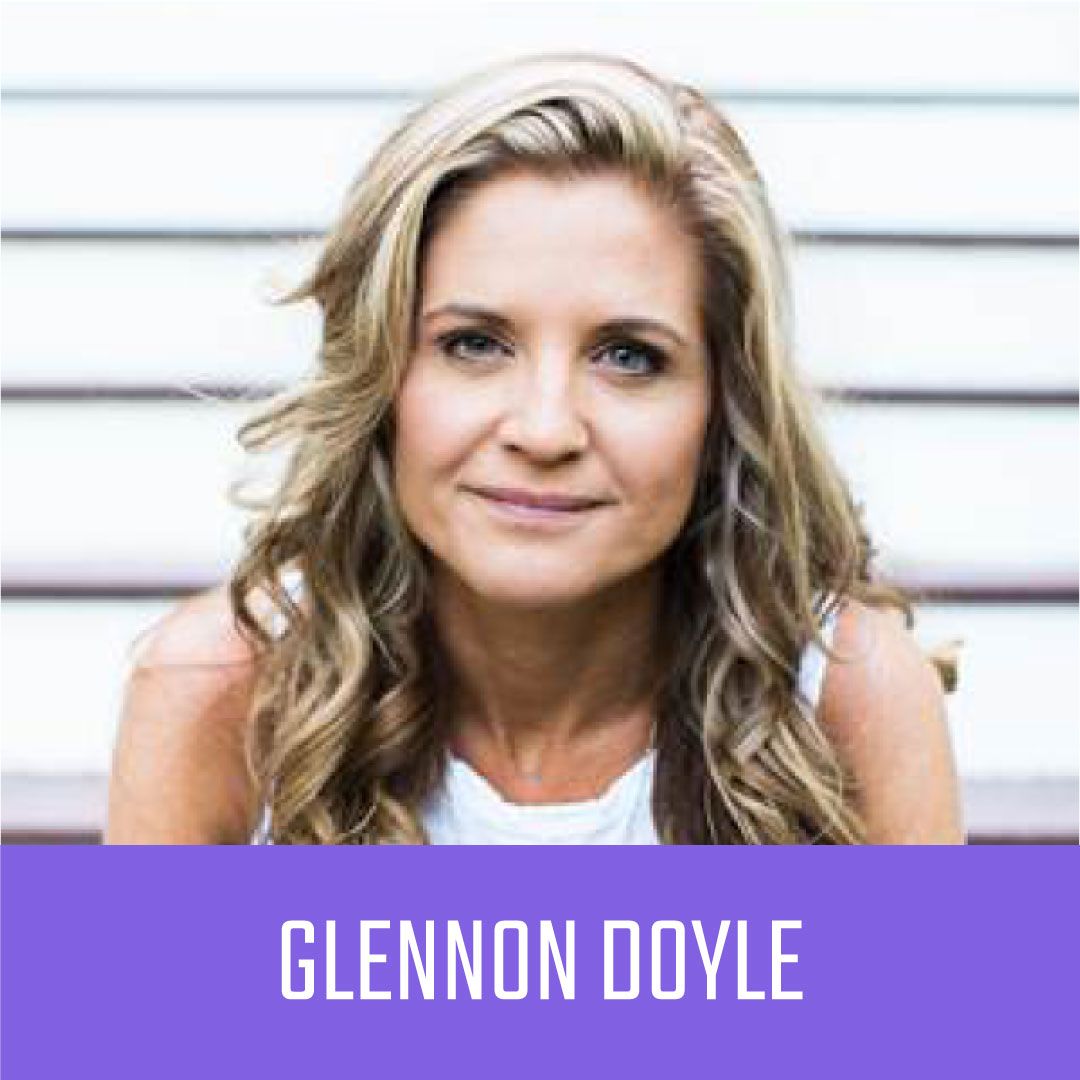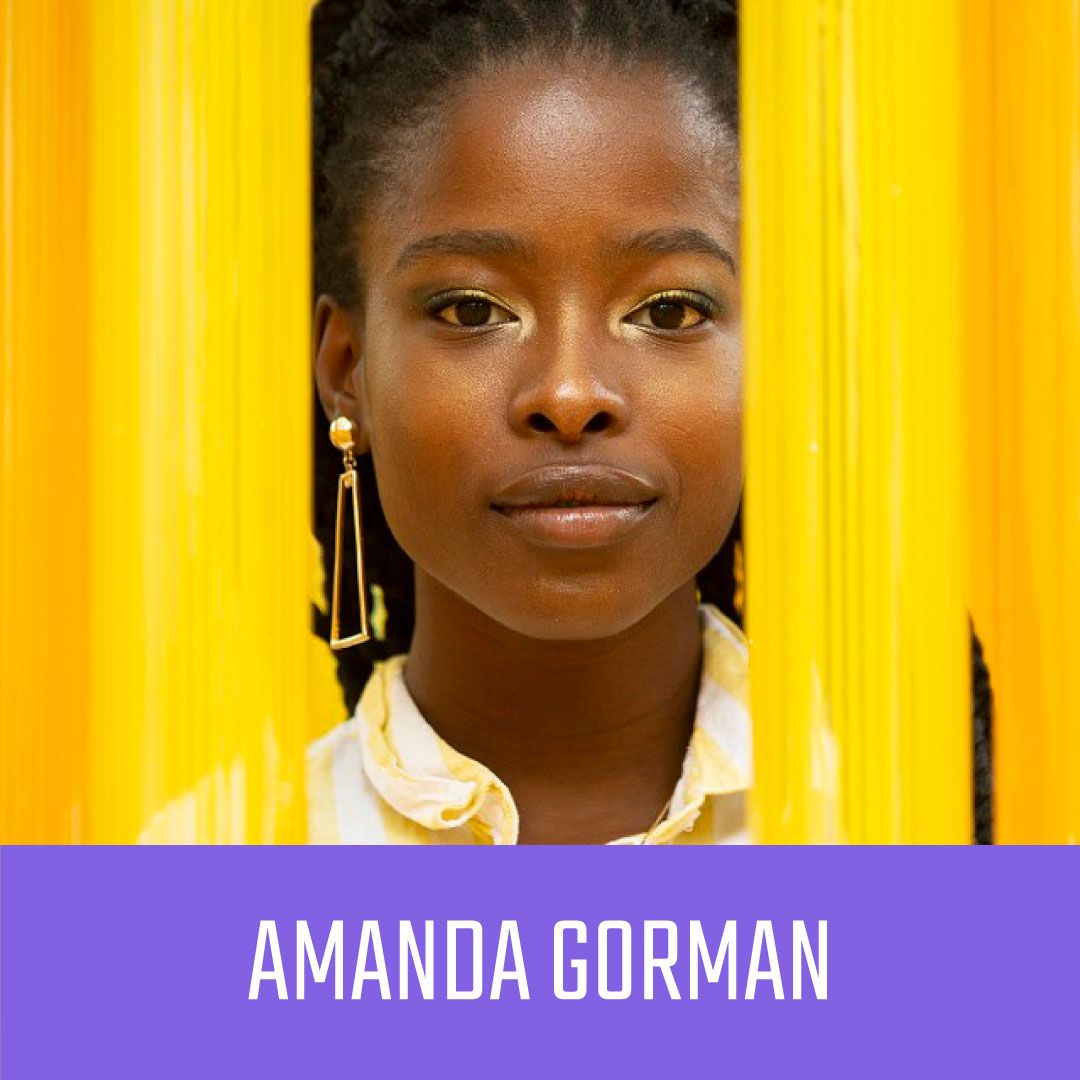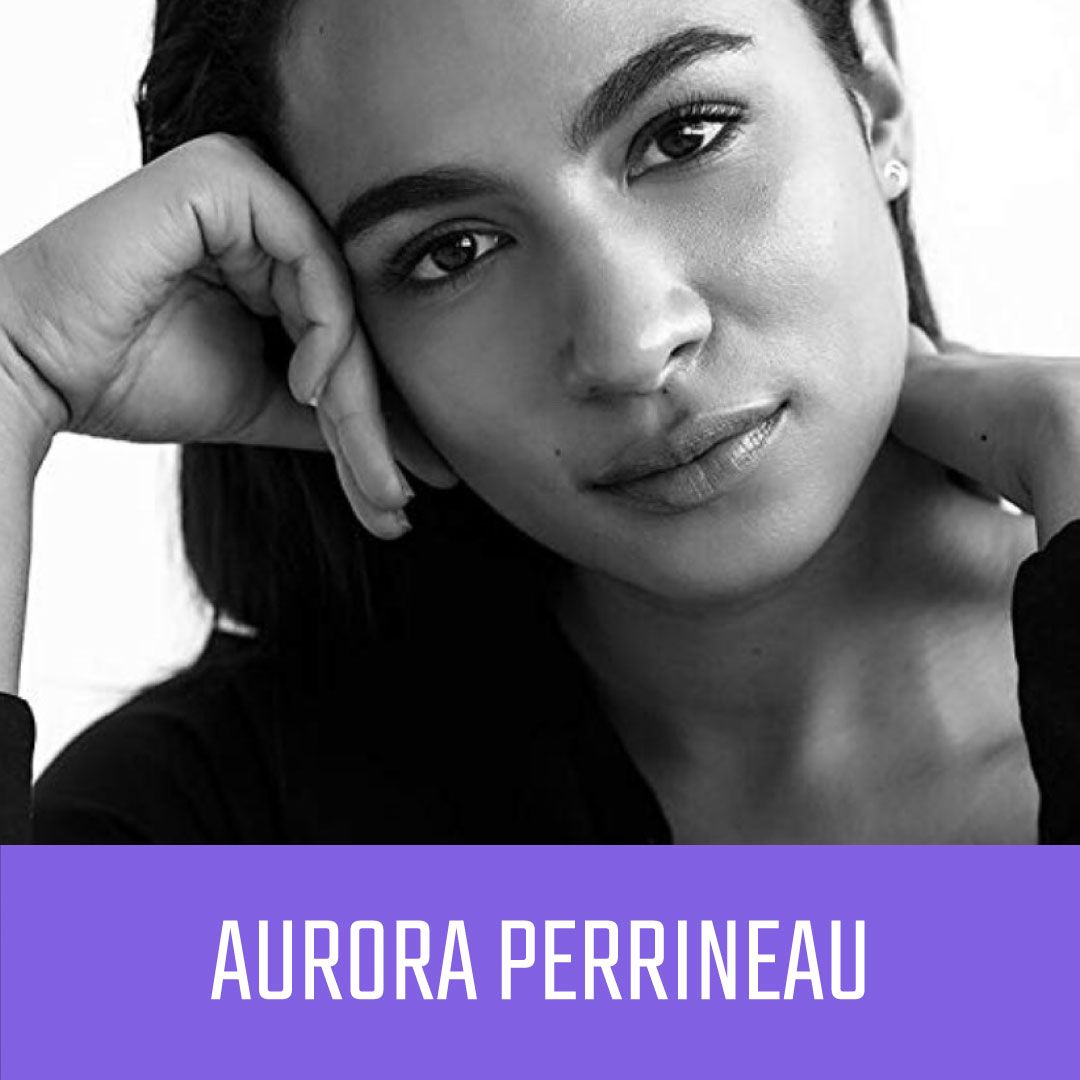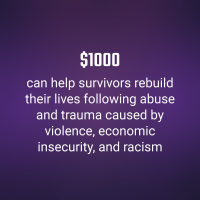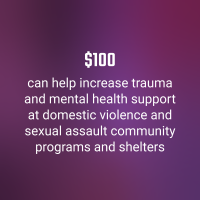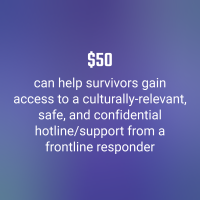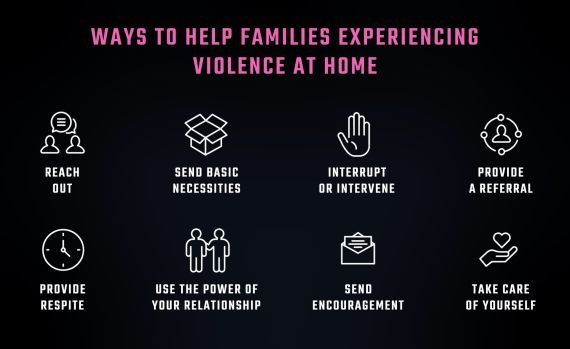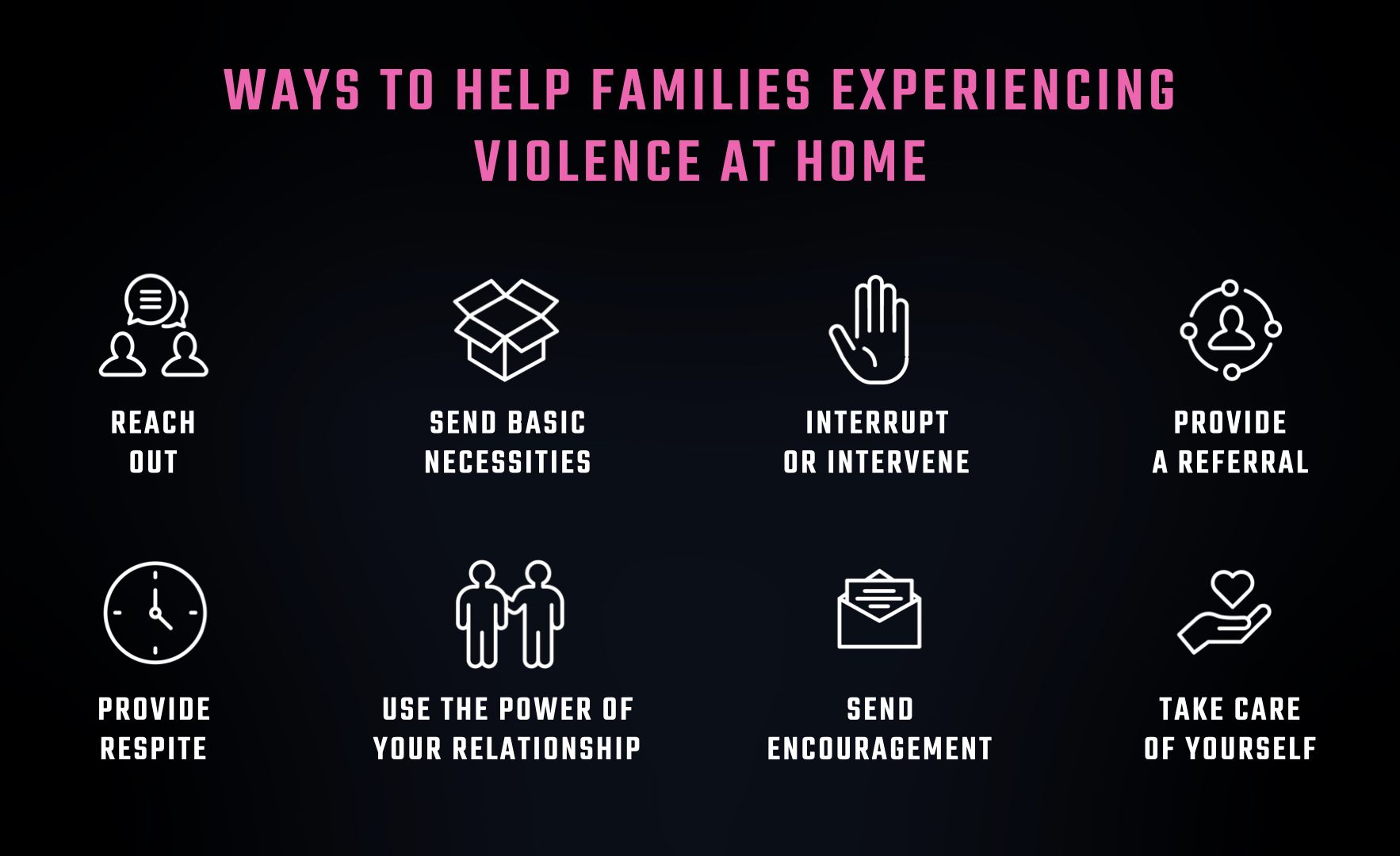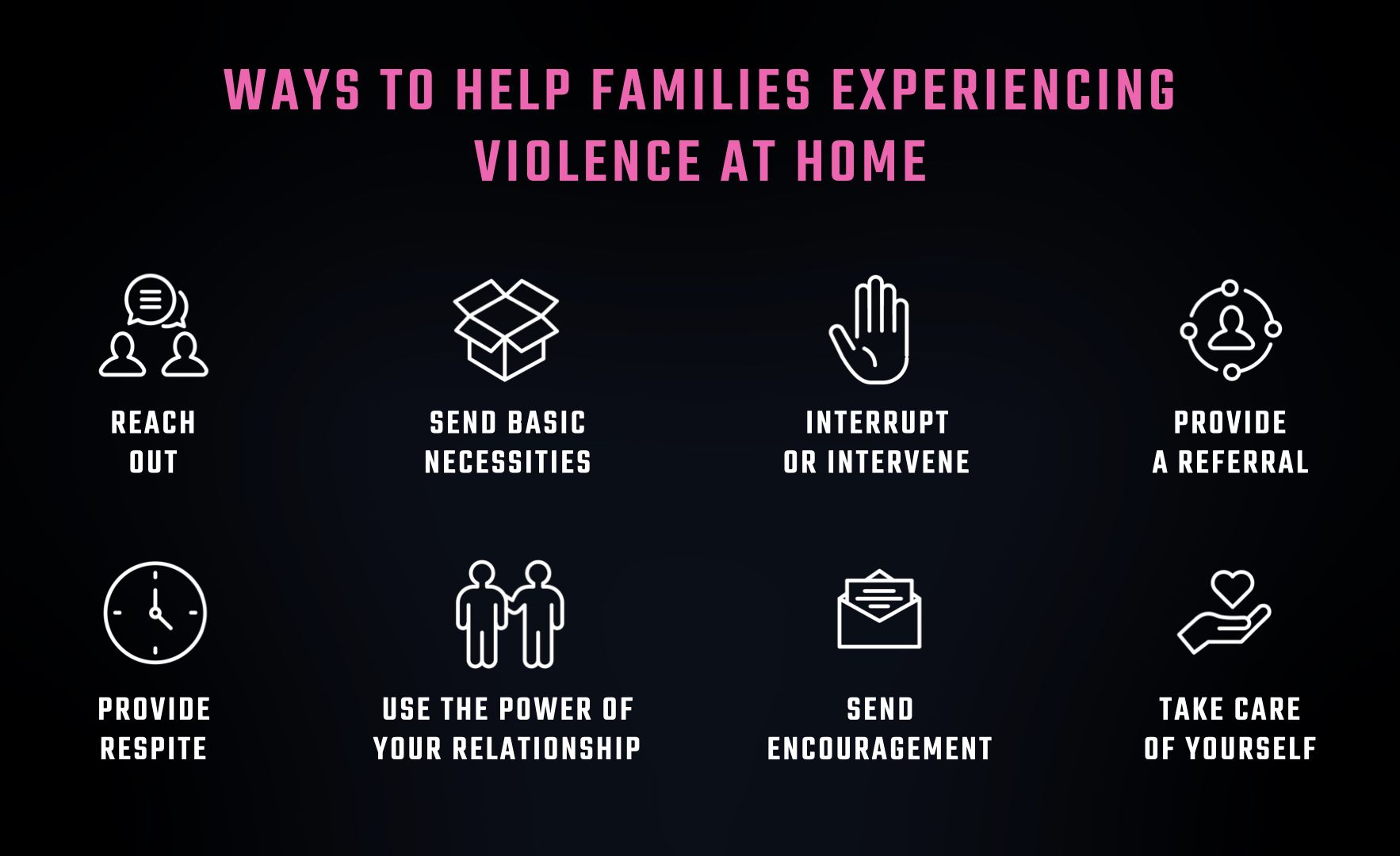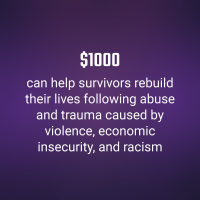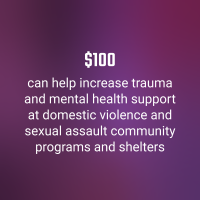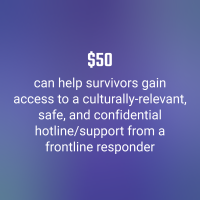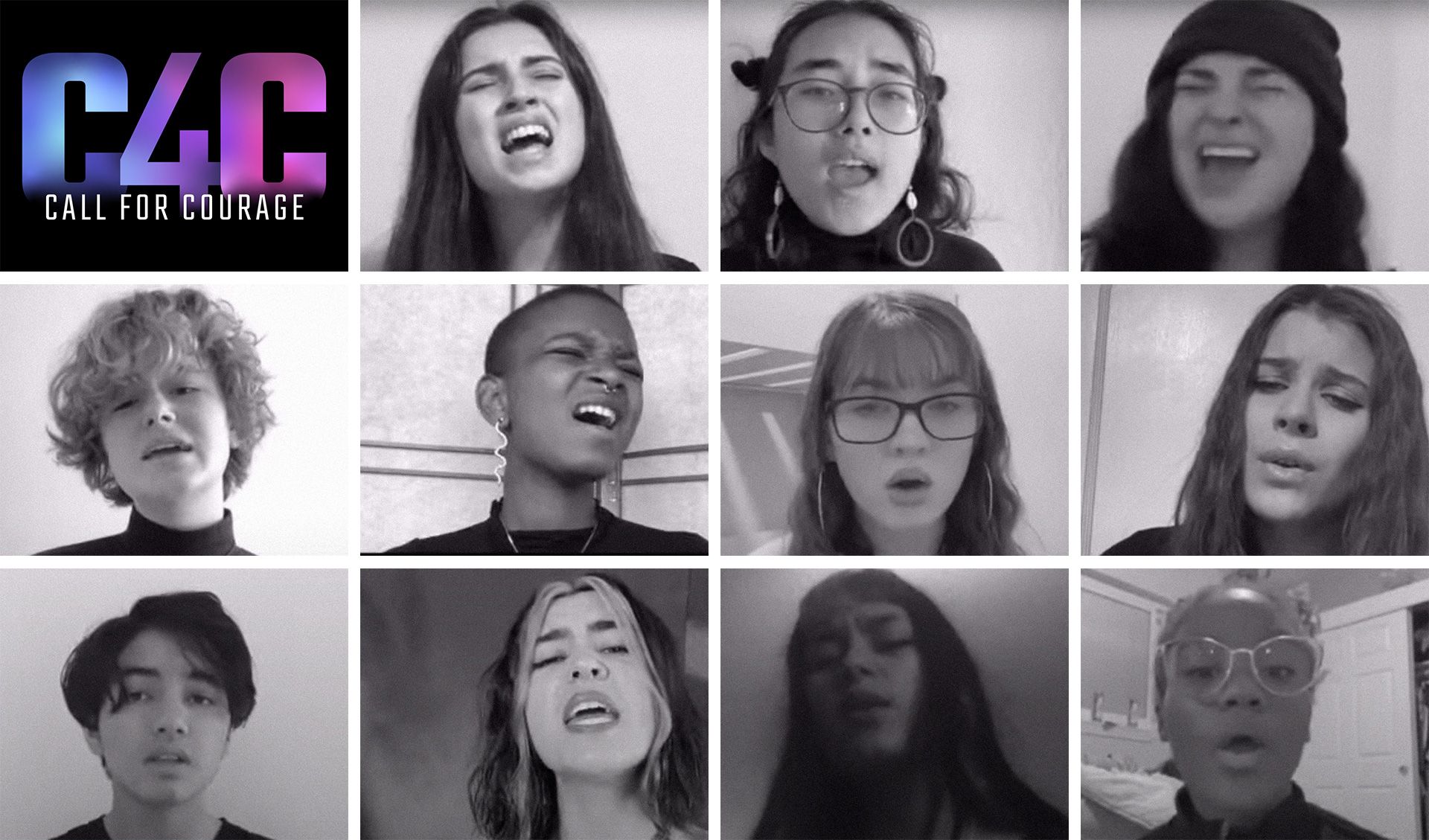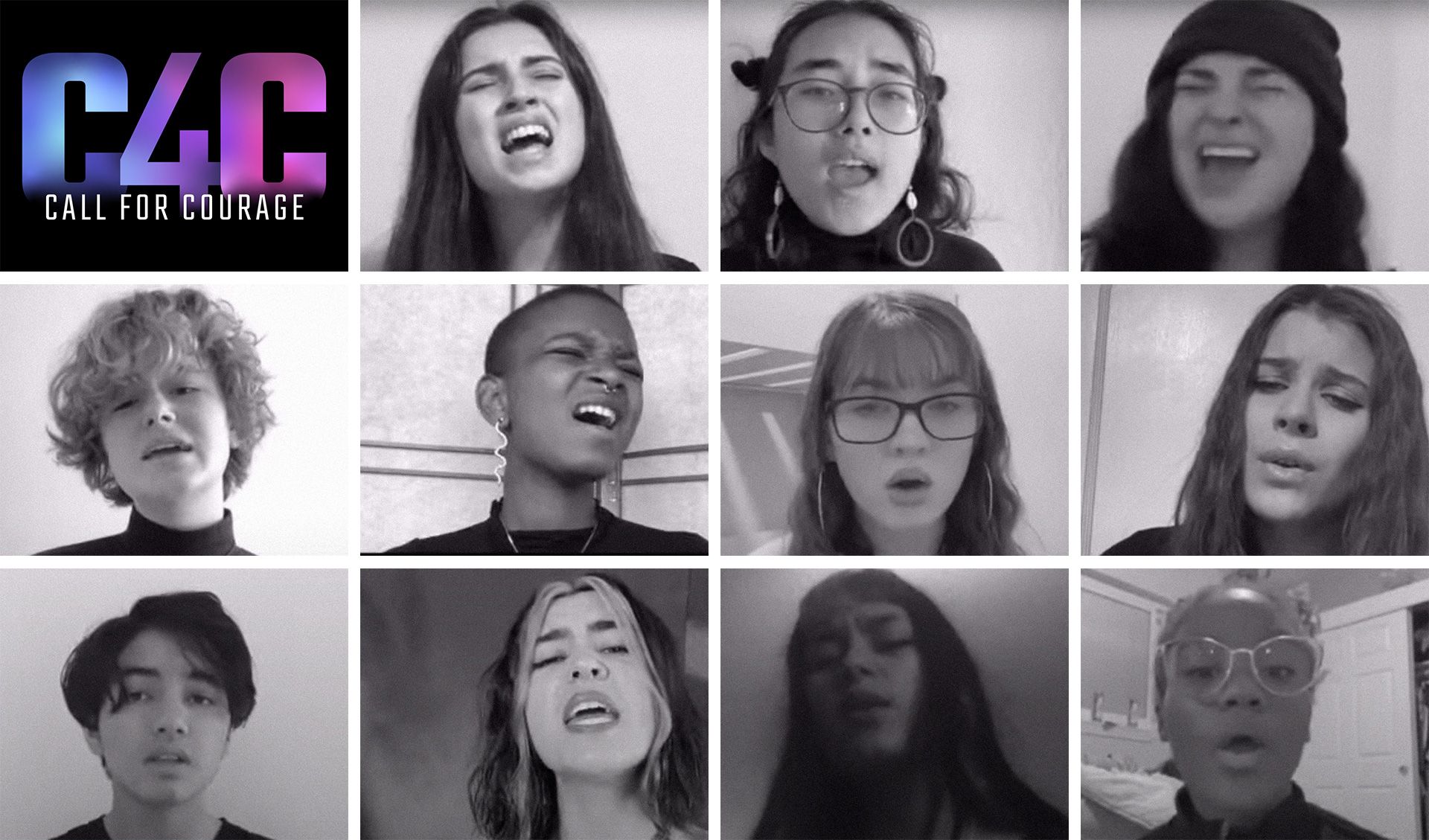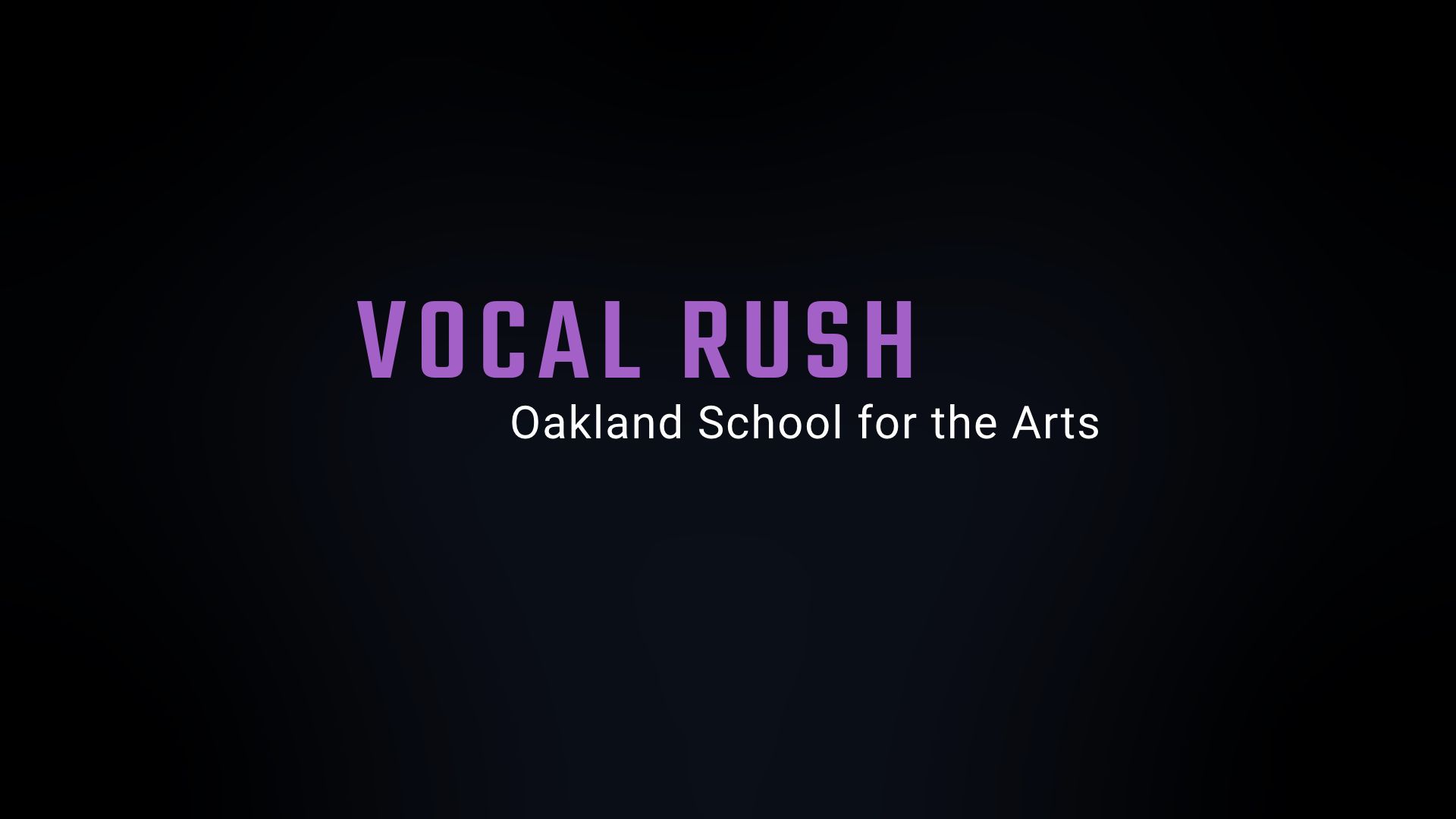 Since the event was entirely virtual, our primary focus was collaborating with the videographers, editors, and event planners to ensure that the assets flowed smoothly throughout the presentation and the event went off without a hitch.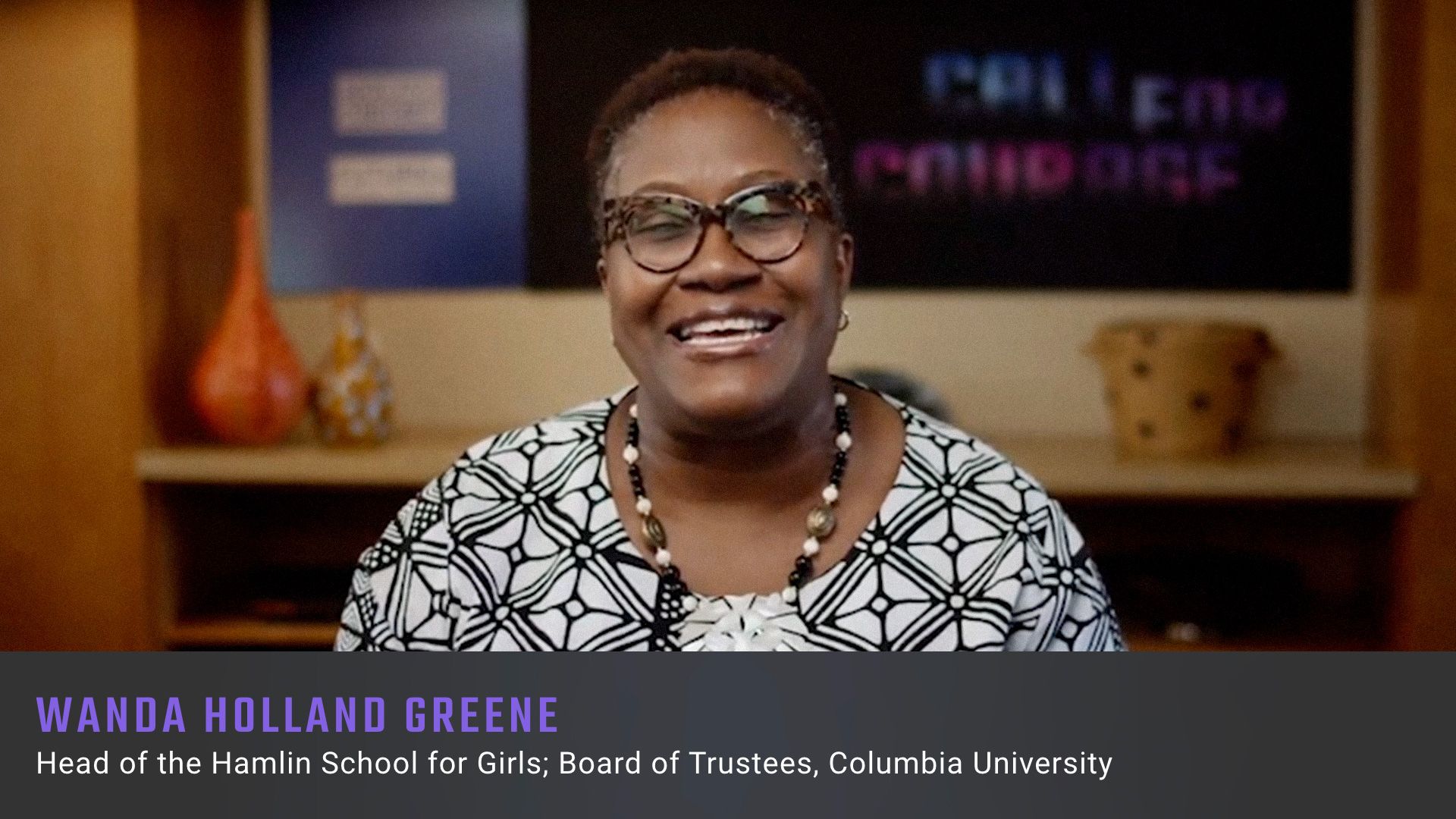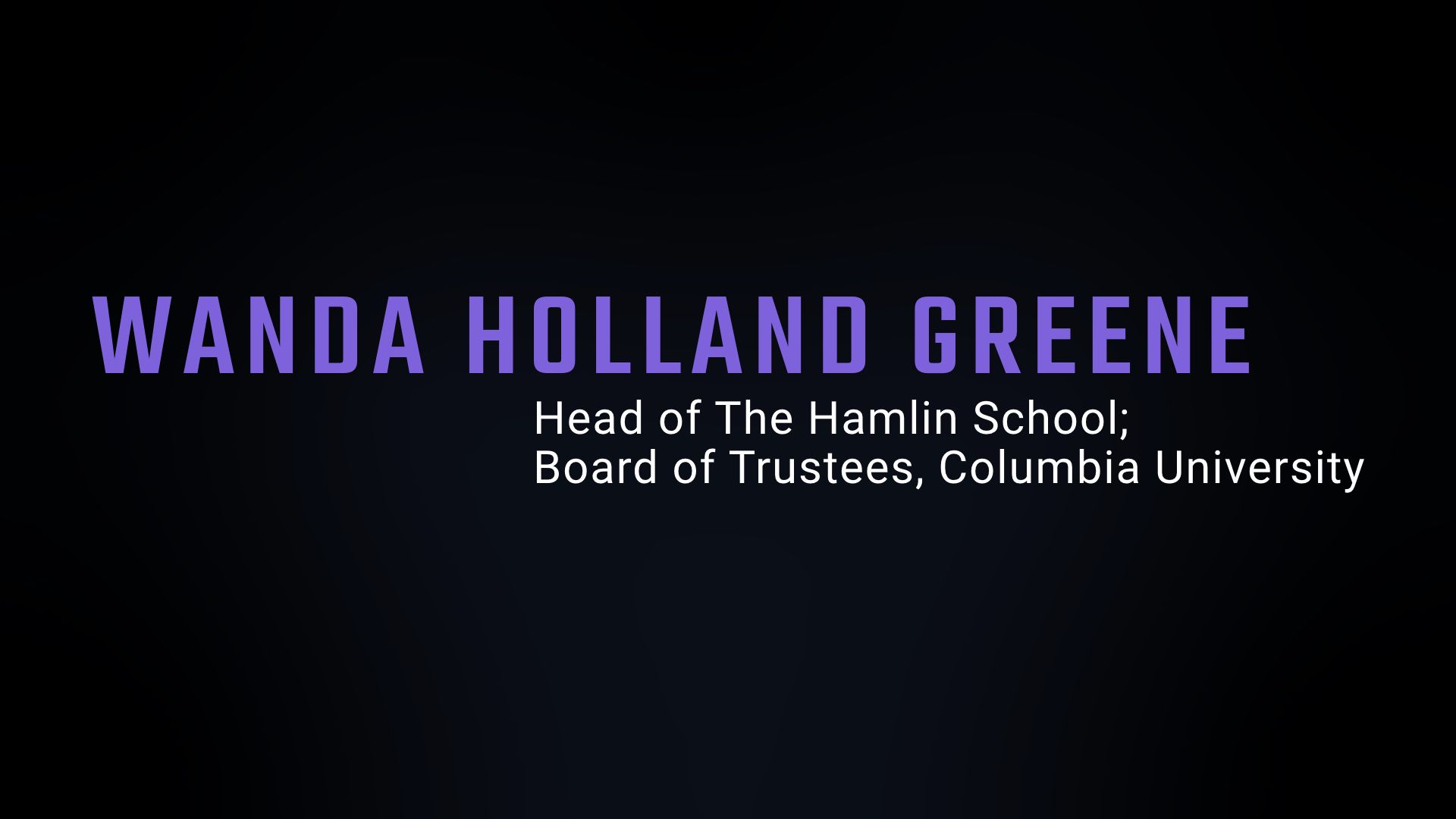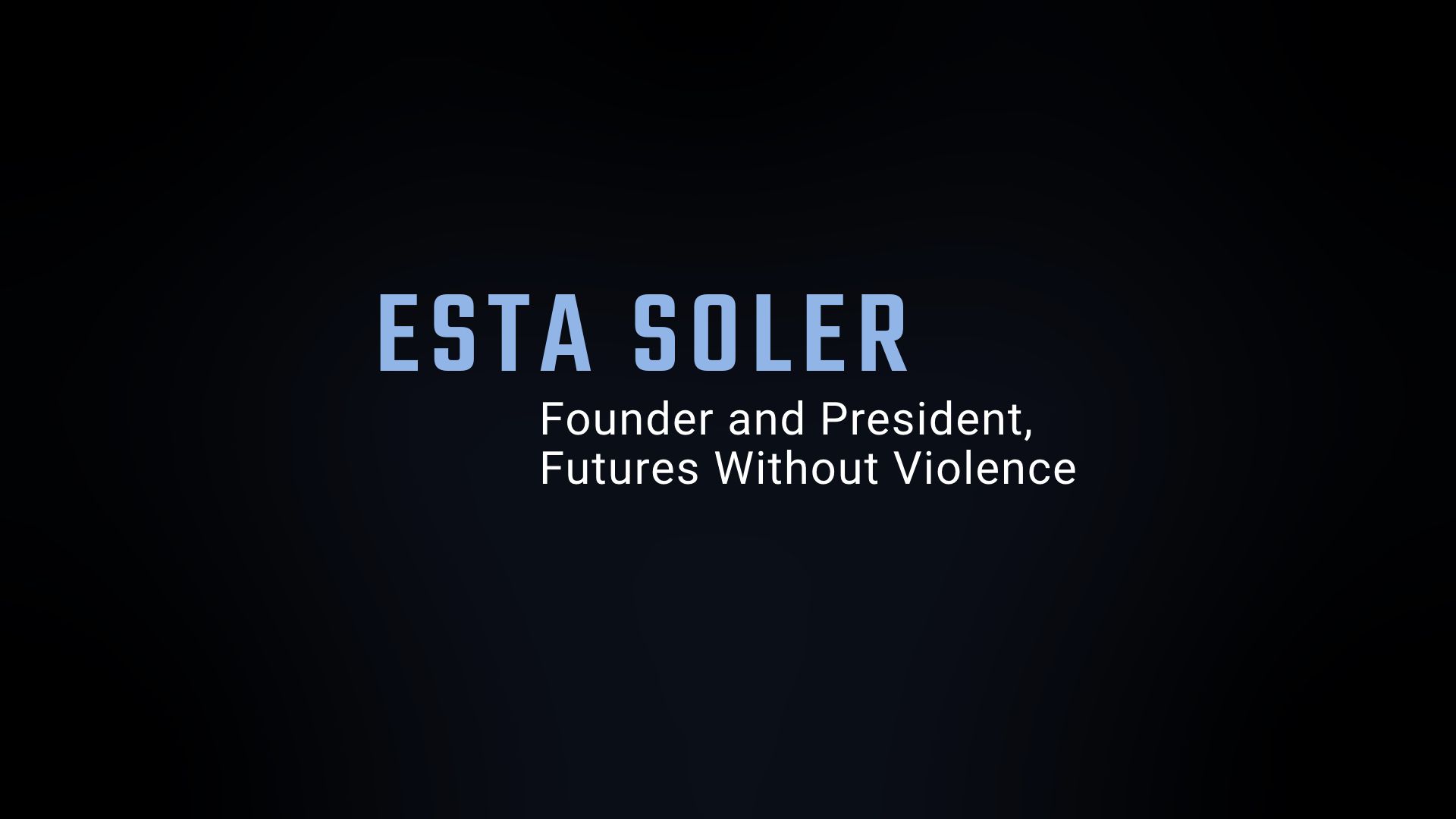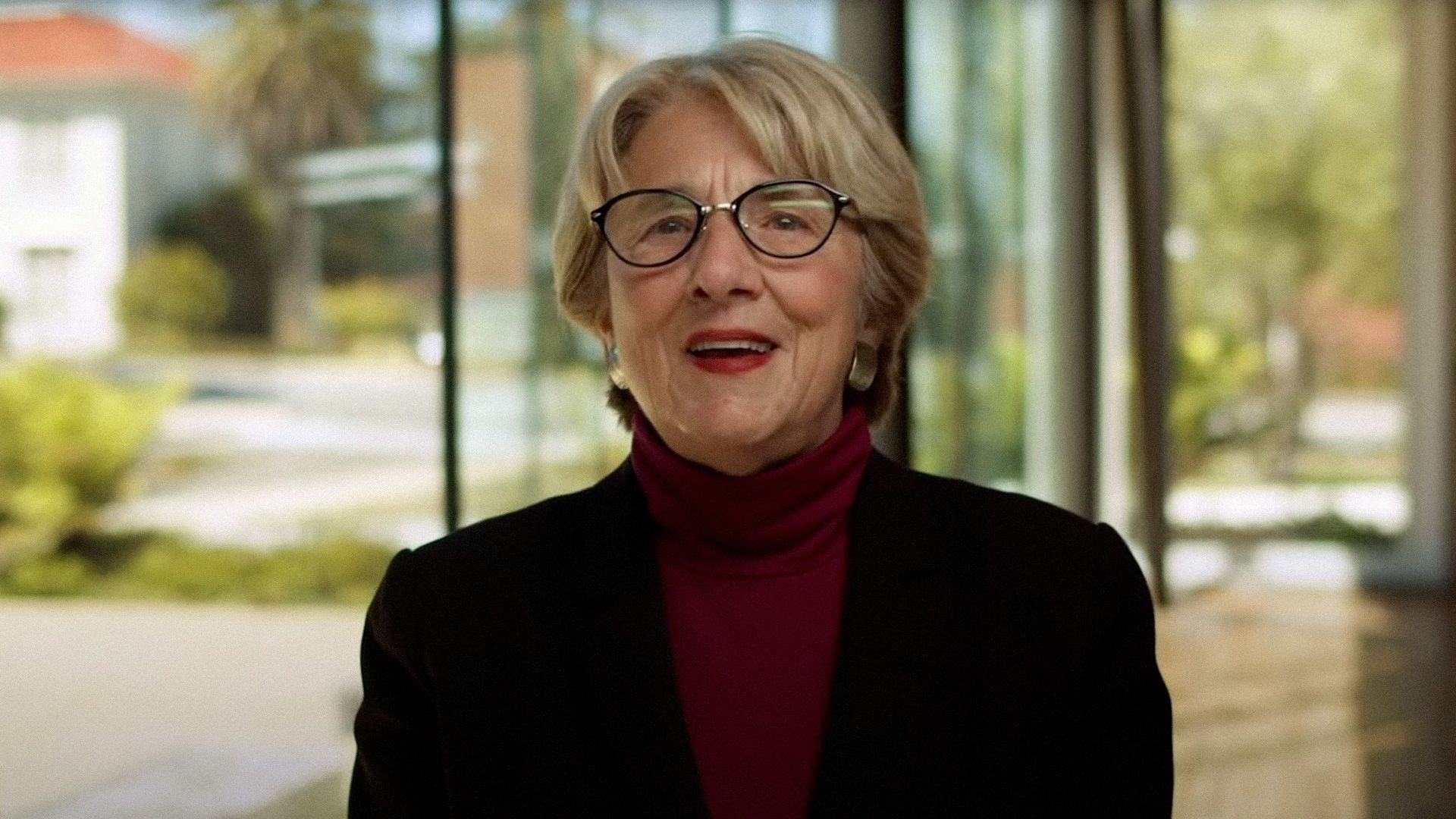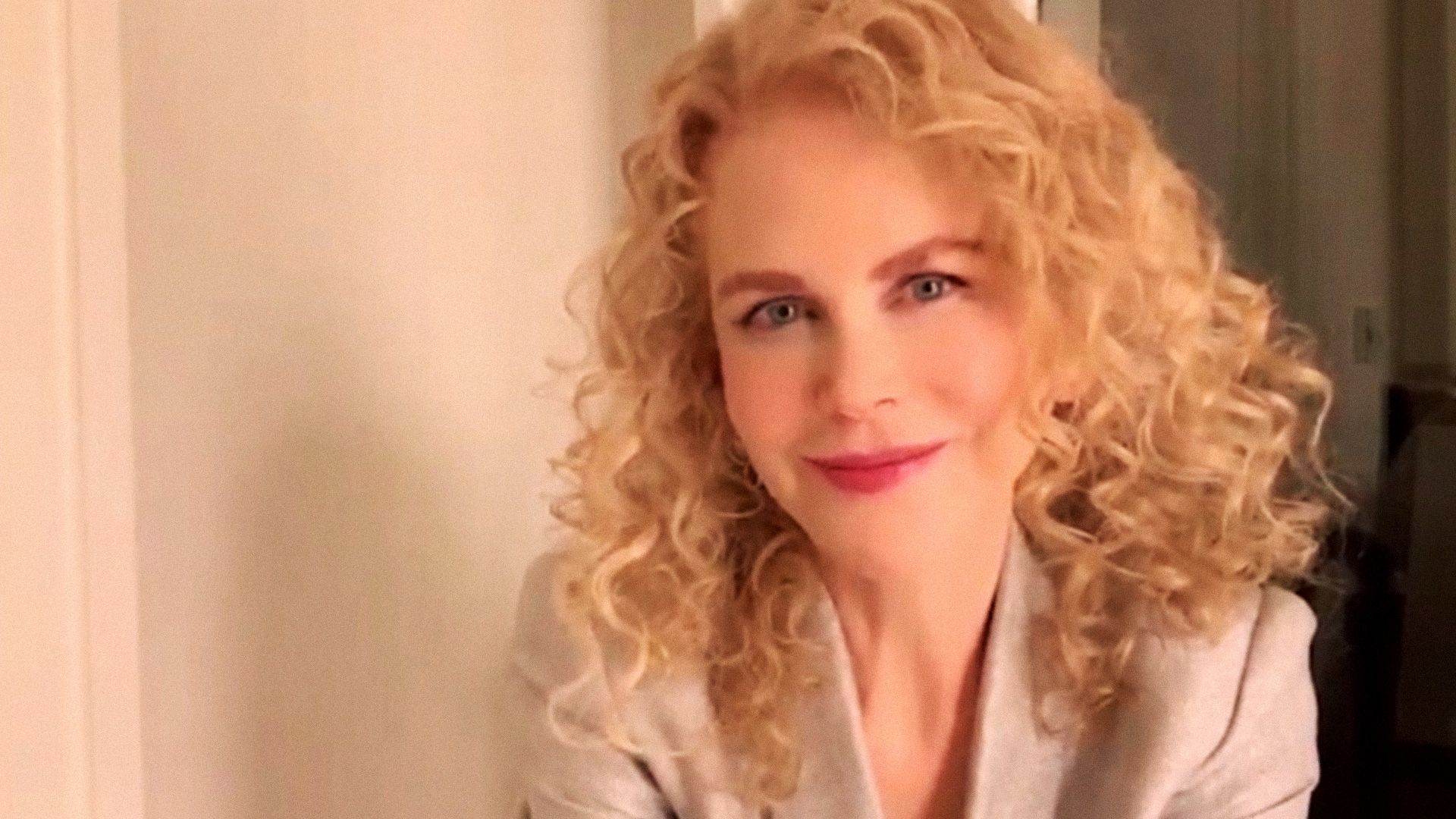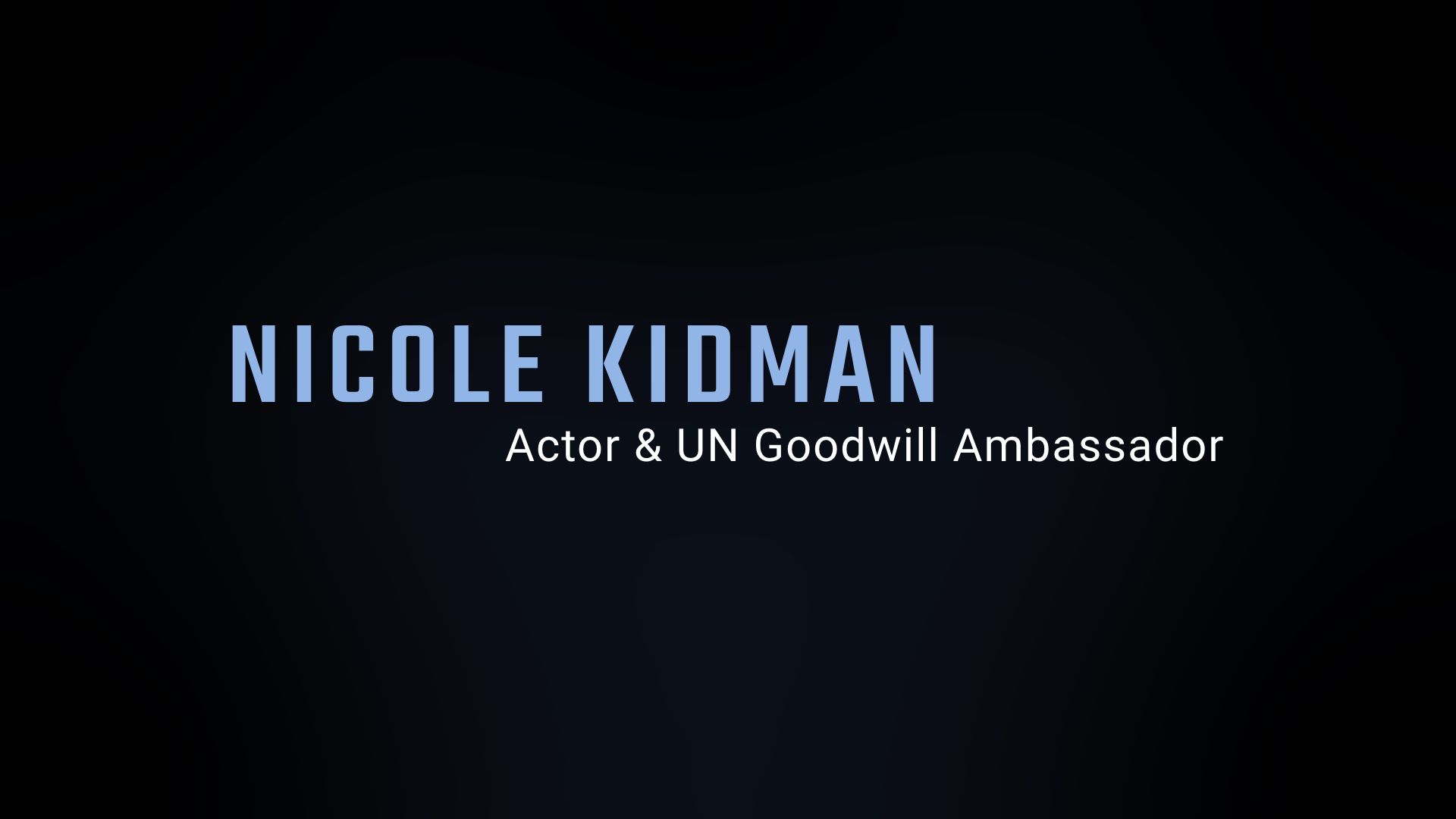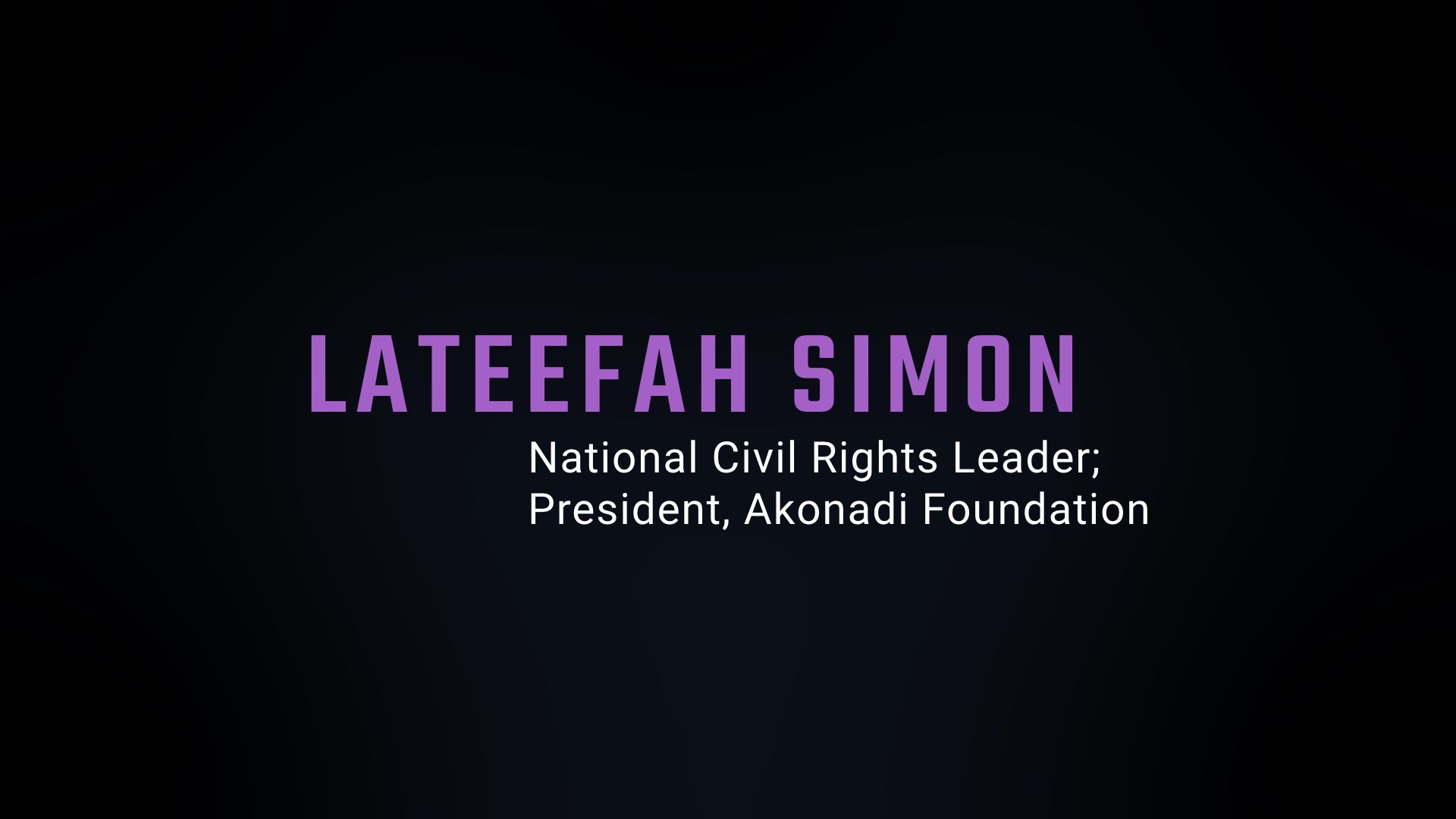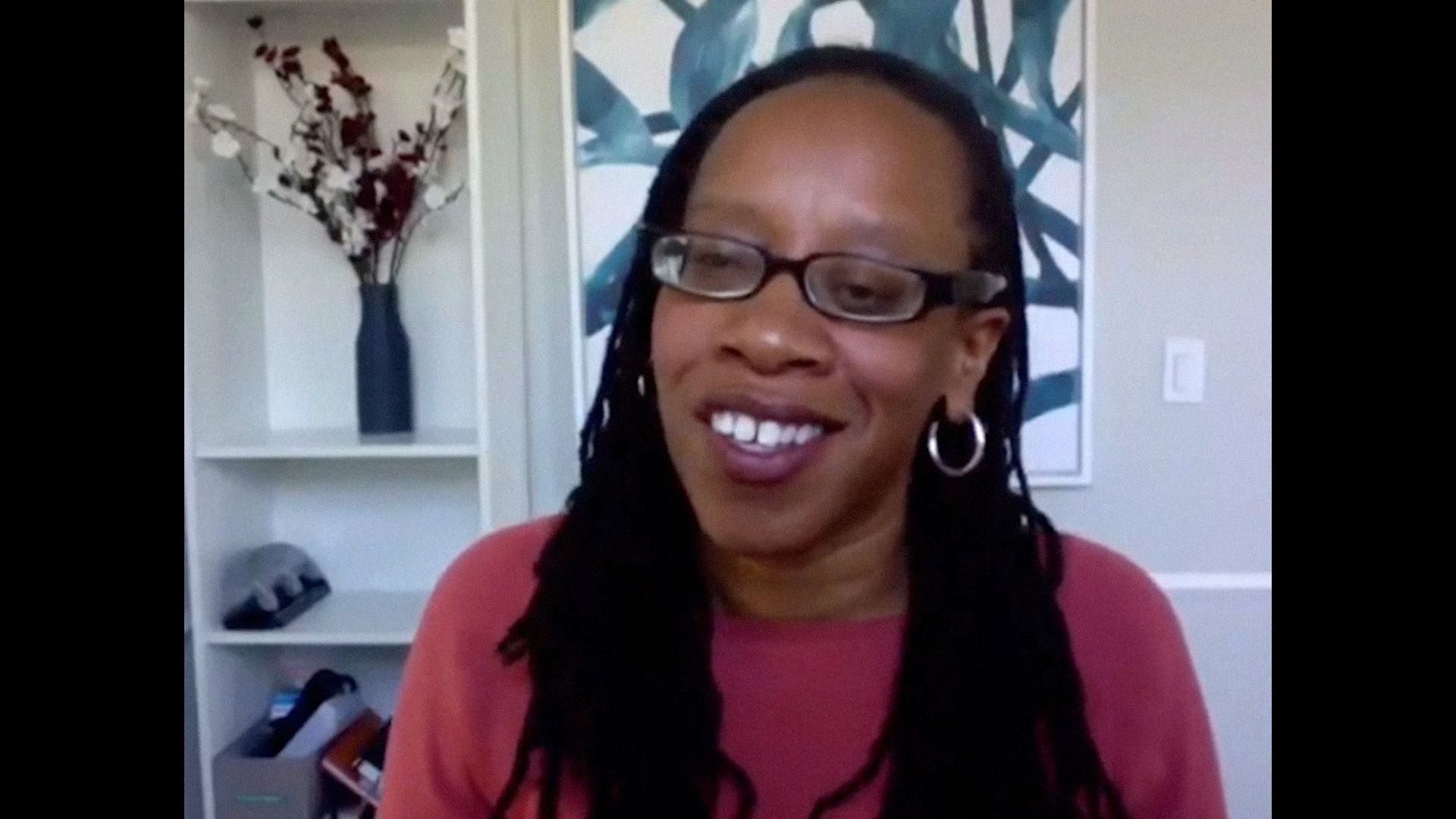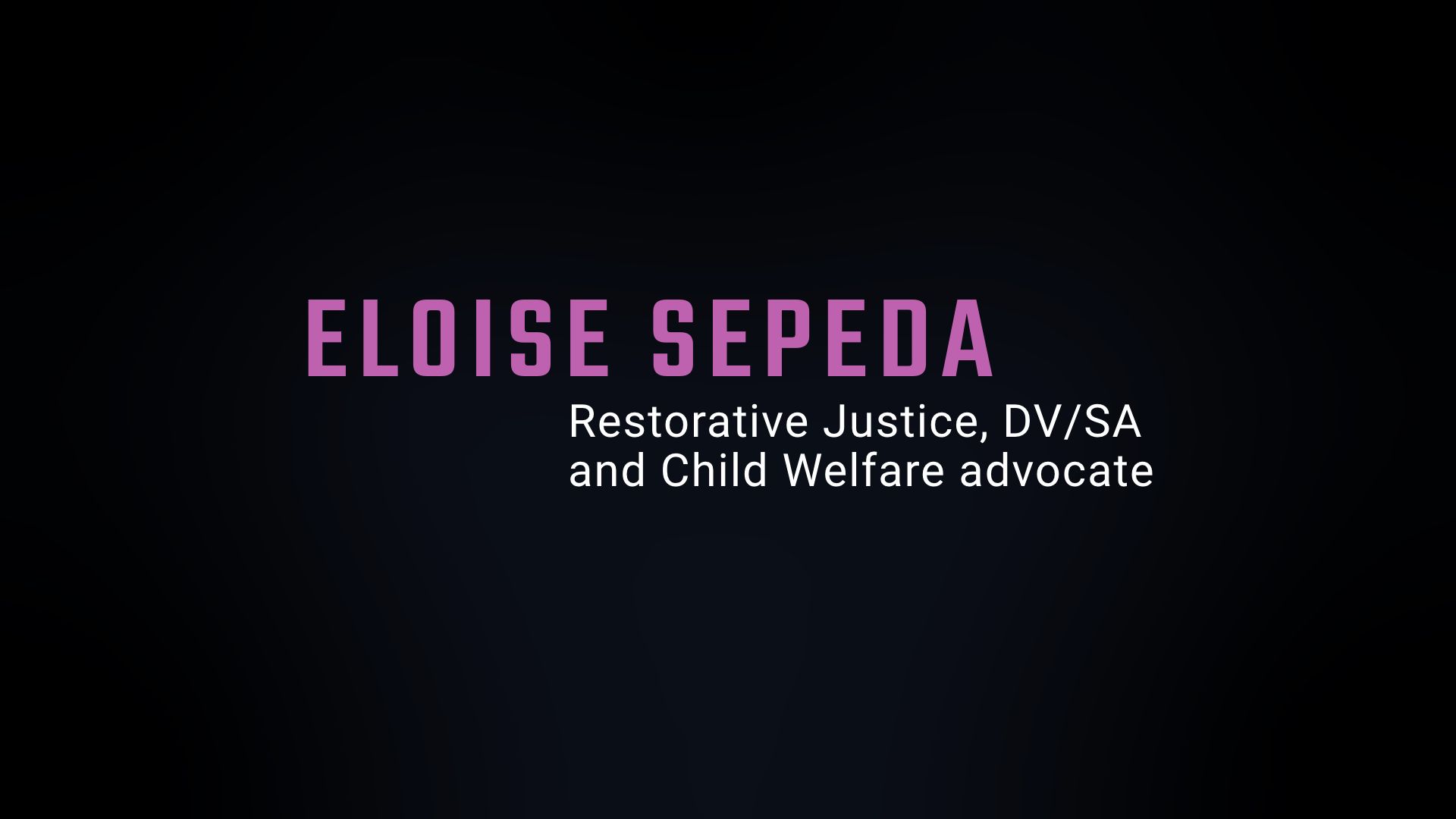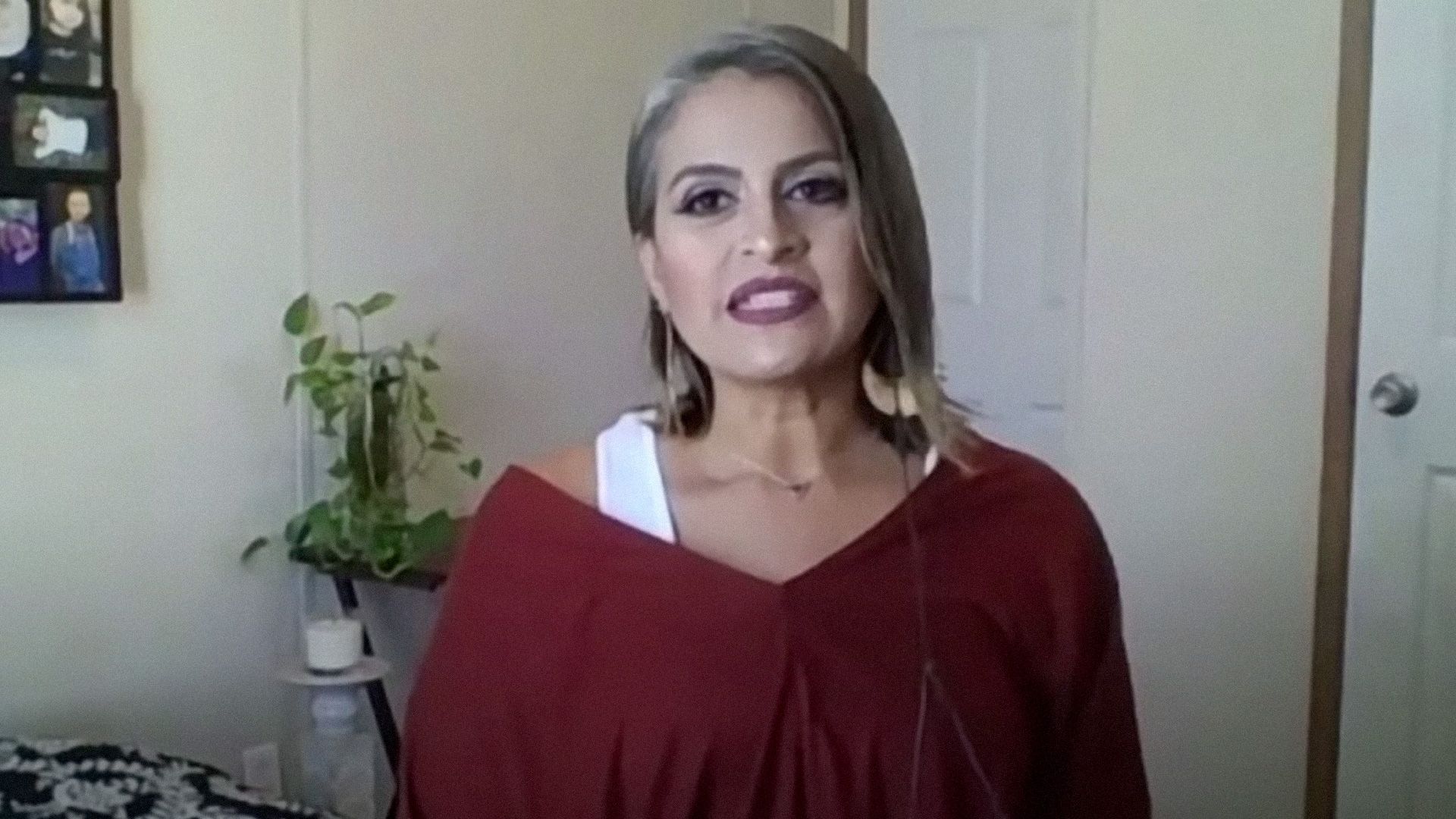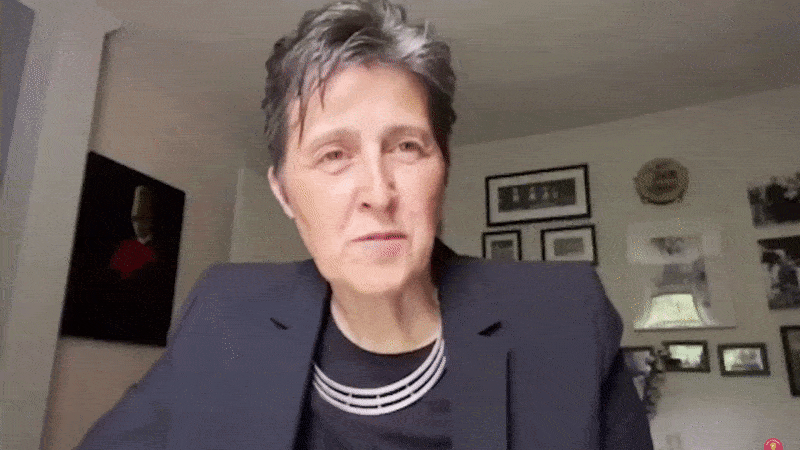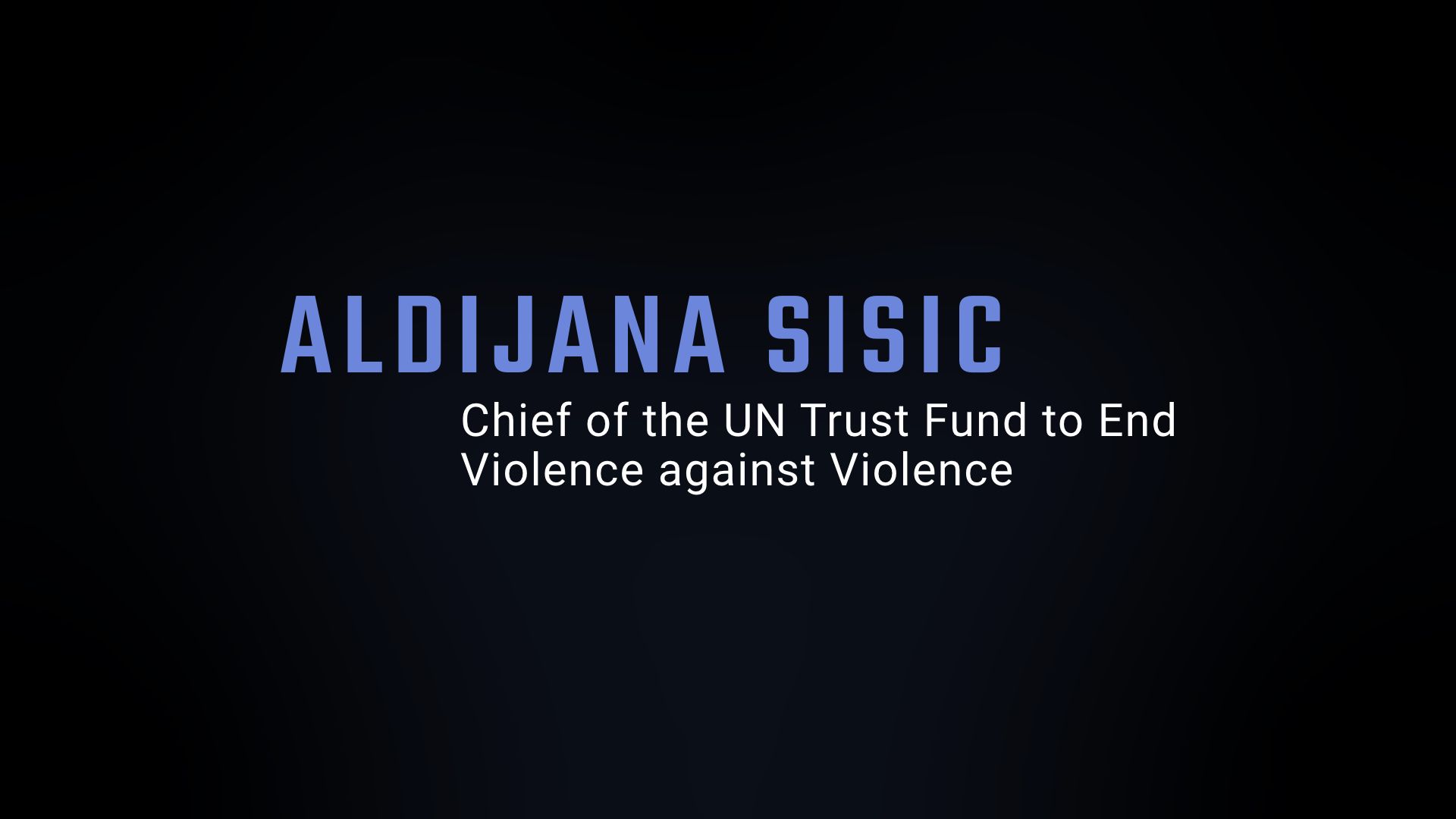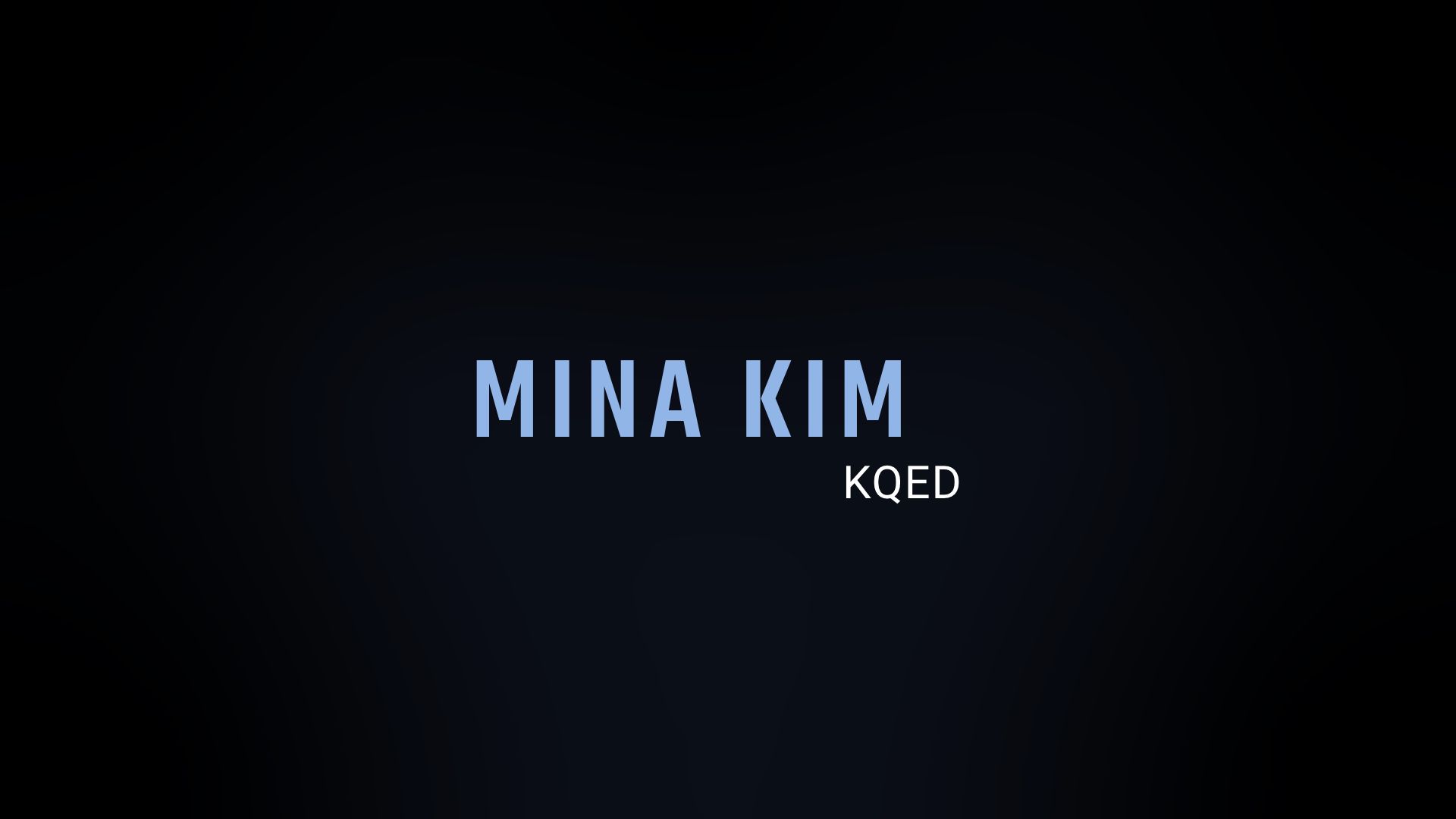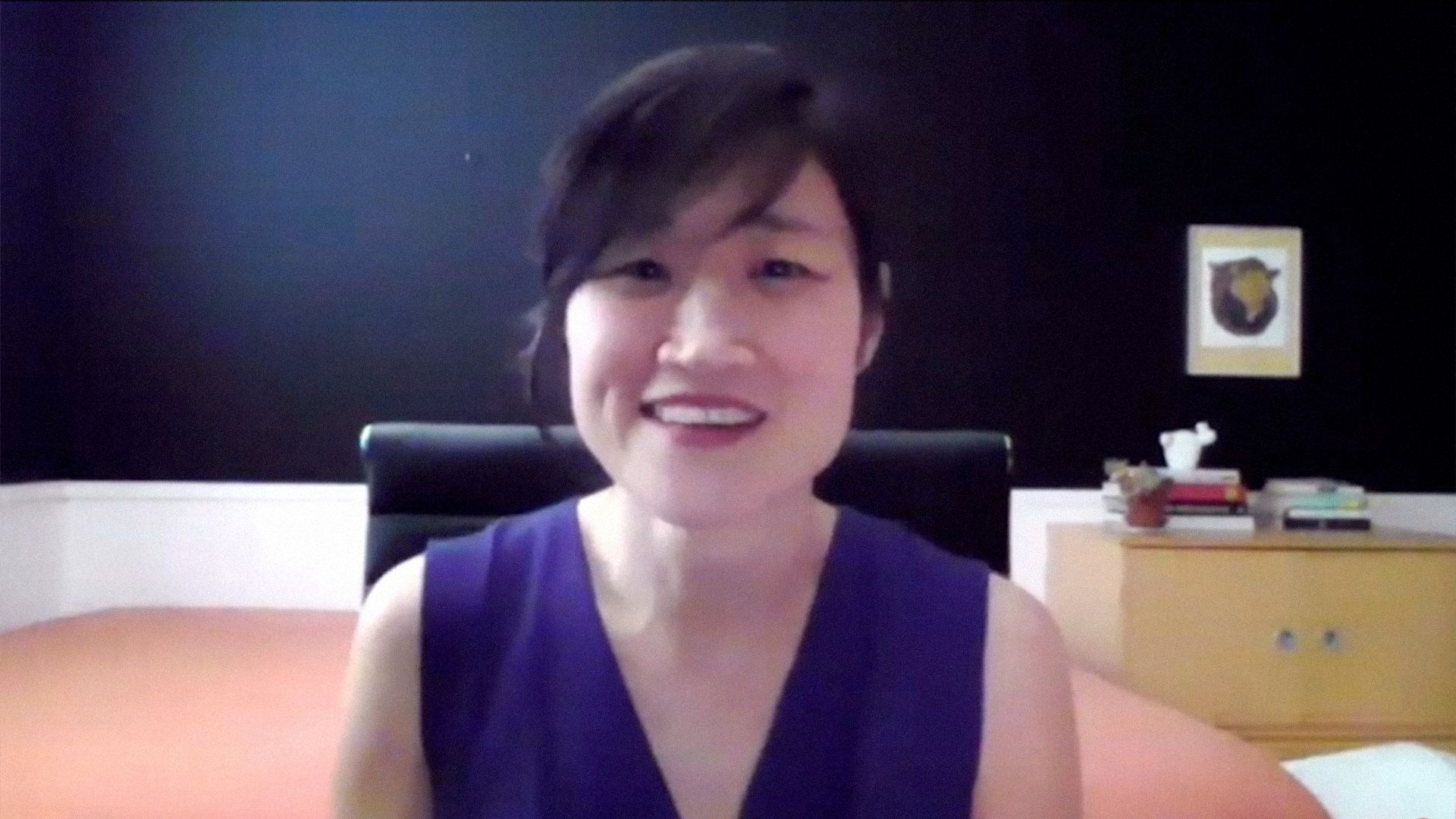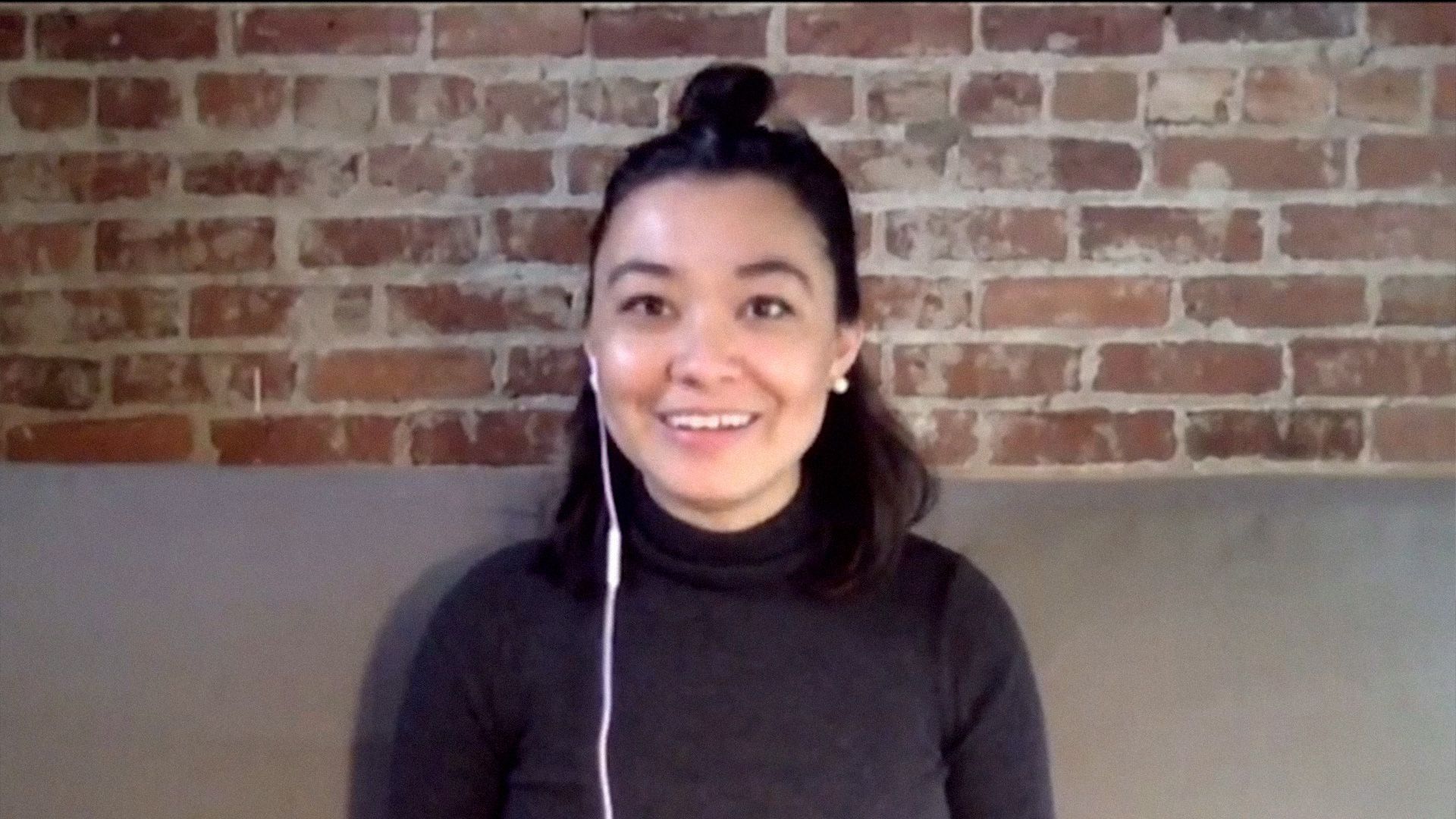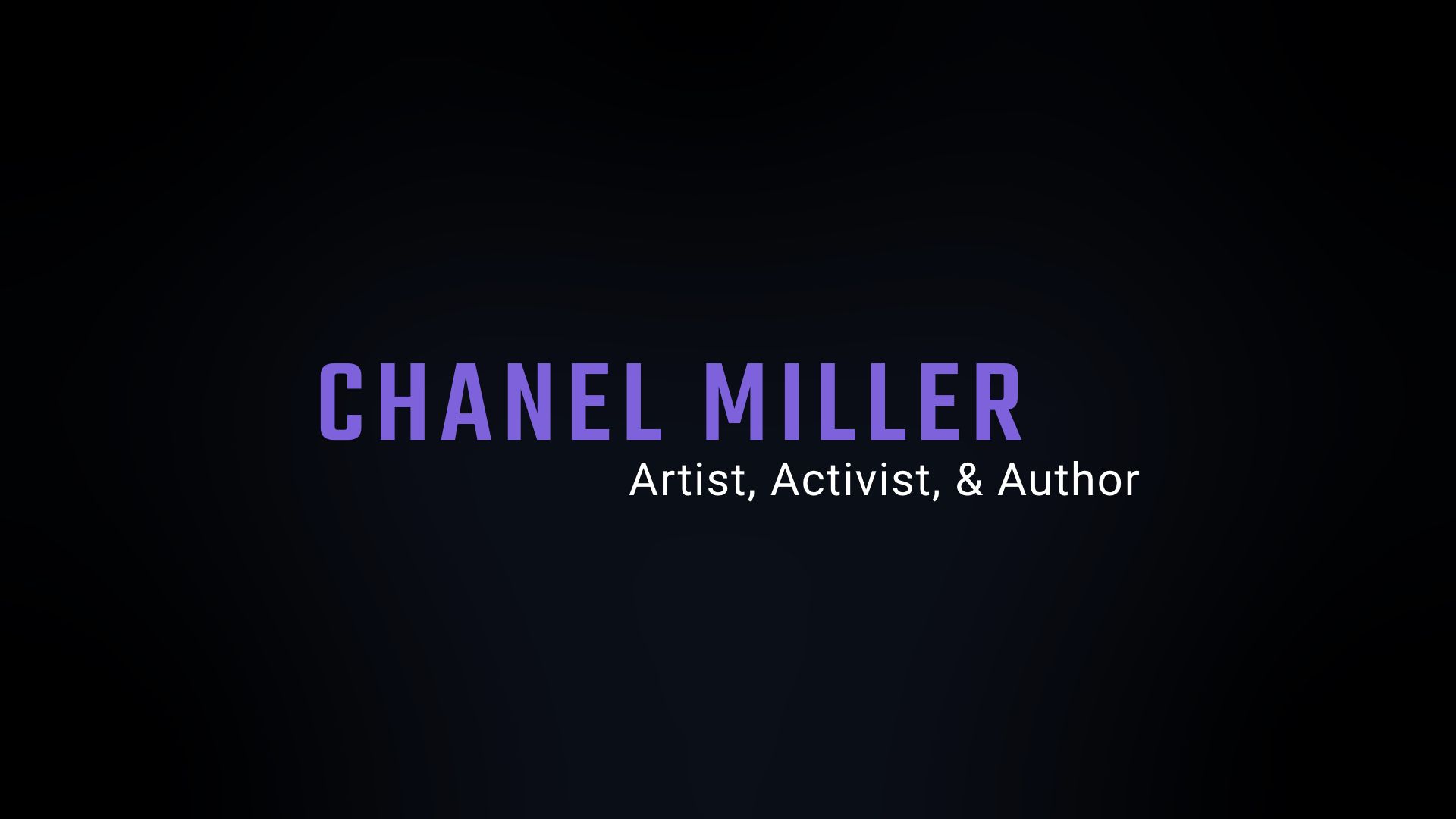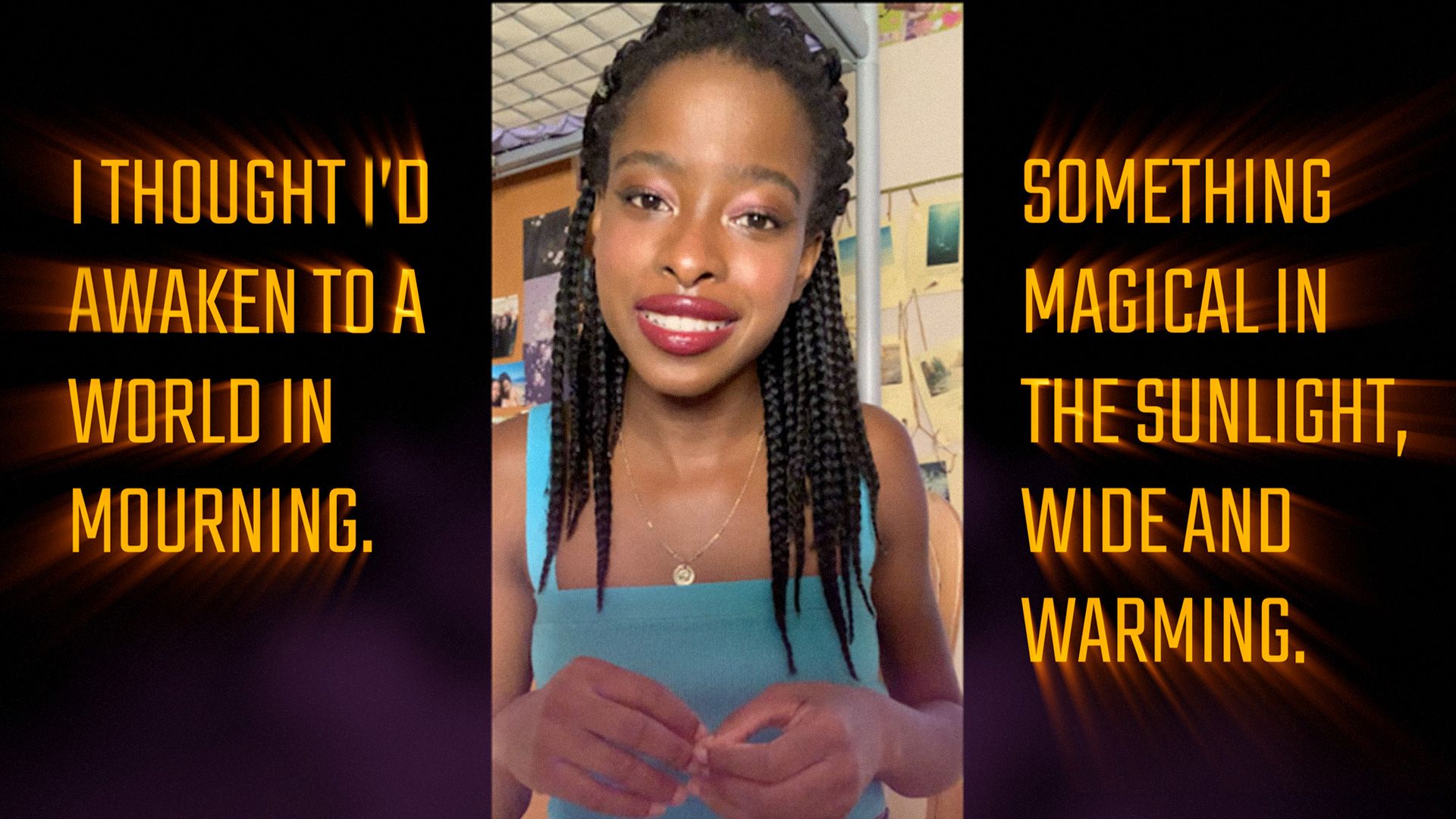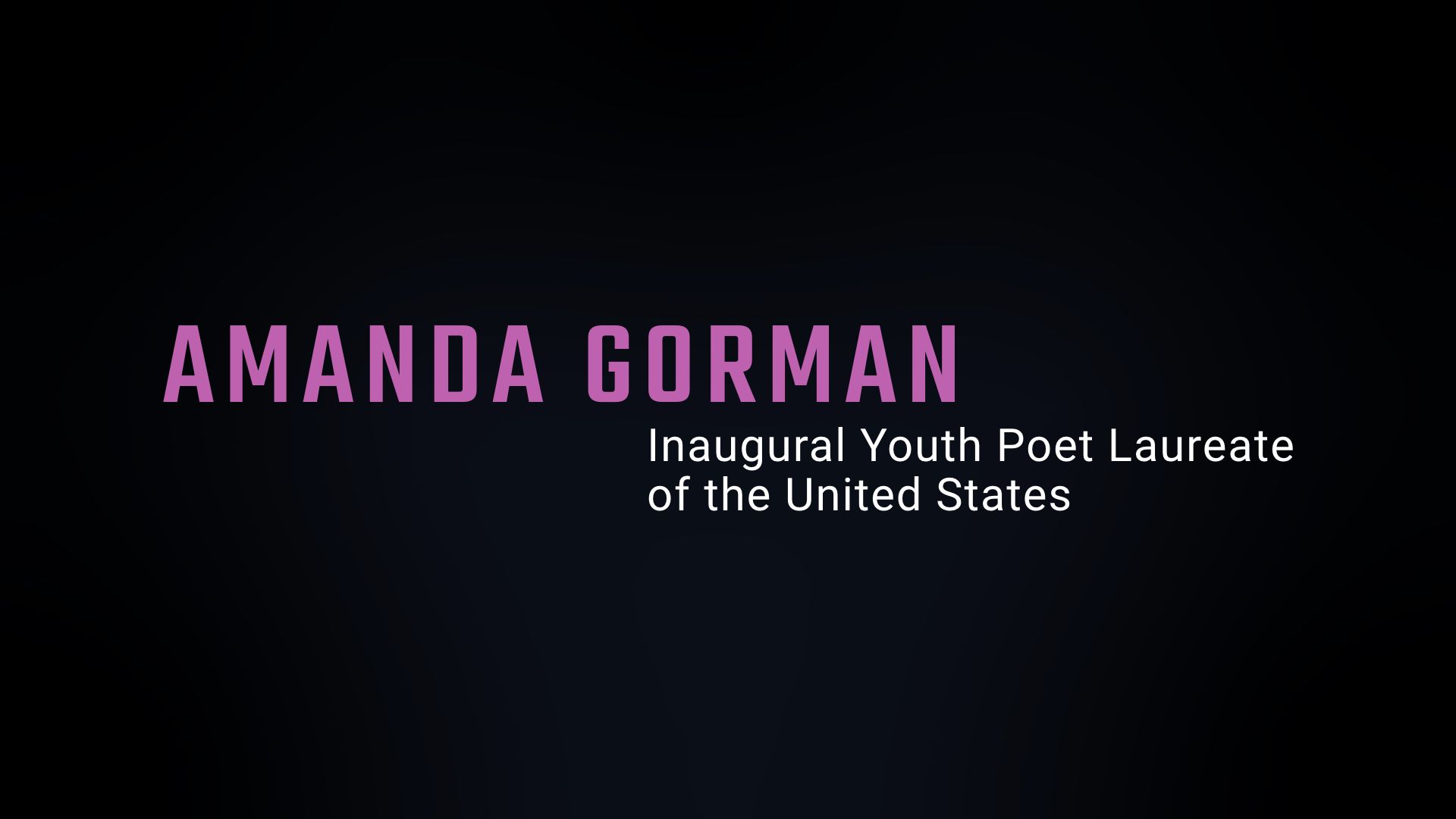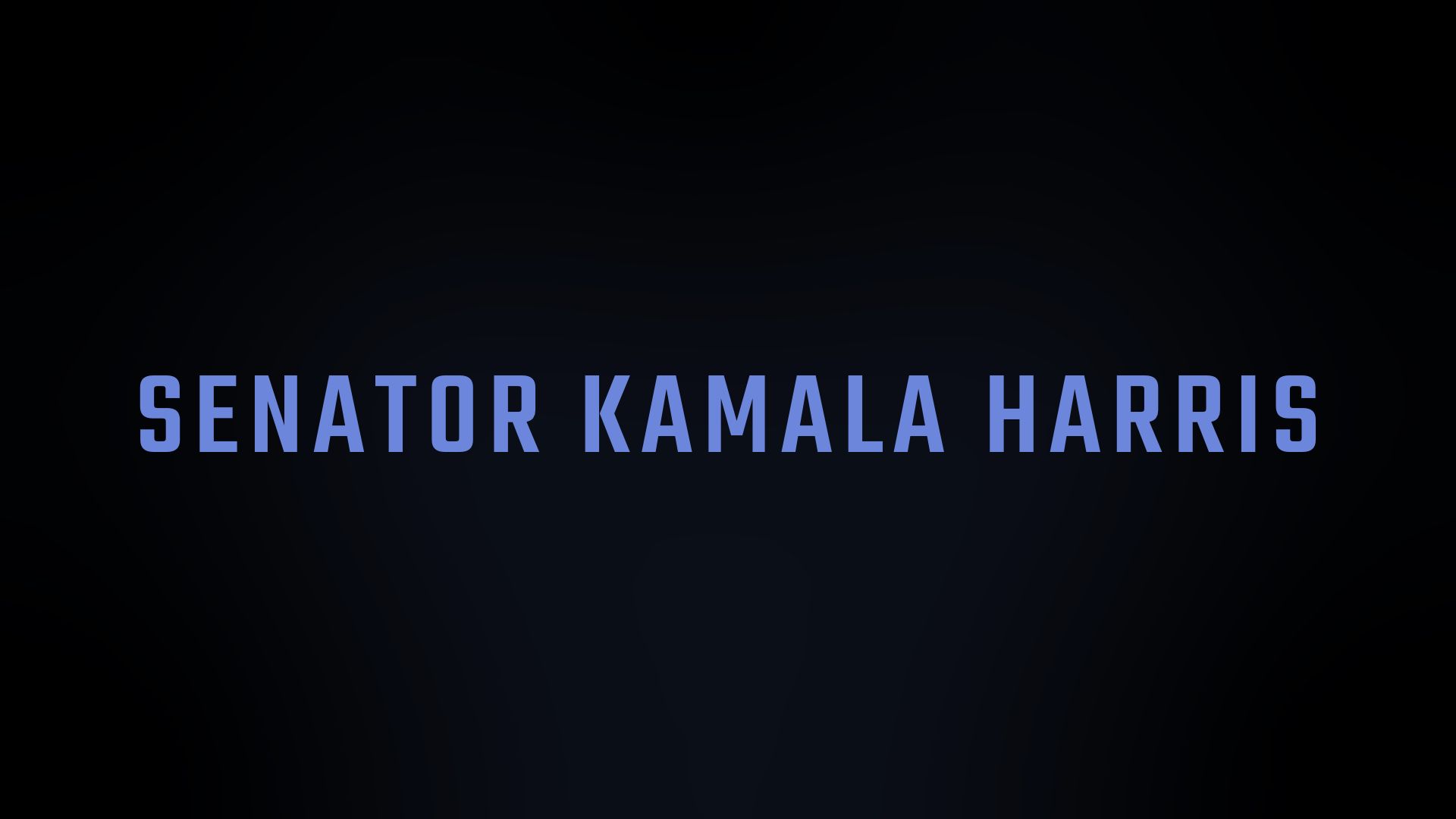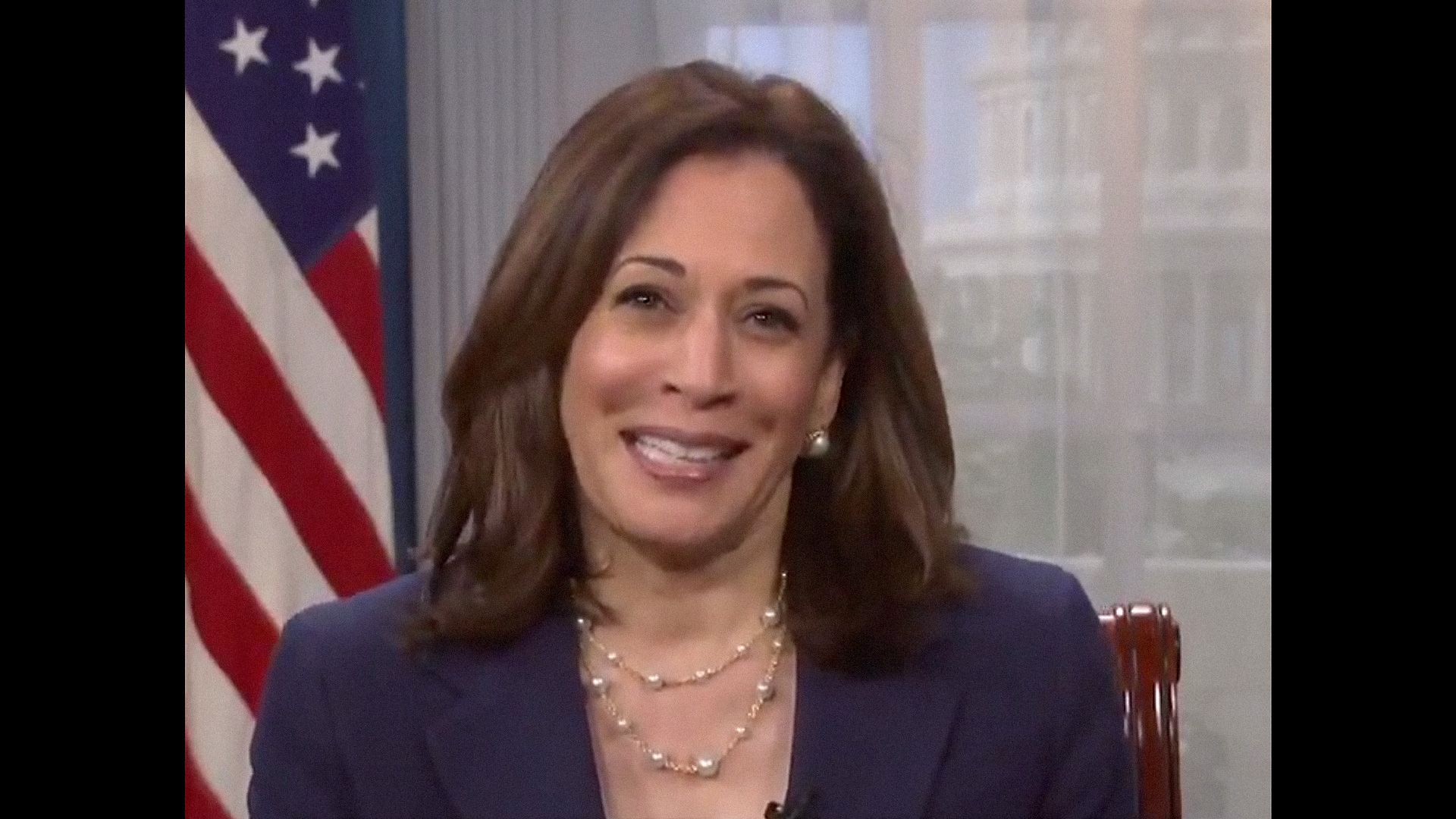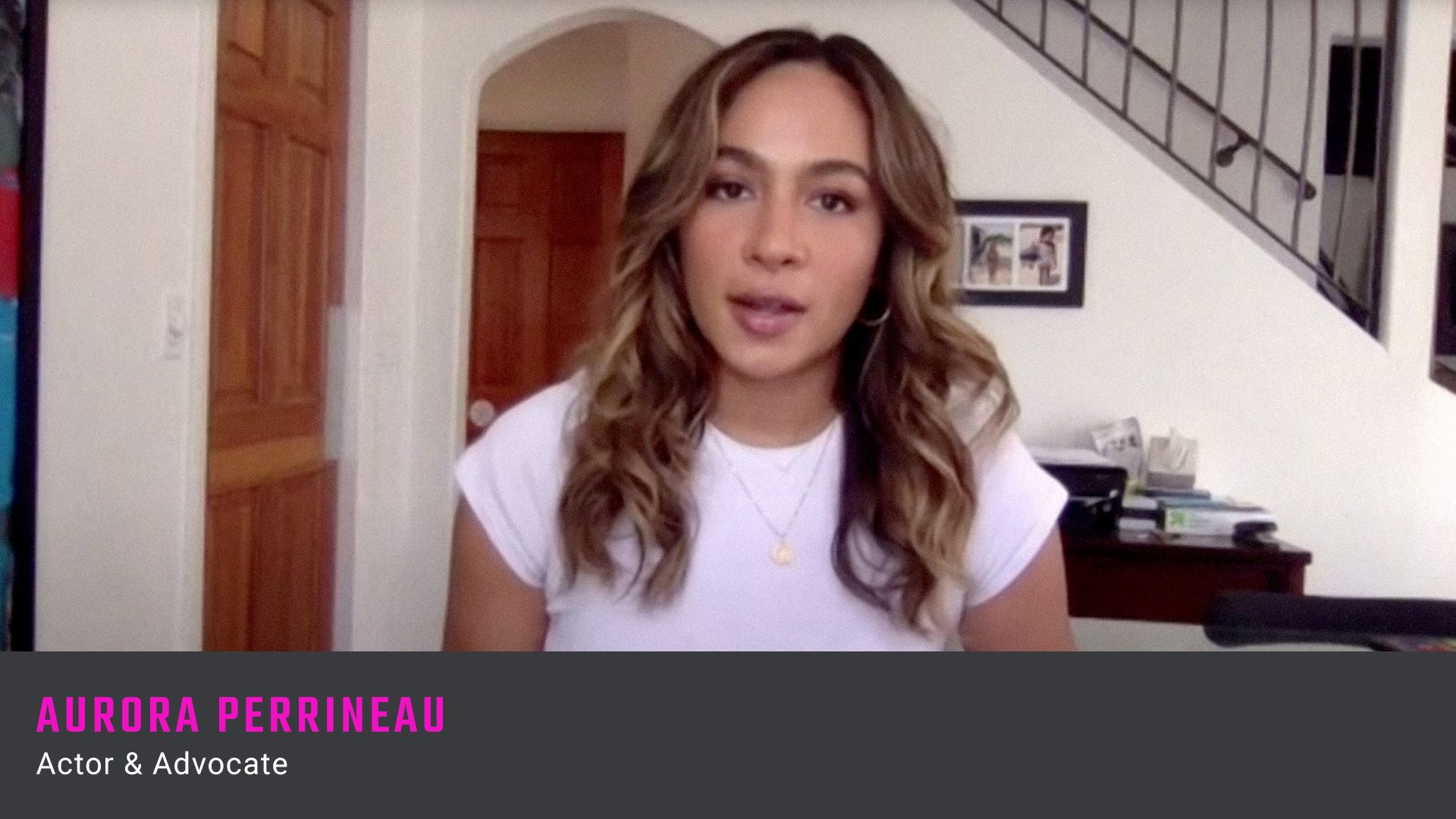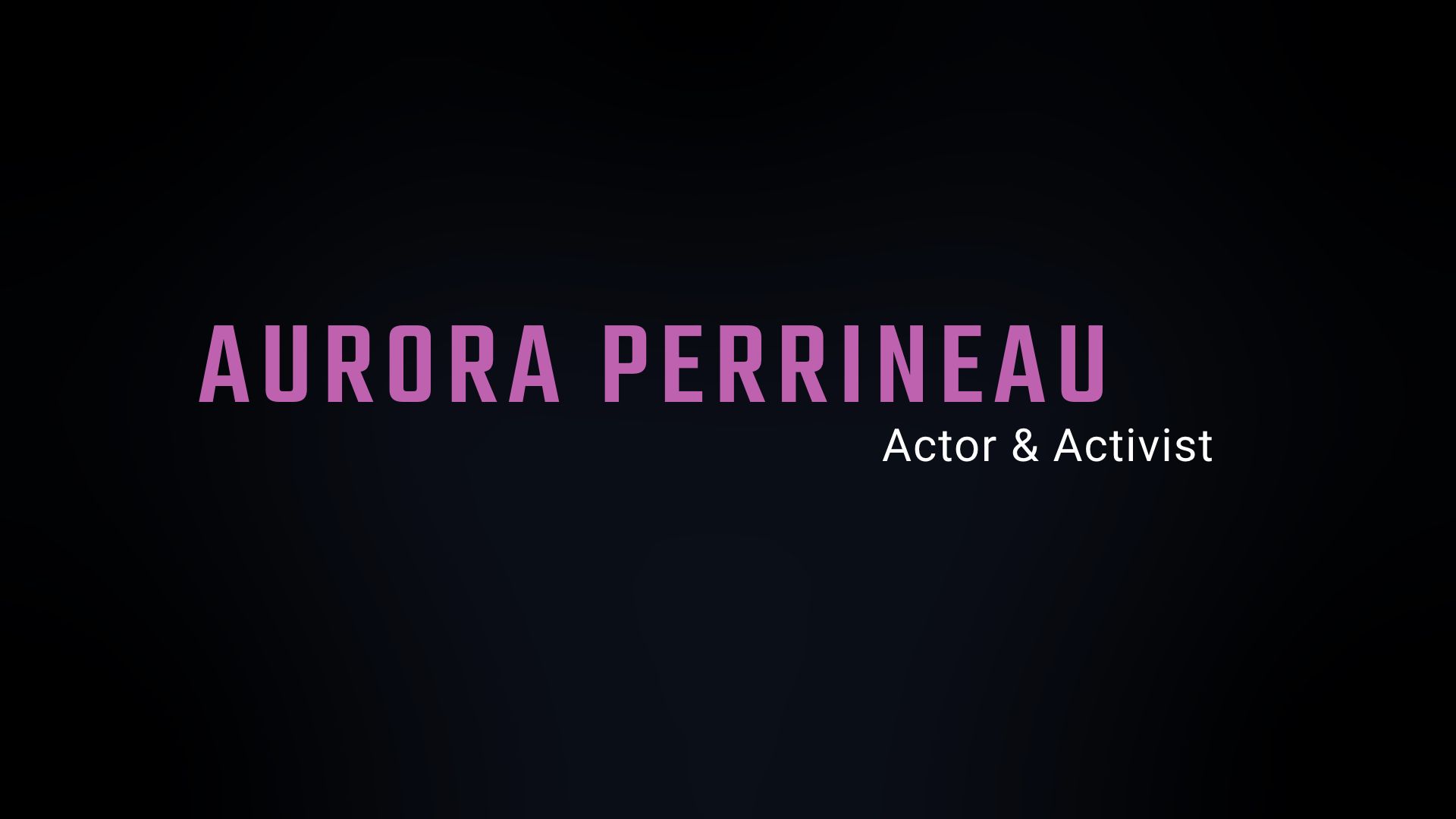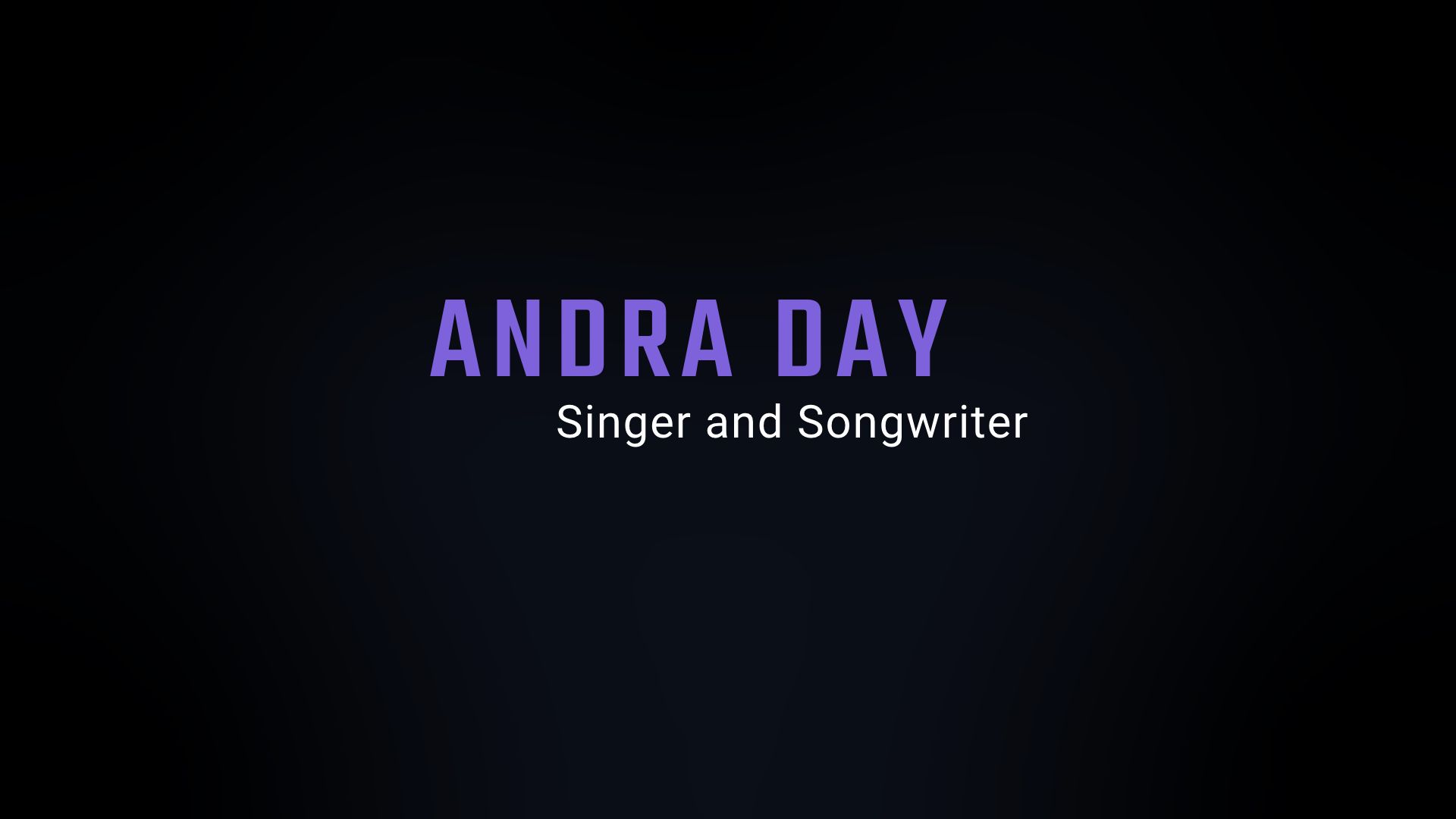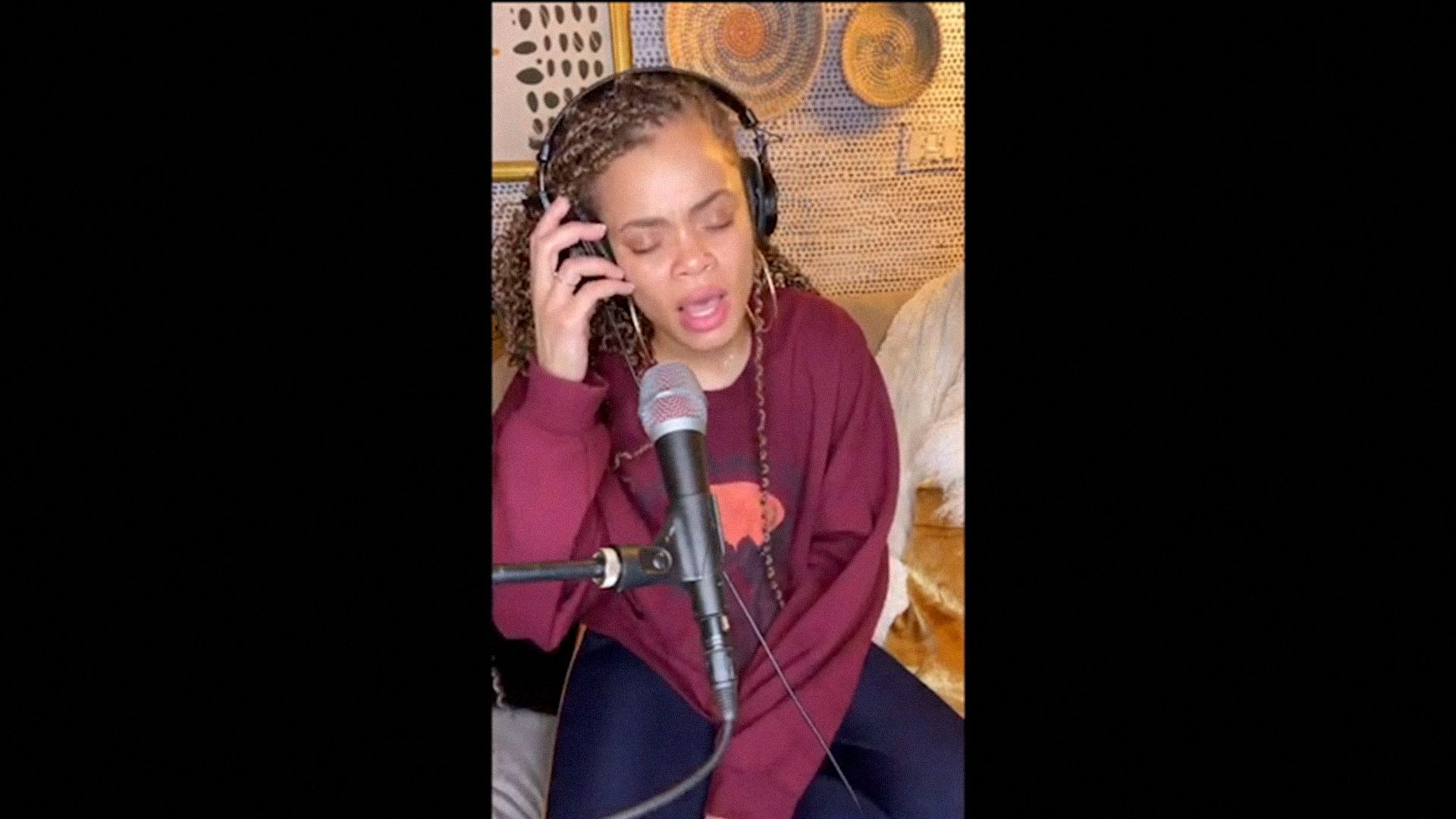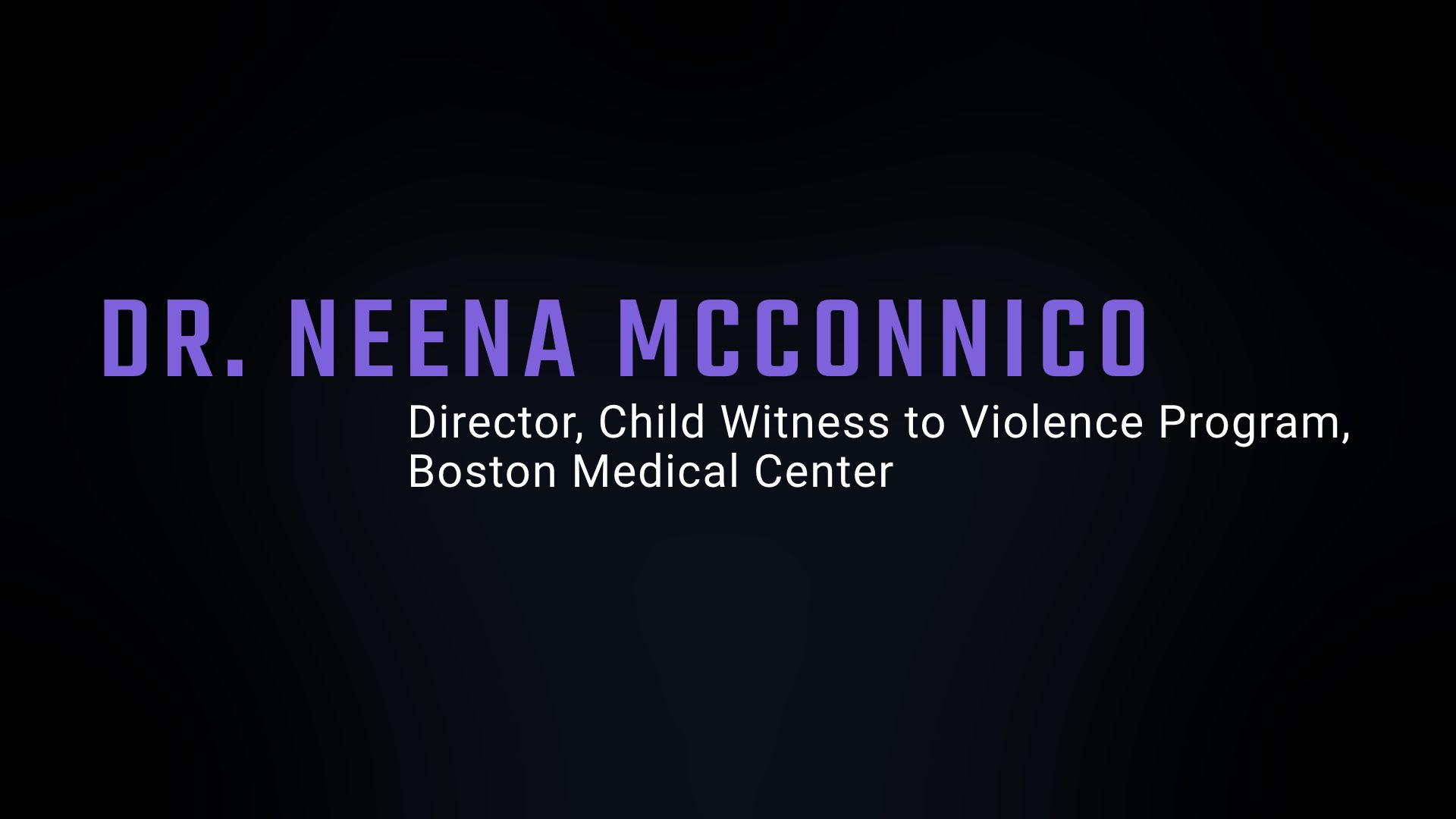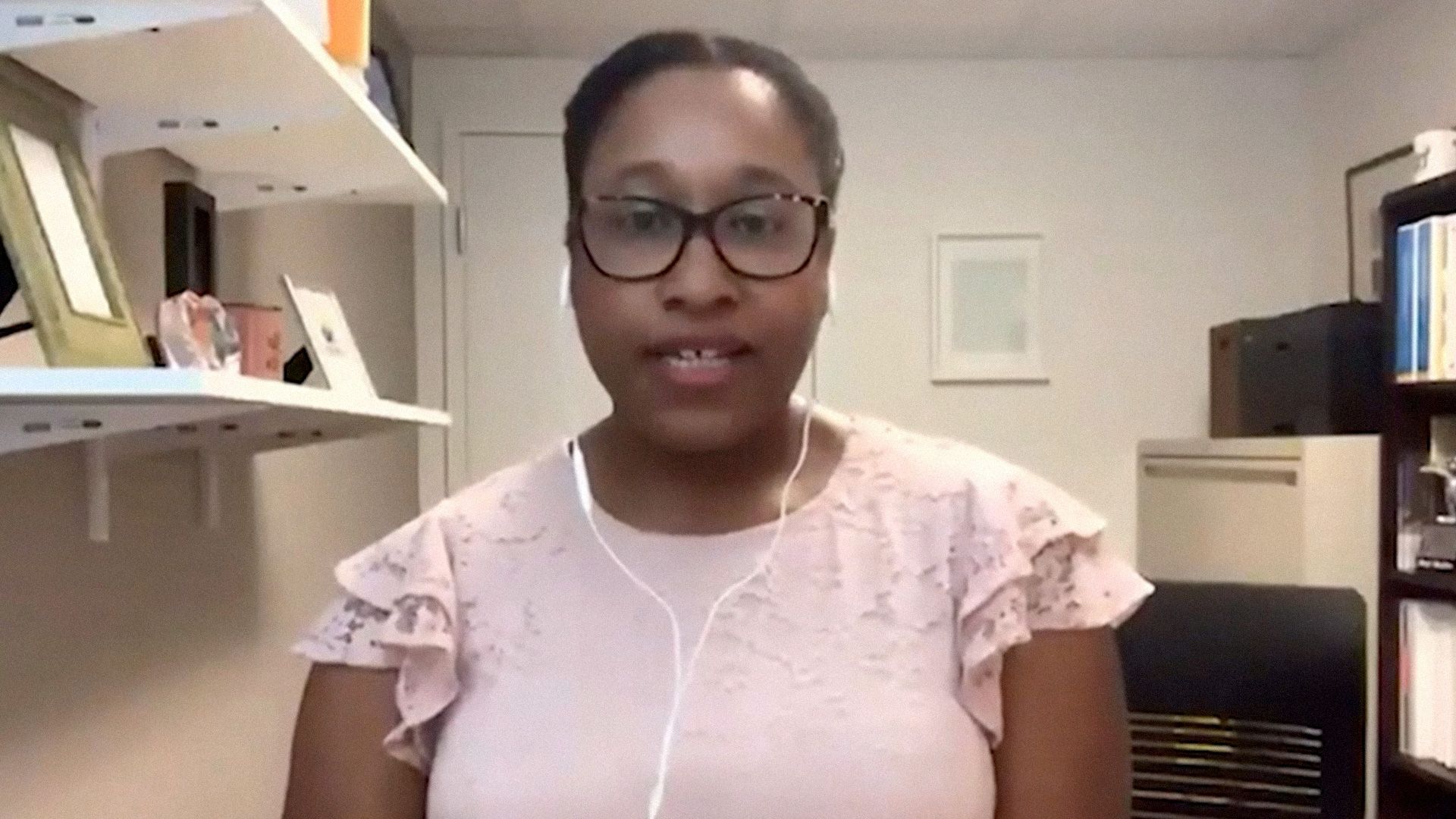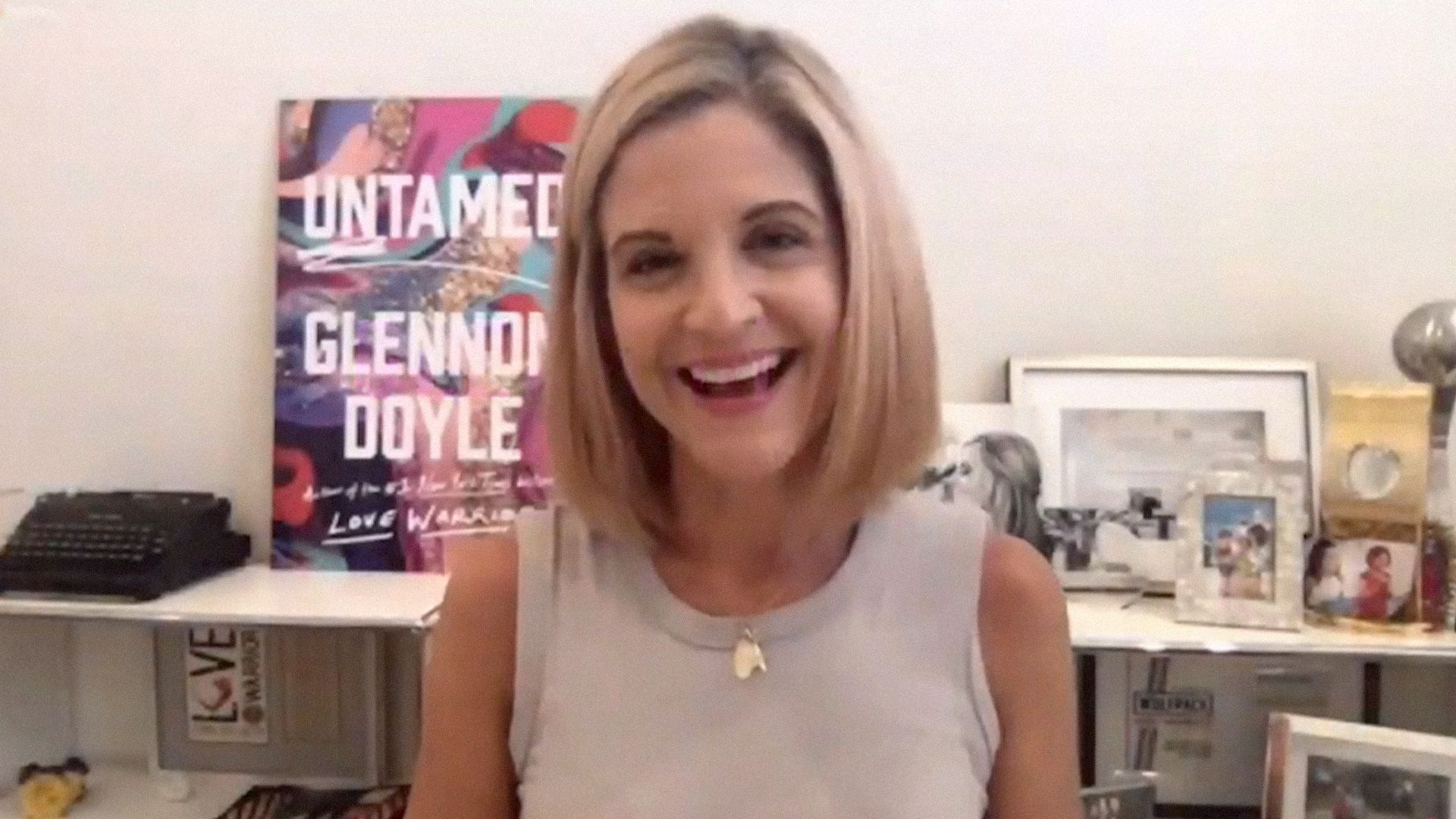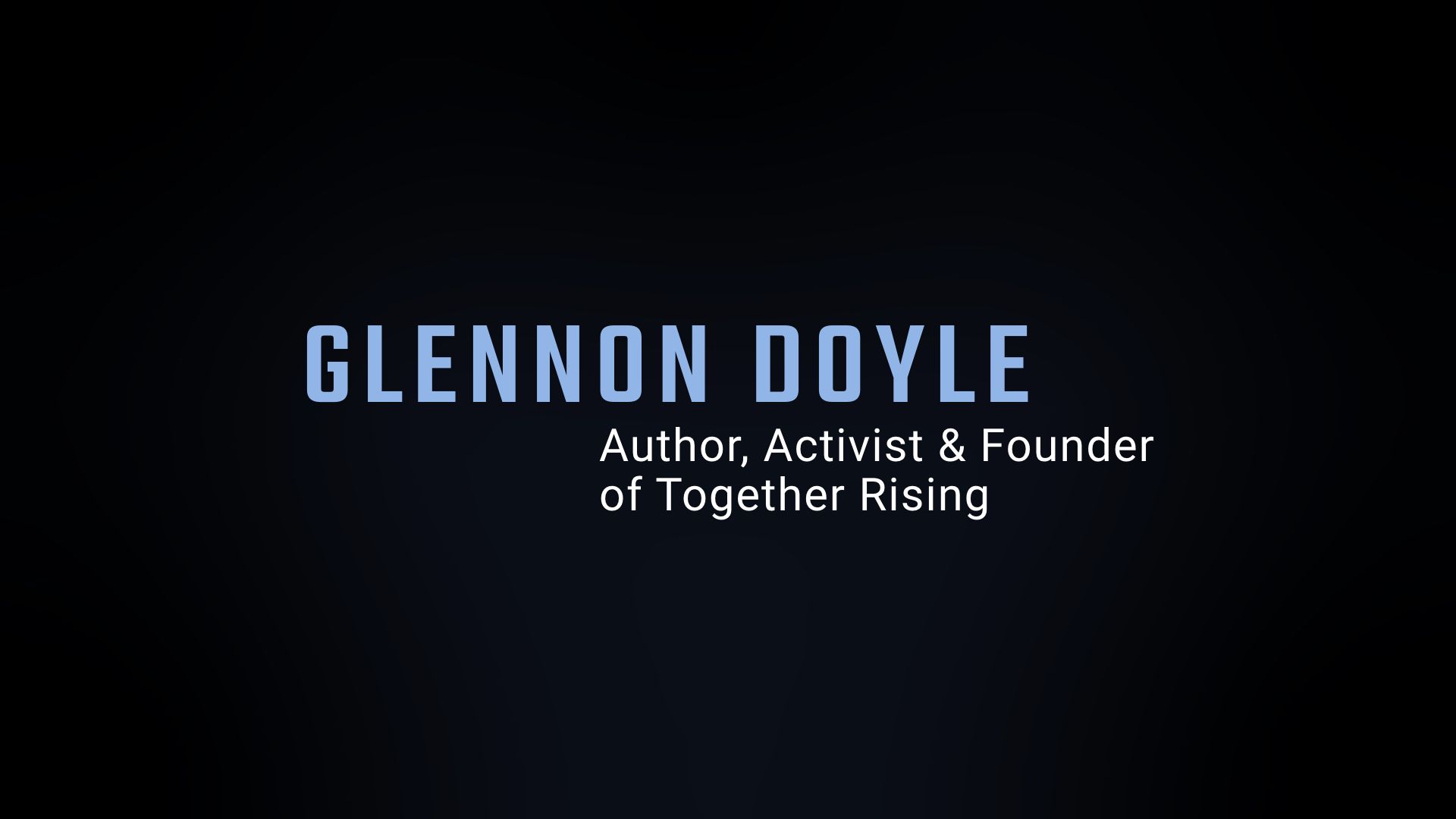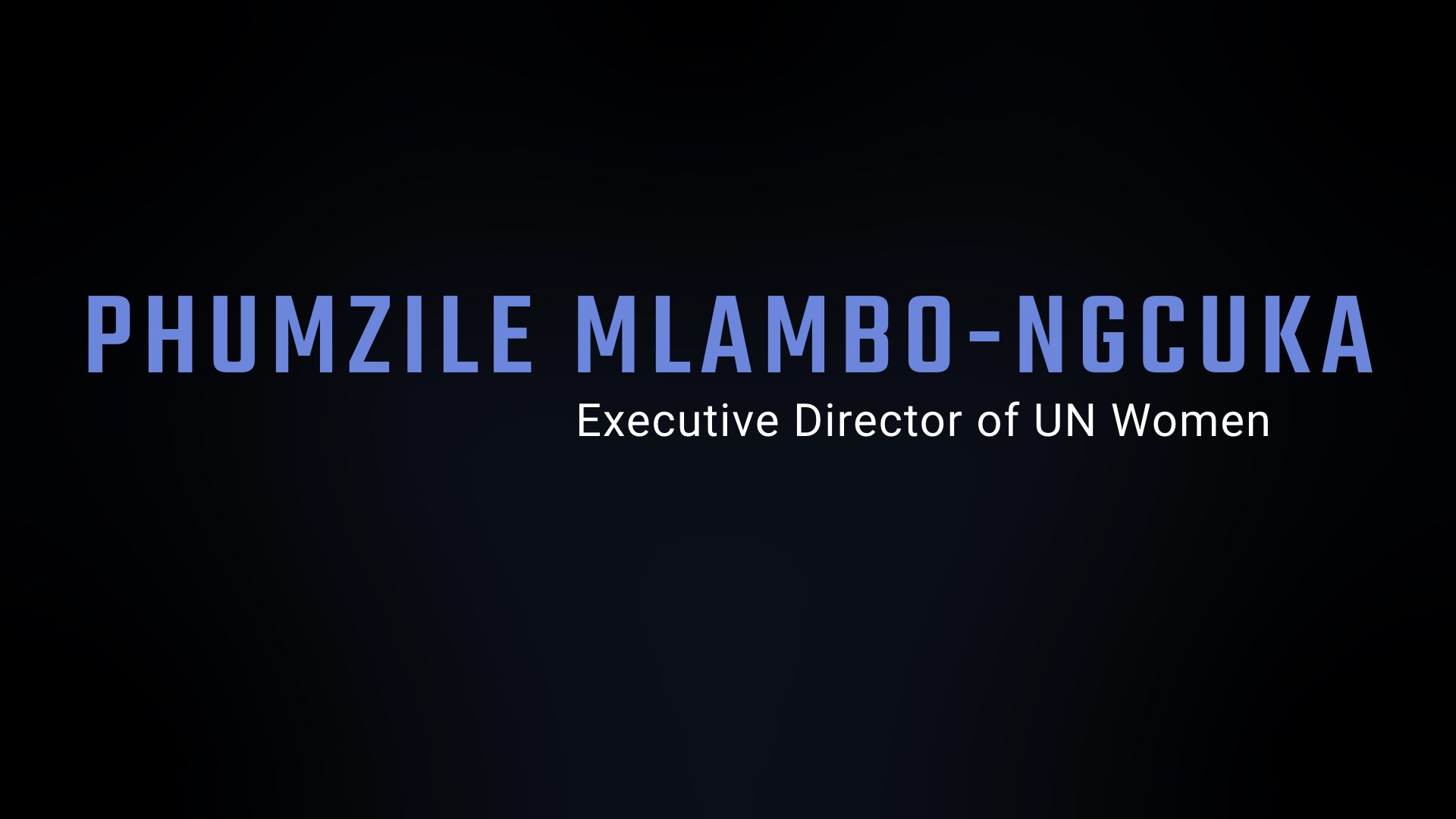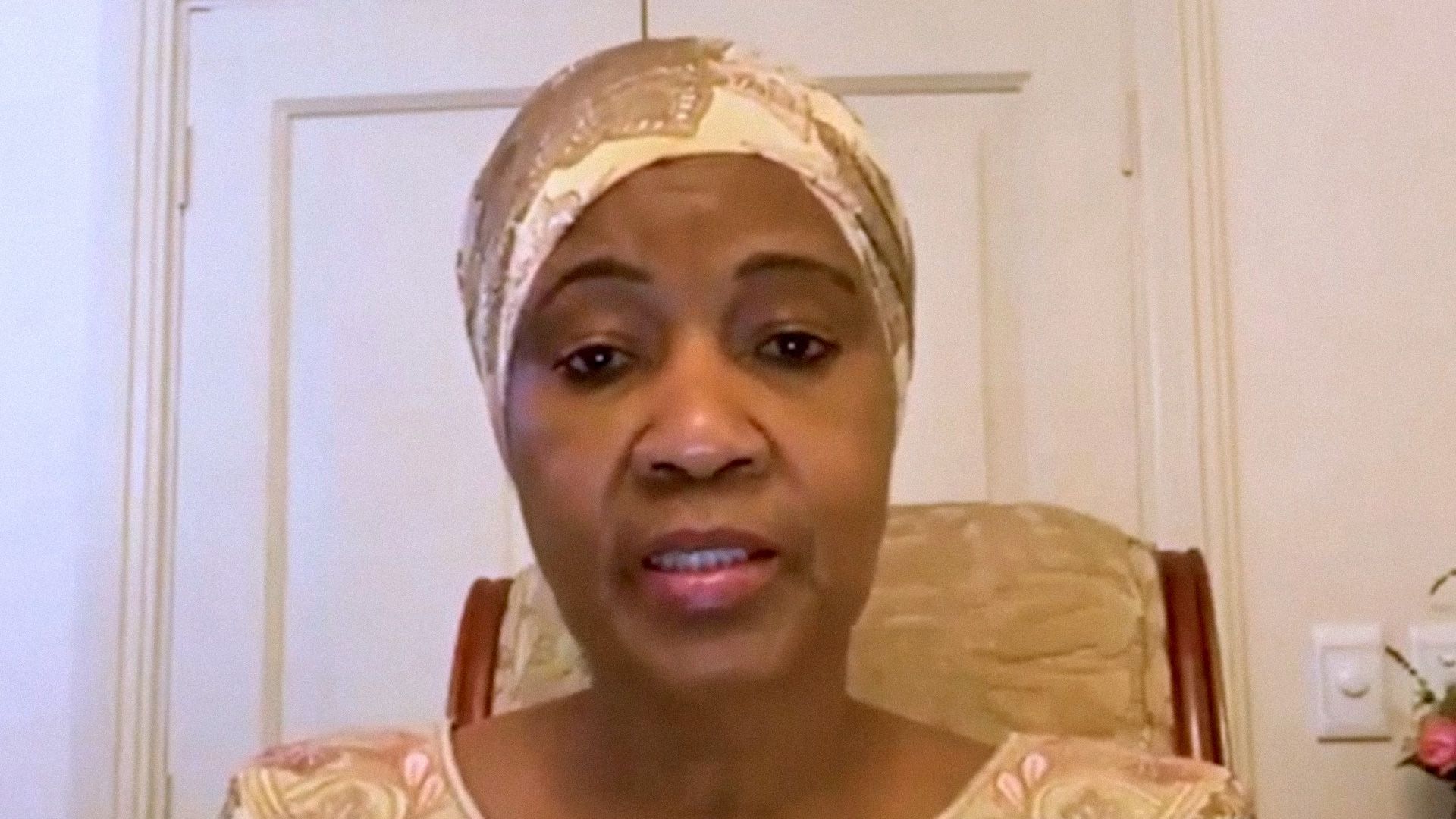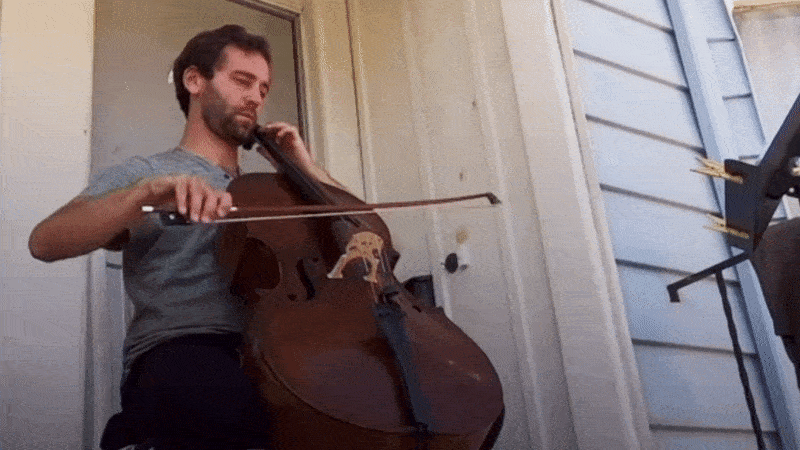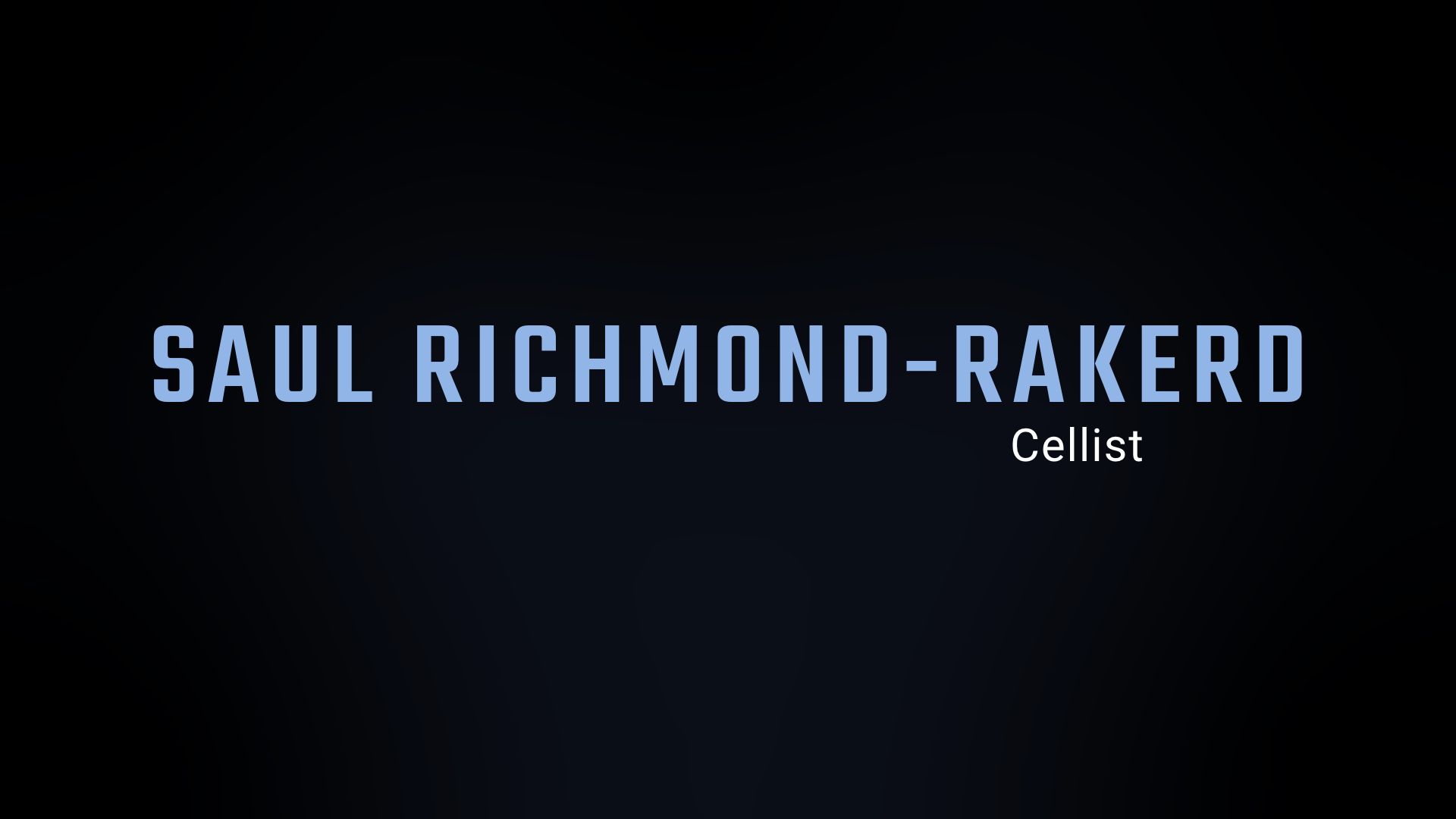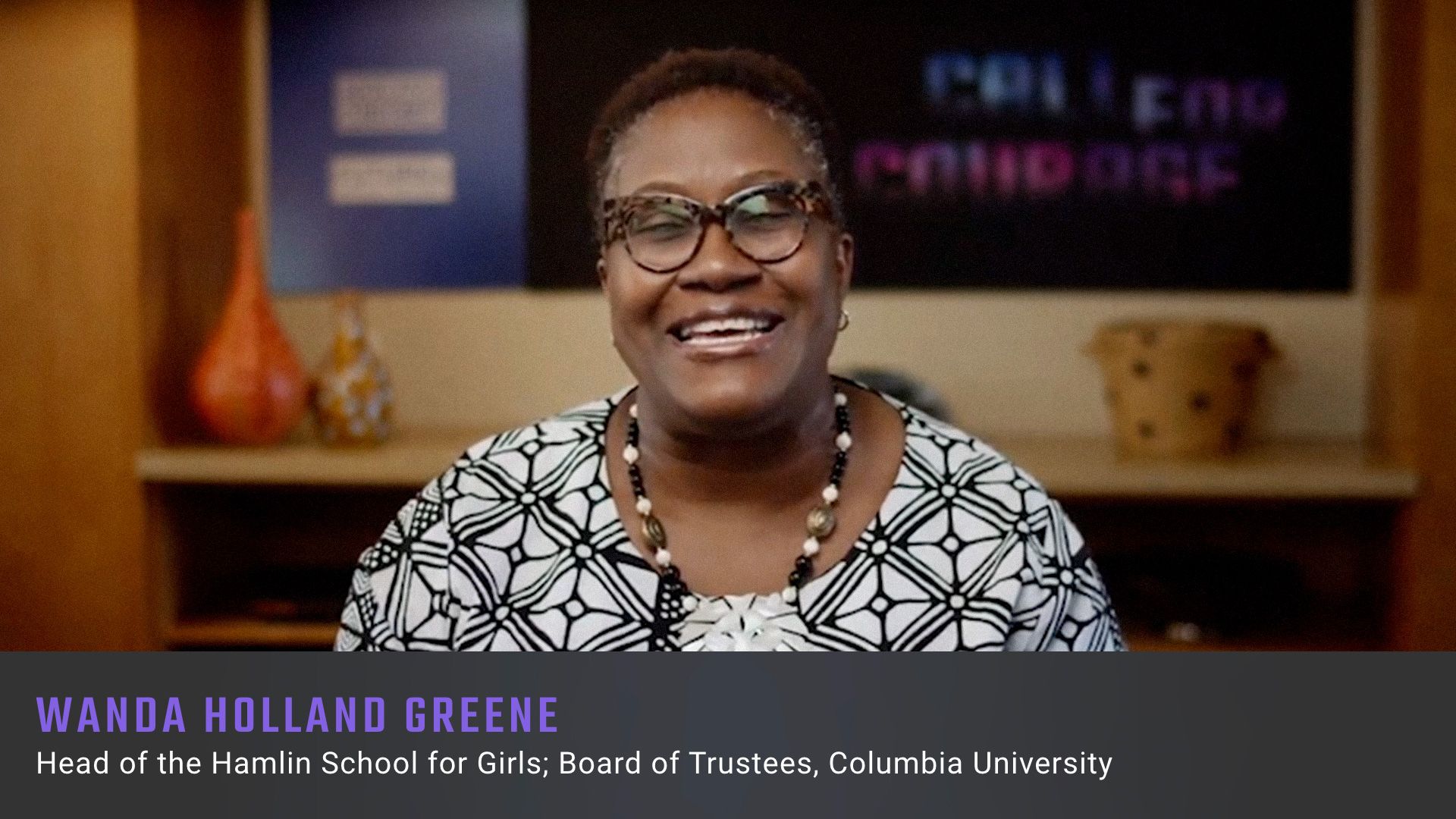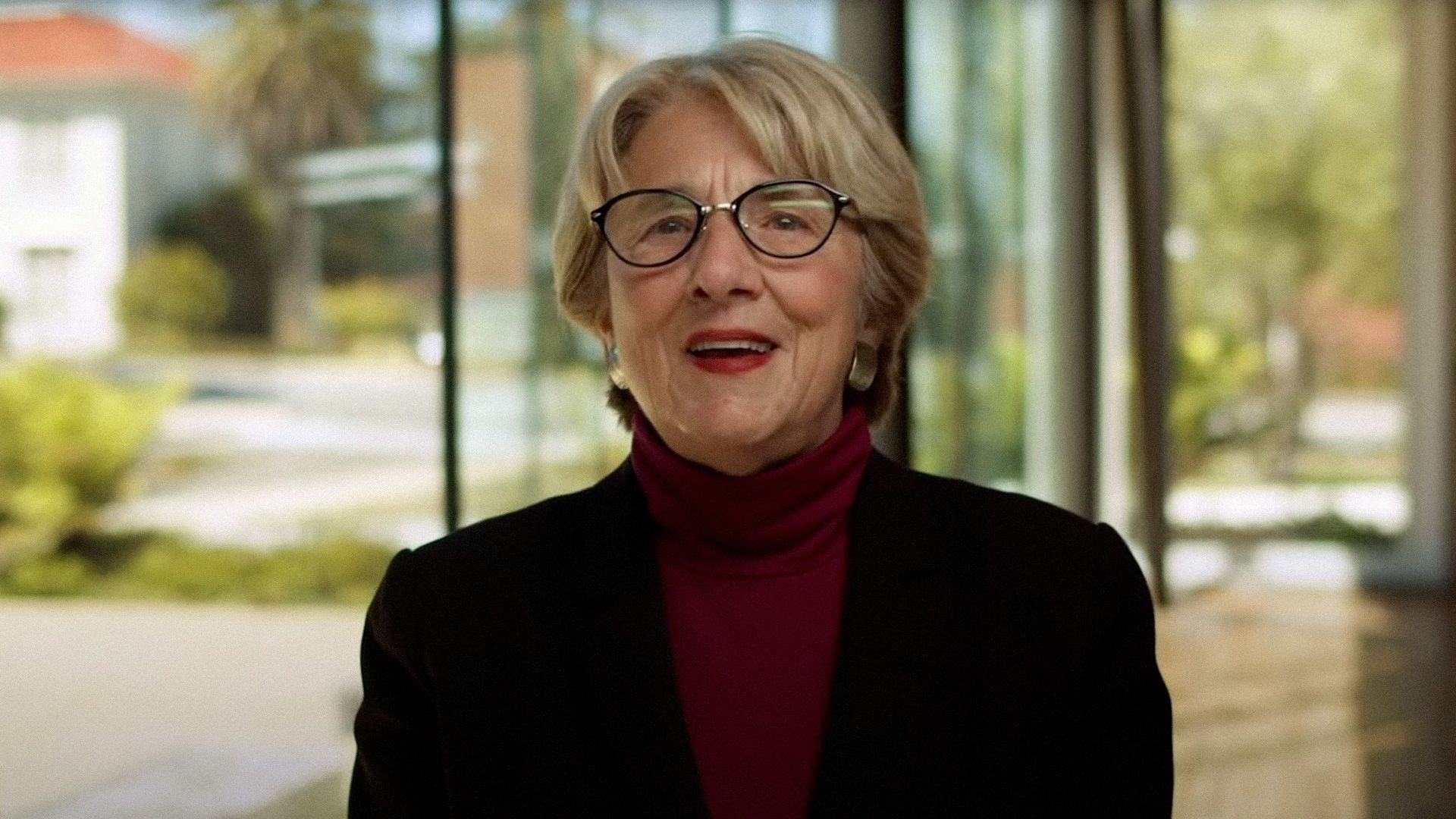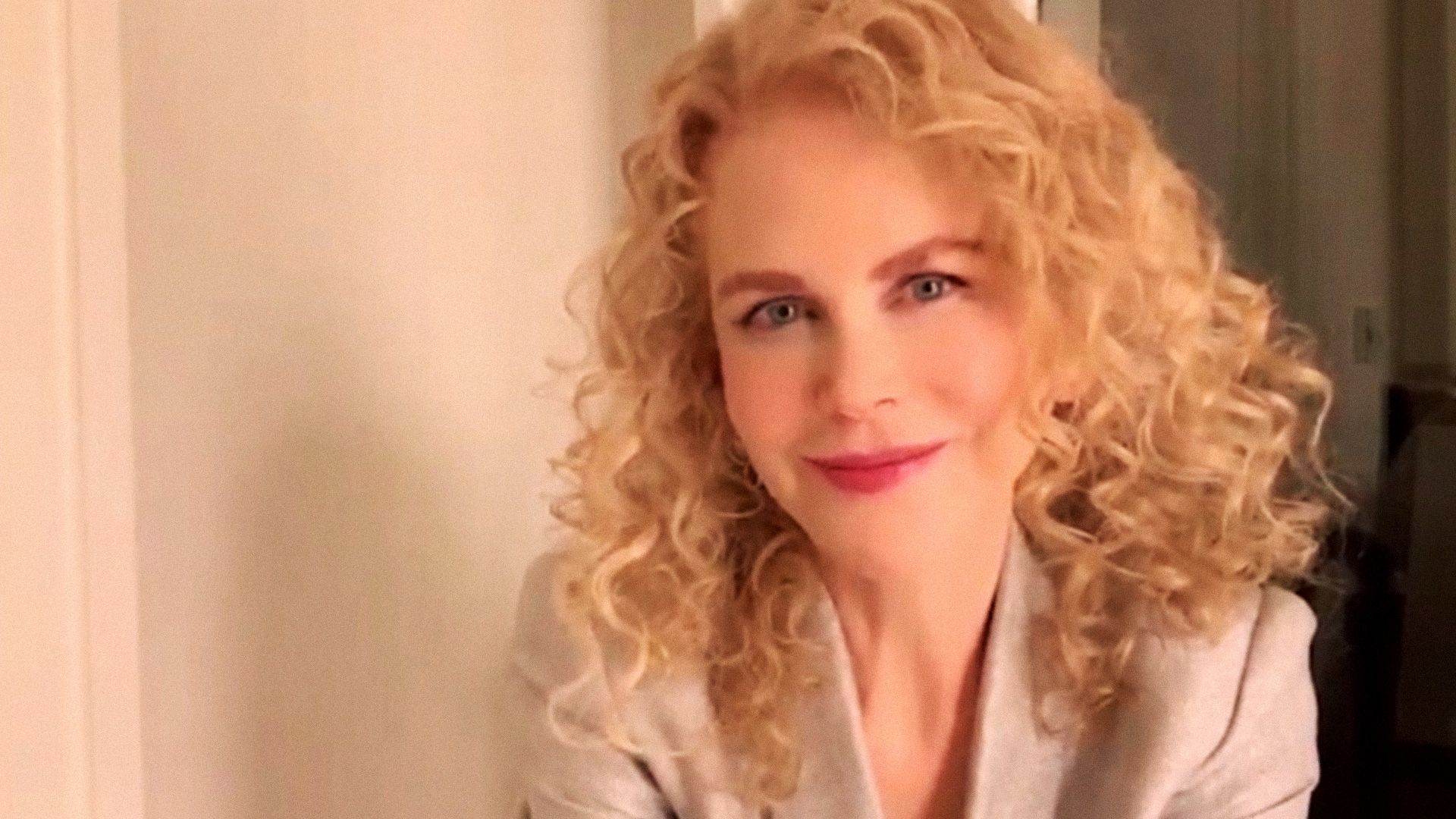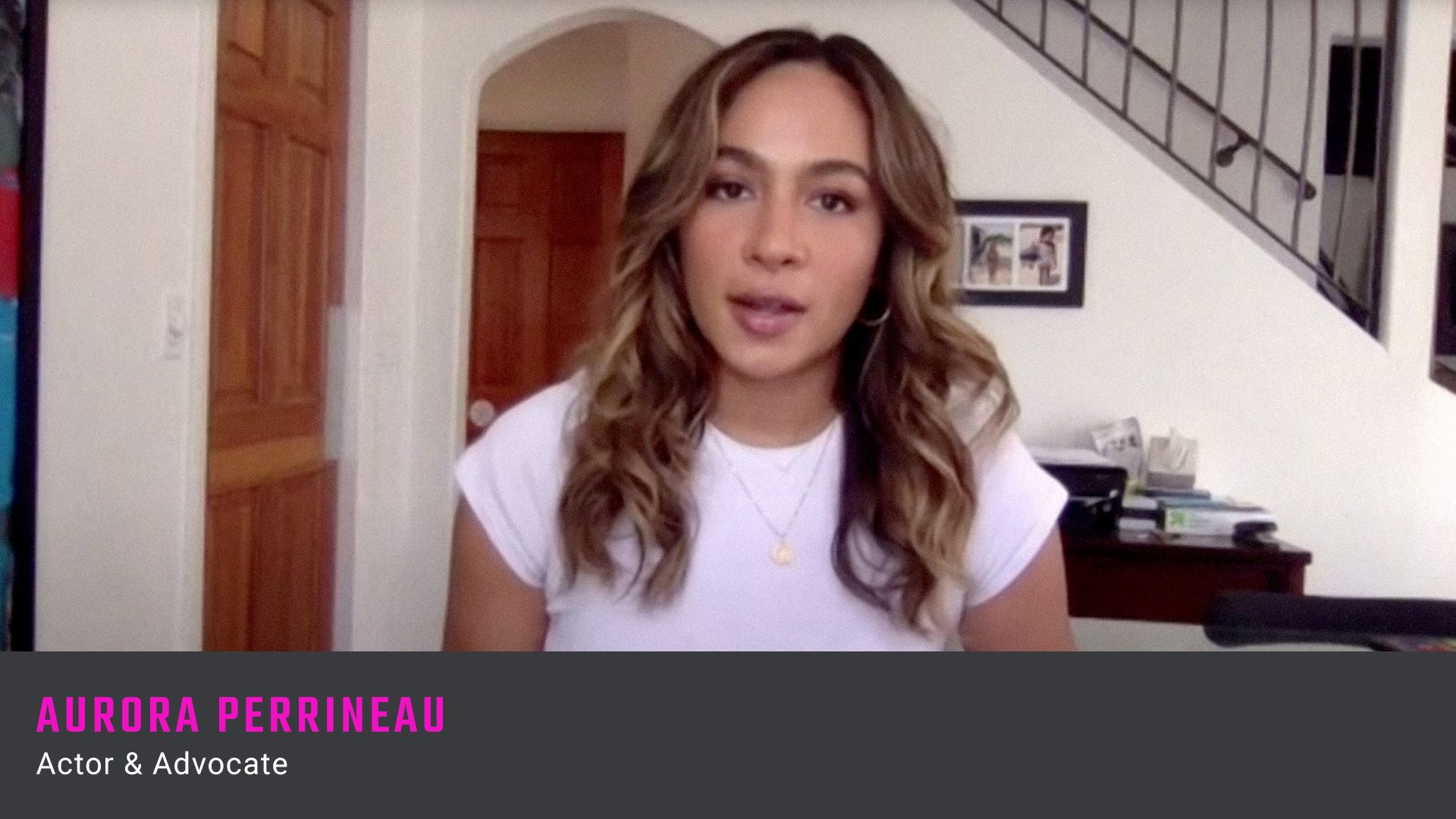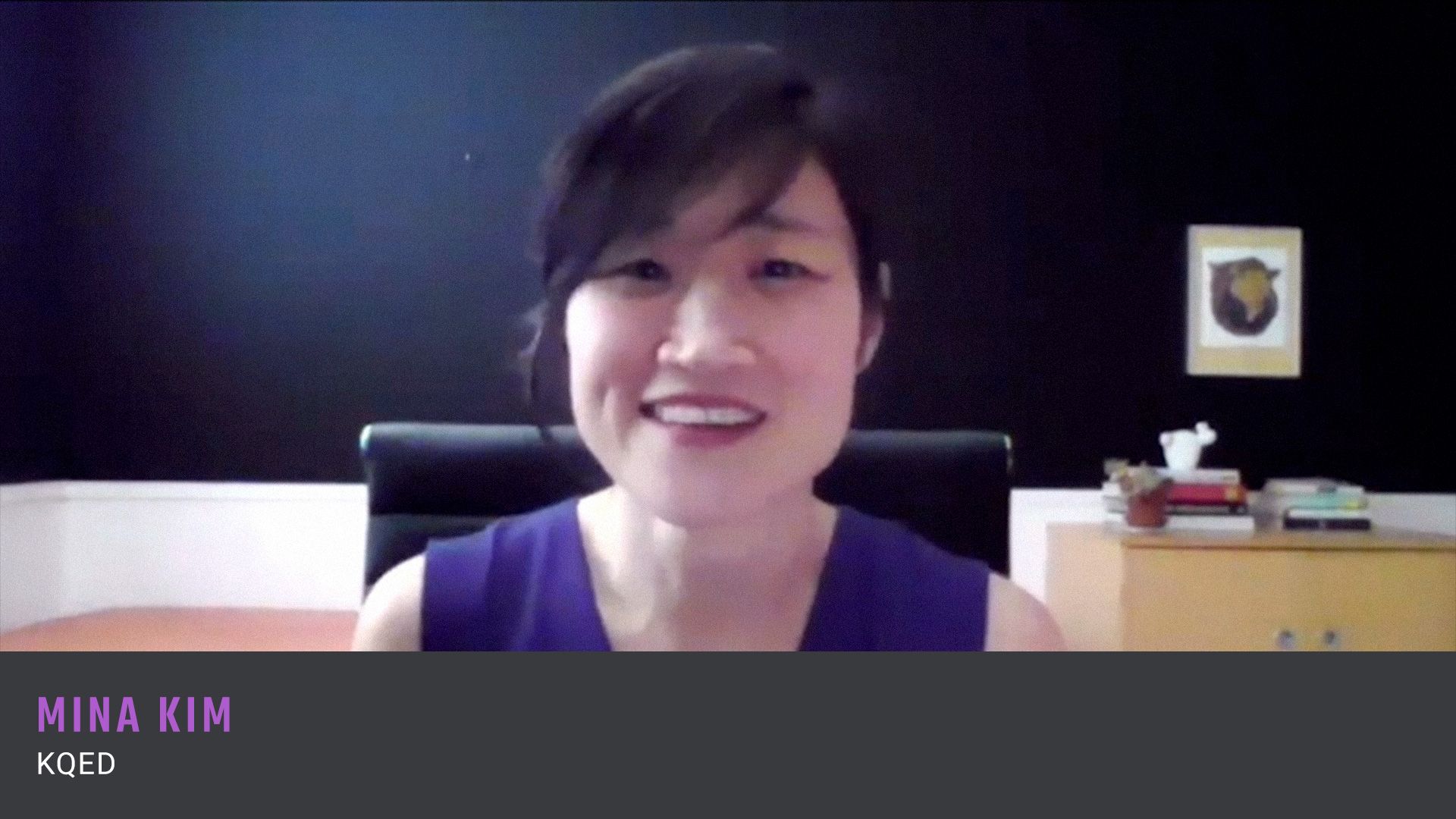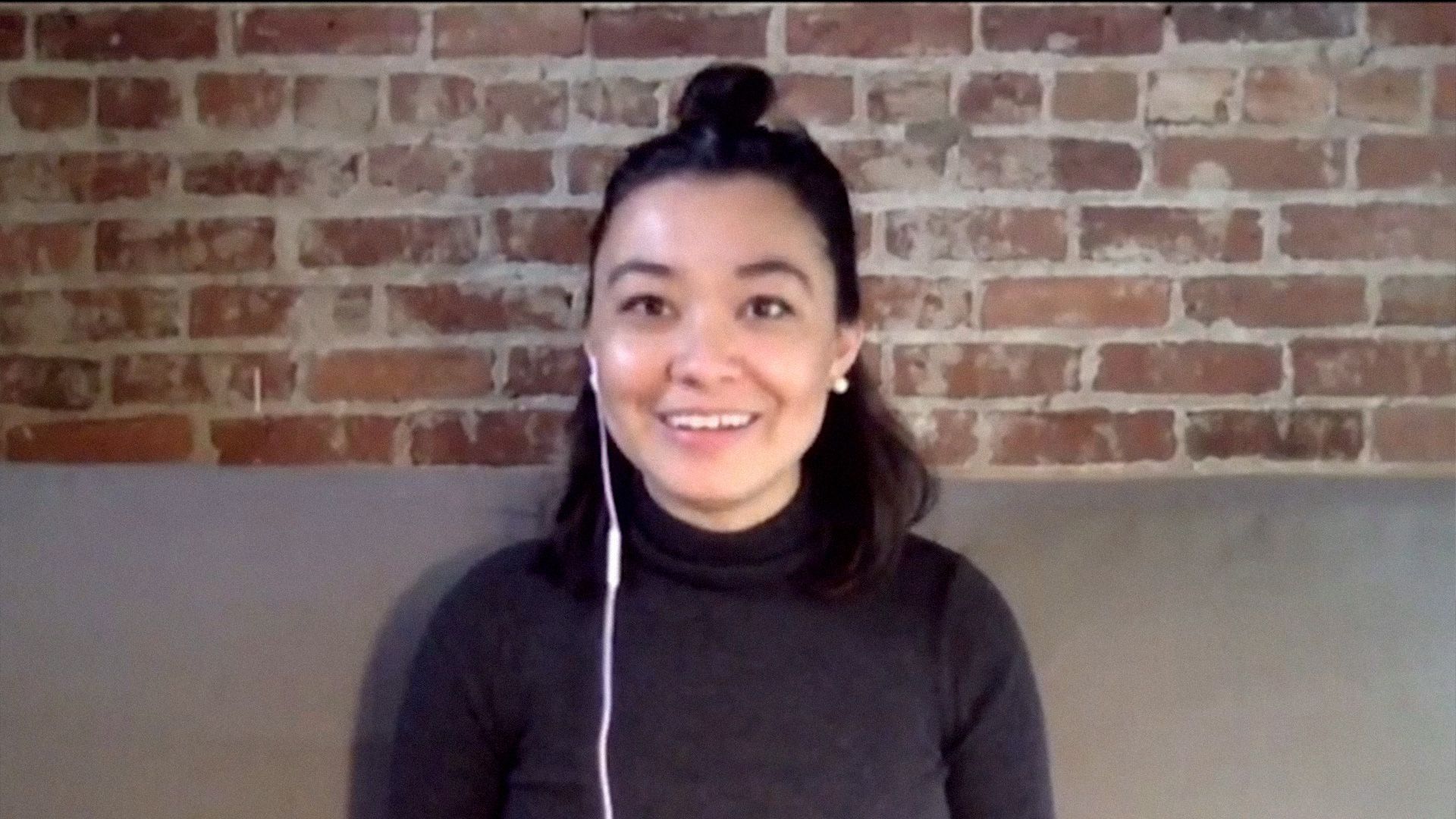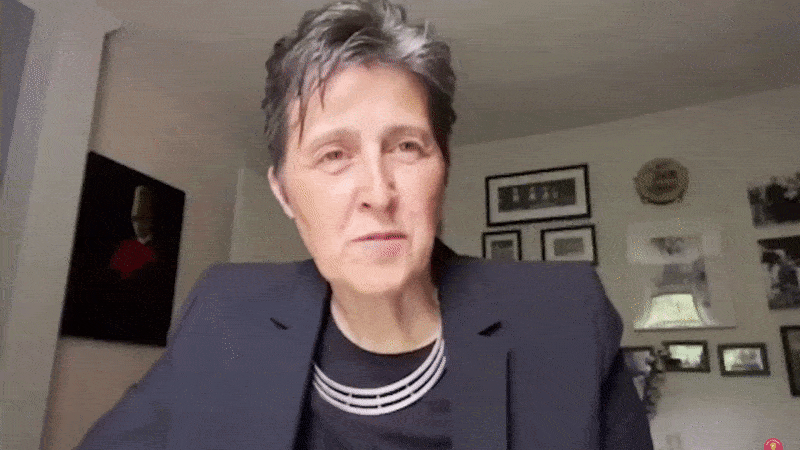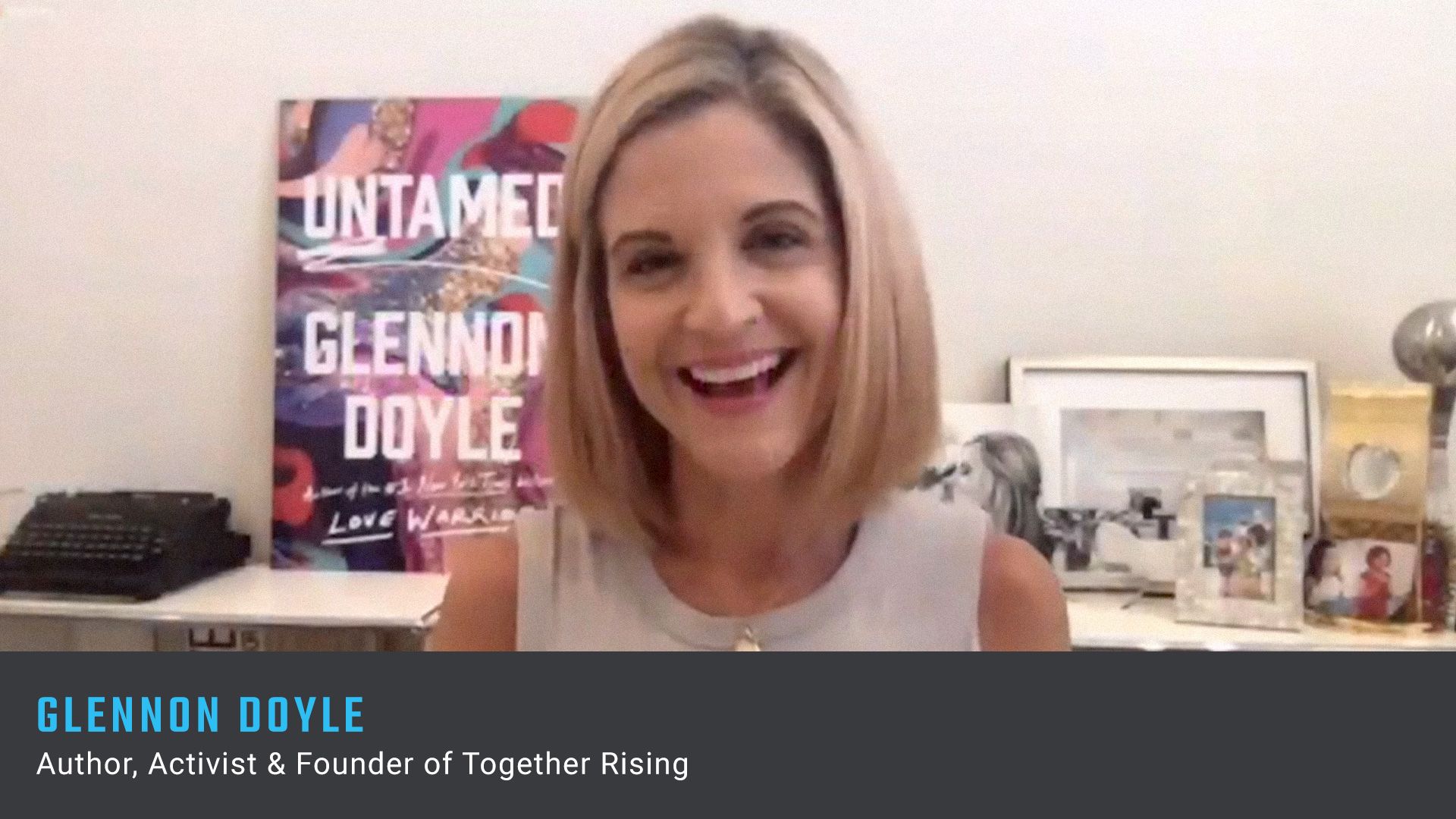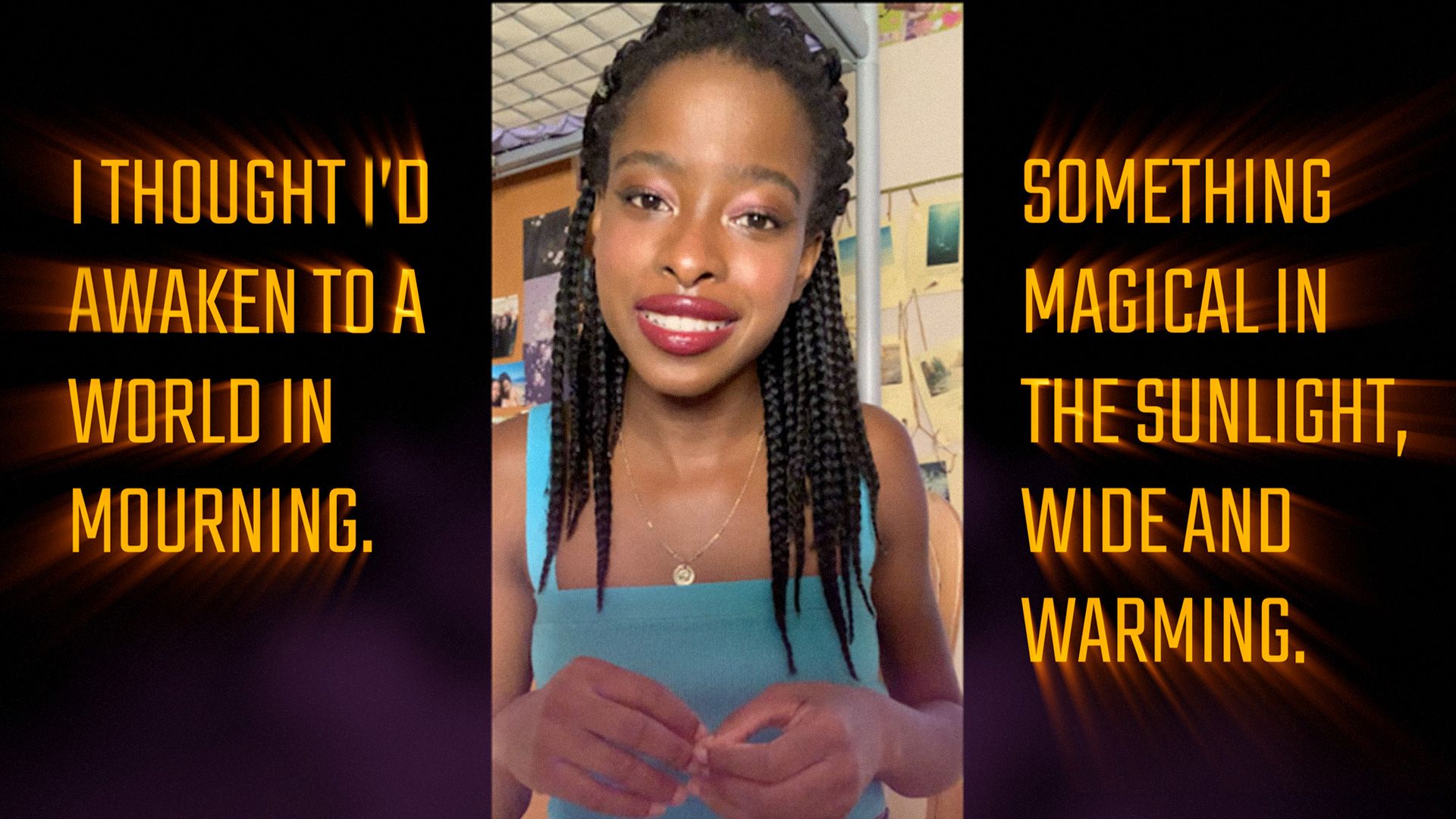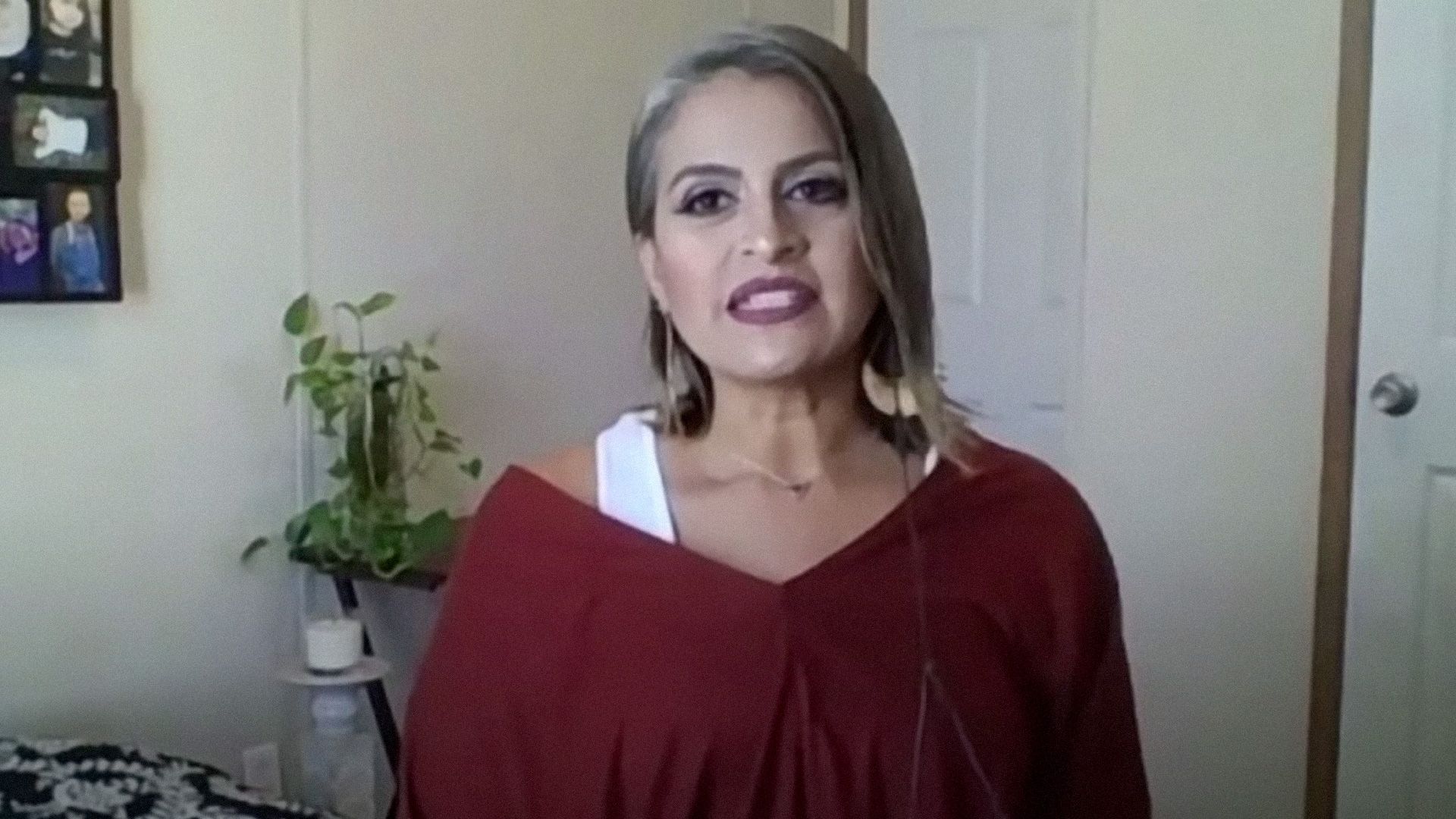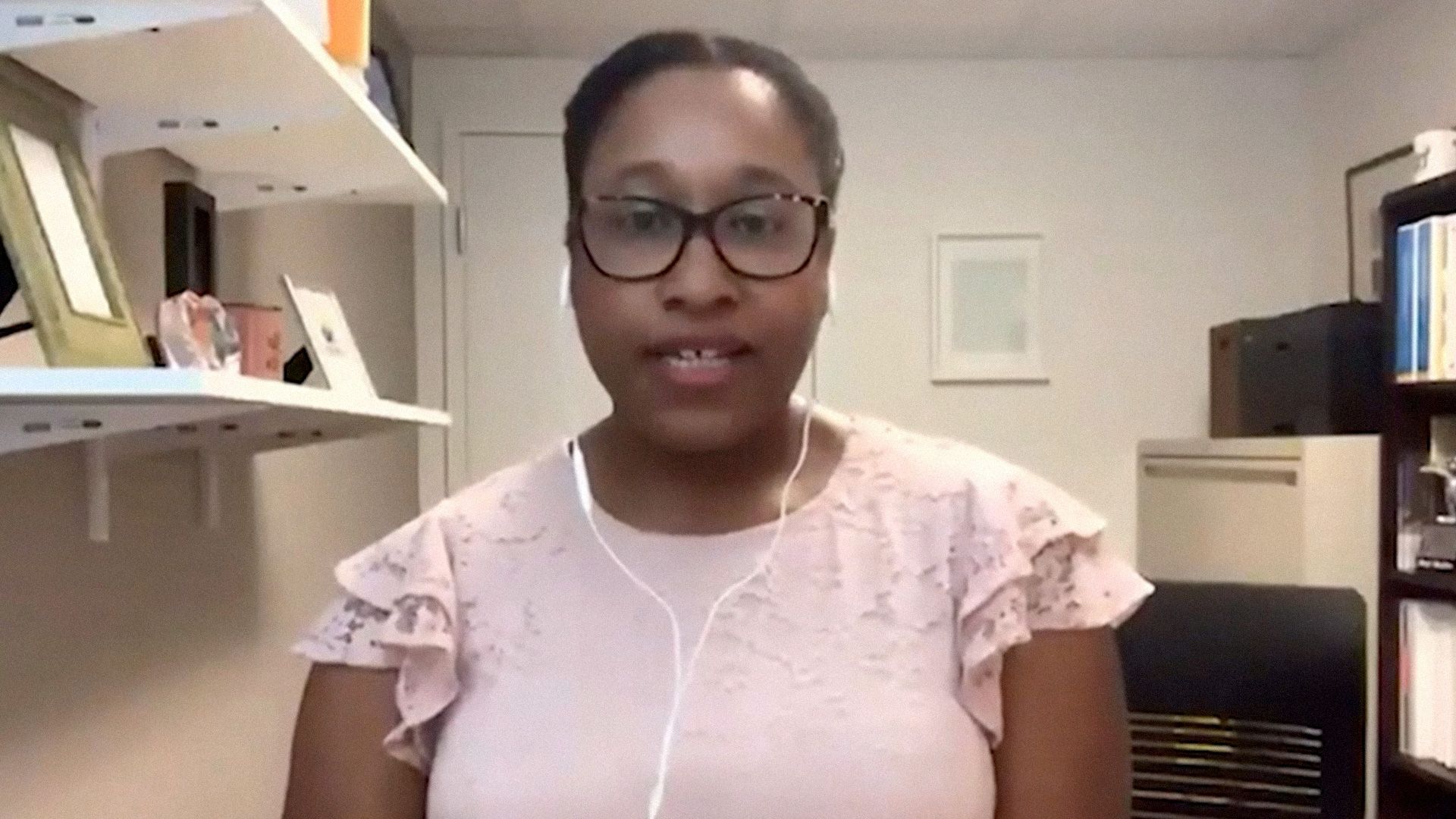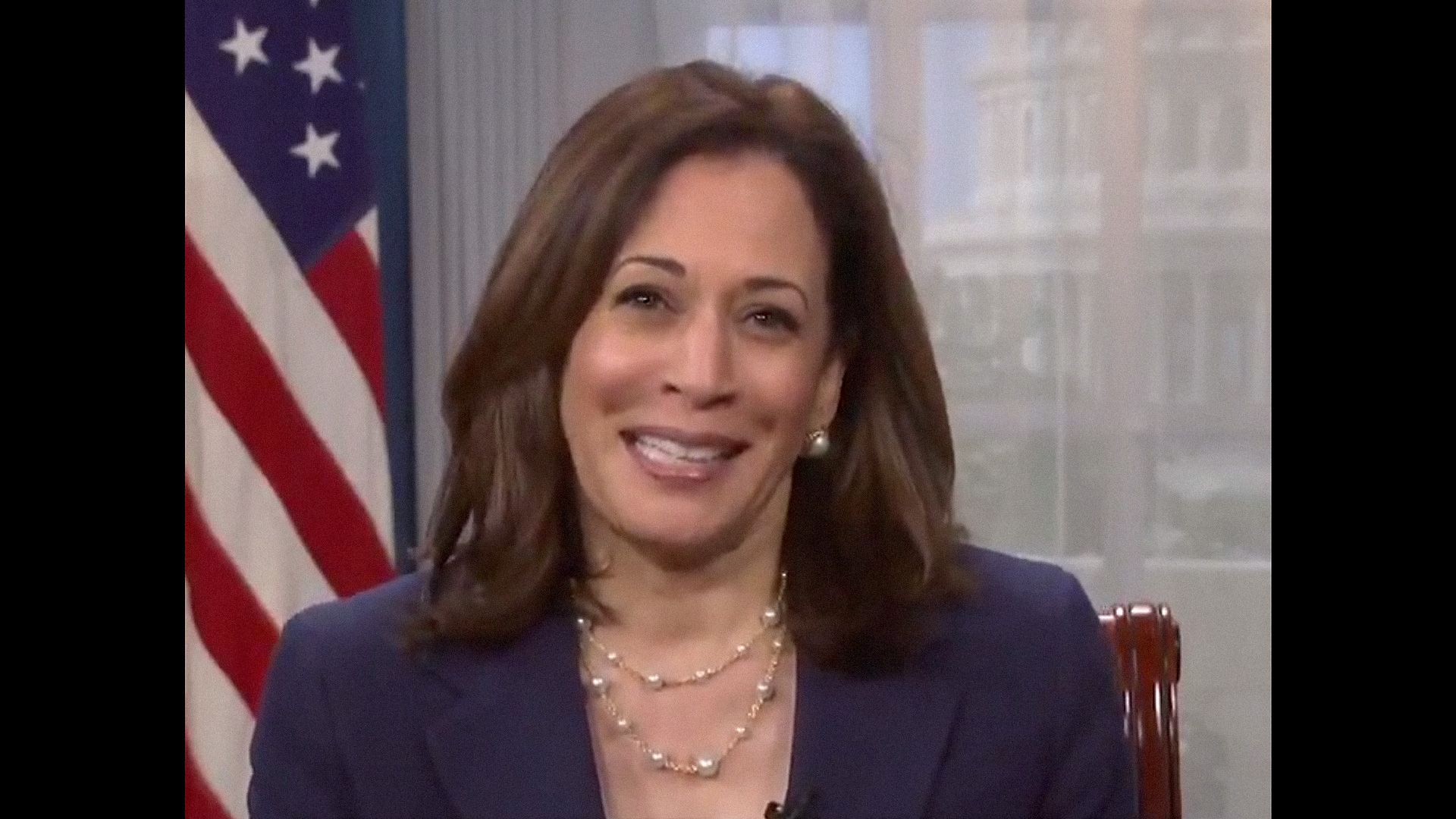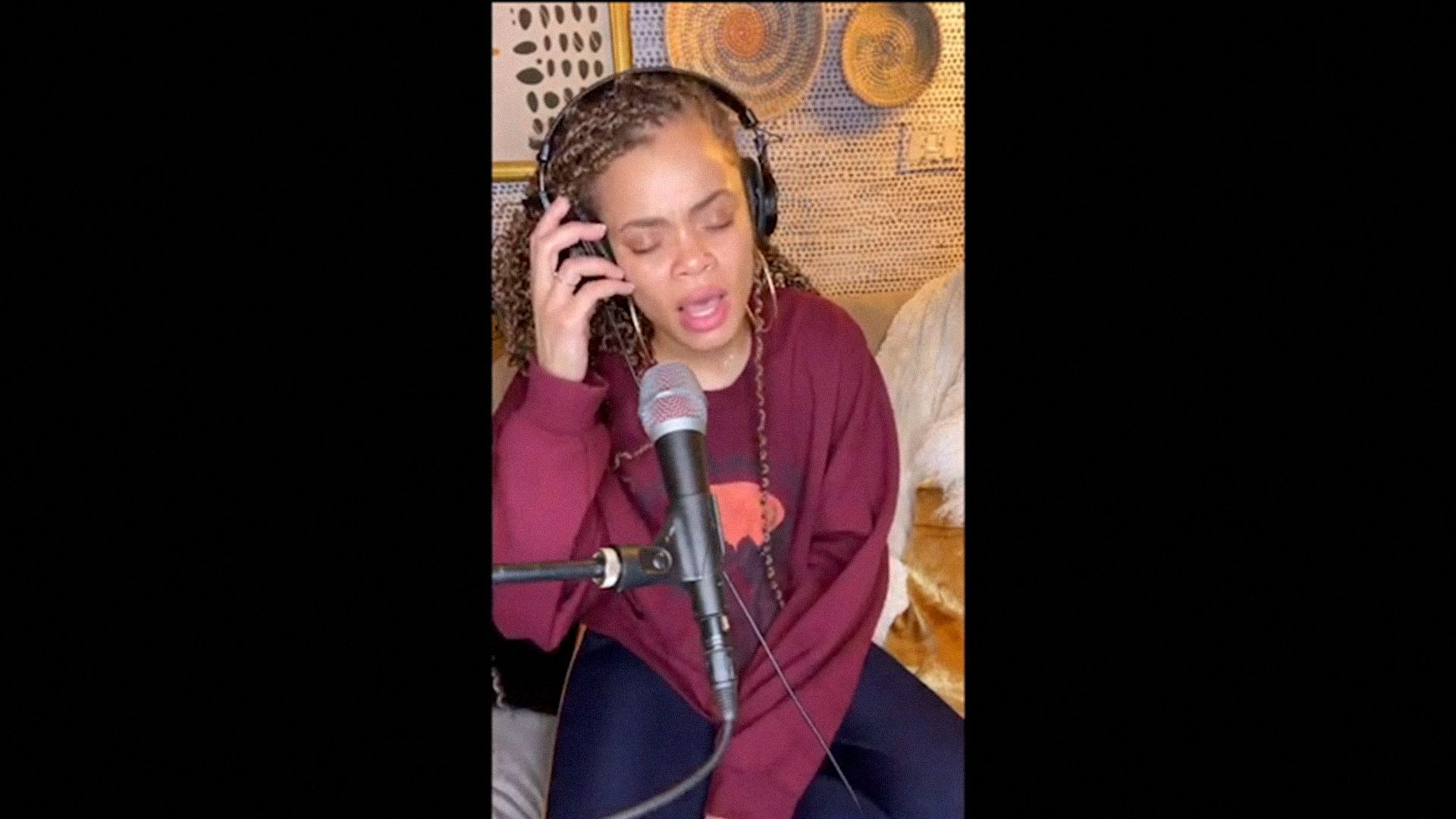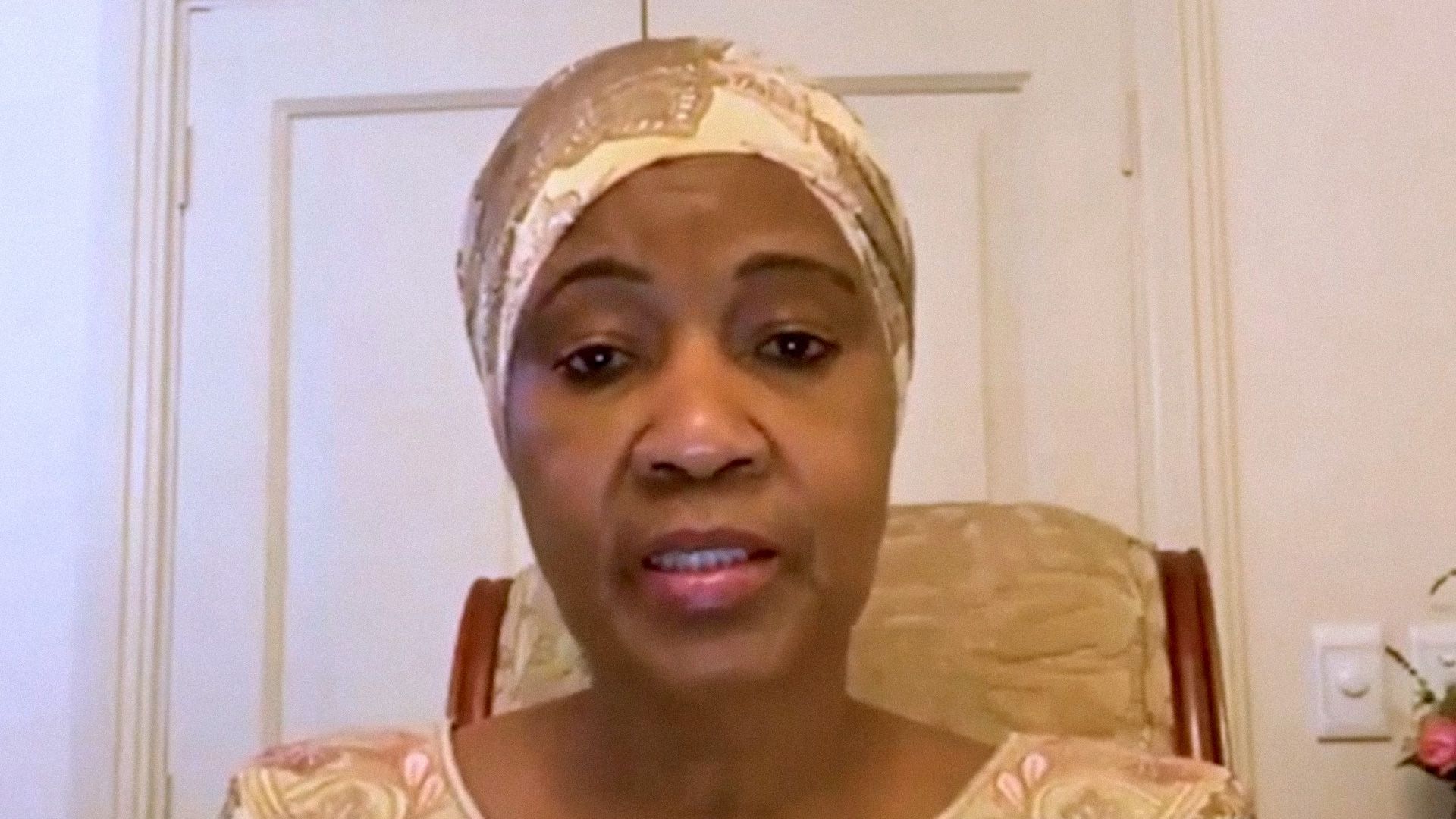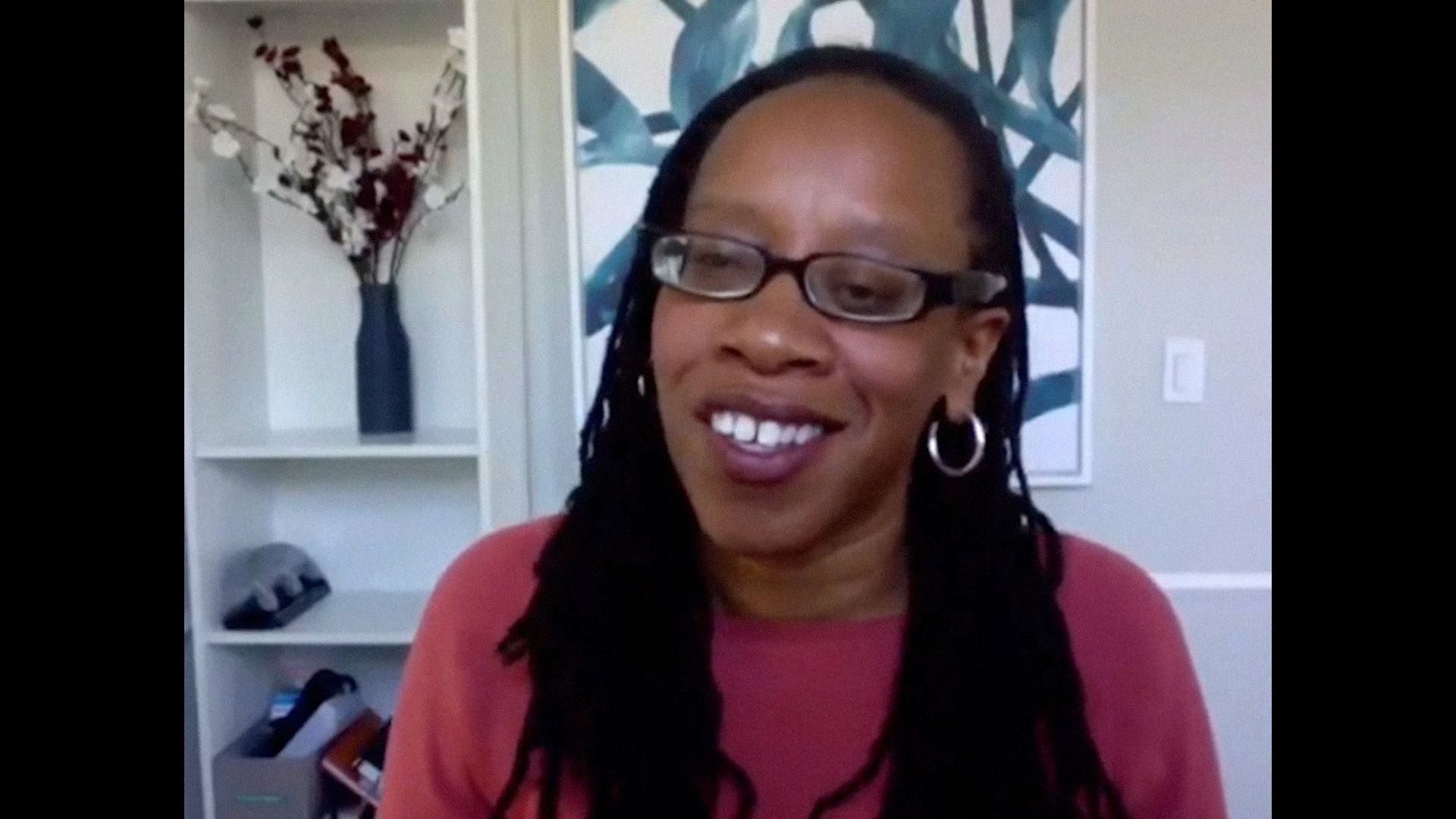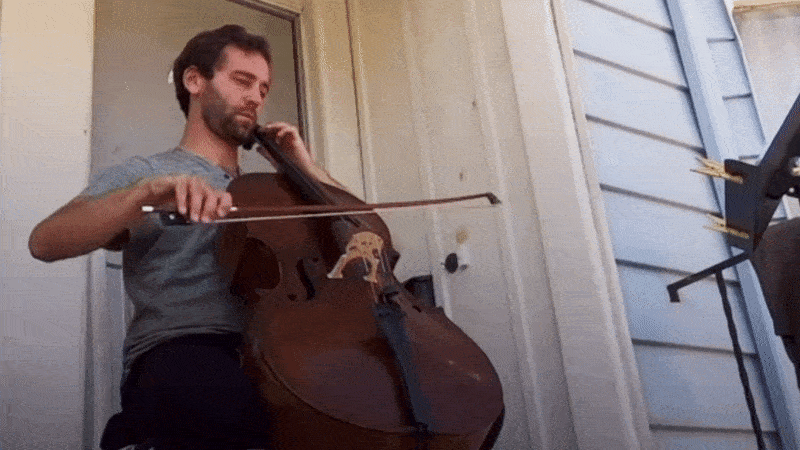 You put so much into our event, well beyond what the contracts called for, and set the bar really high for future events. You were there with us at every turn and such great partners to work with.