Truly Electrifying
Coming together in person for Electrification 2022 allowed us to create an expansive array of branding for the expo. It was an international gathering of like minds, all working together to build a net-zero future for everyone.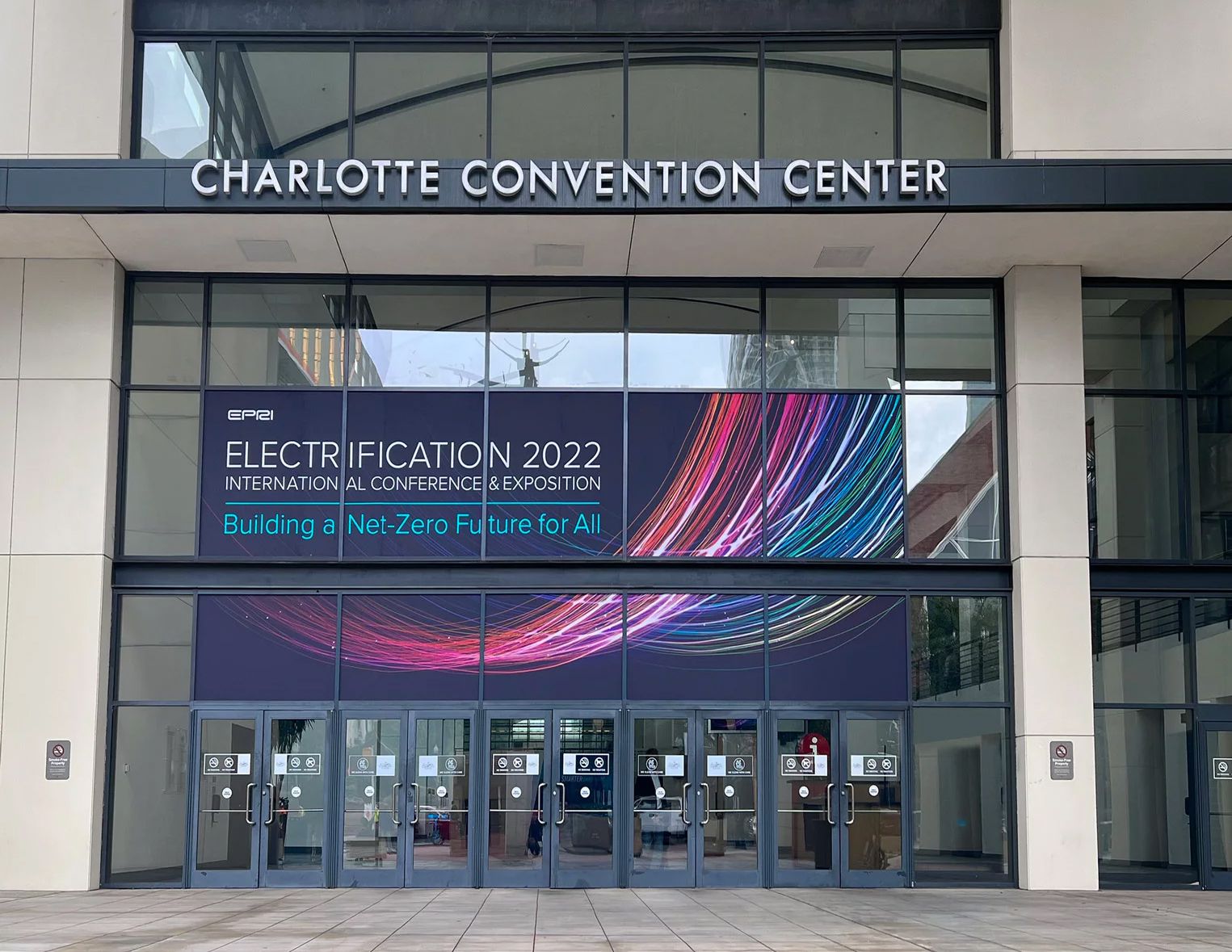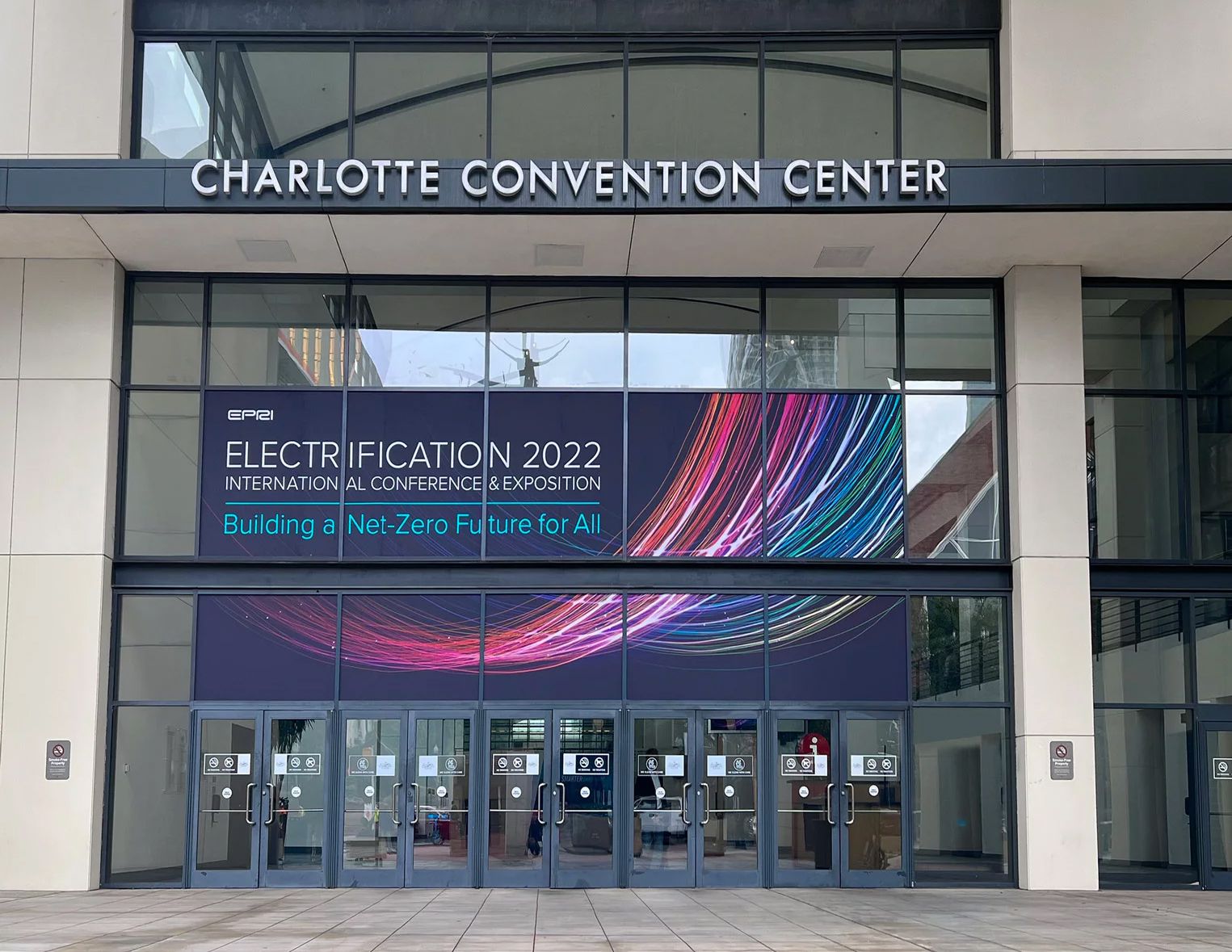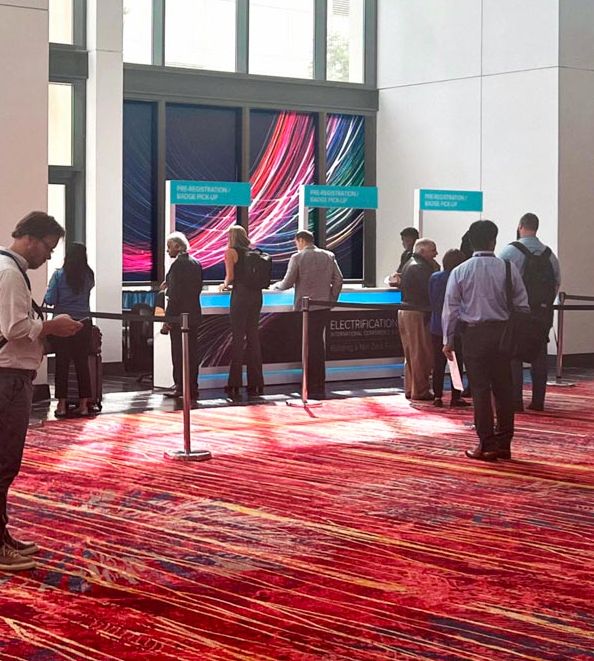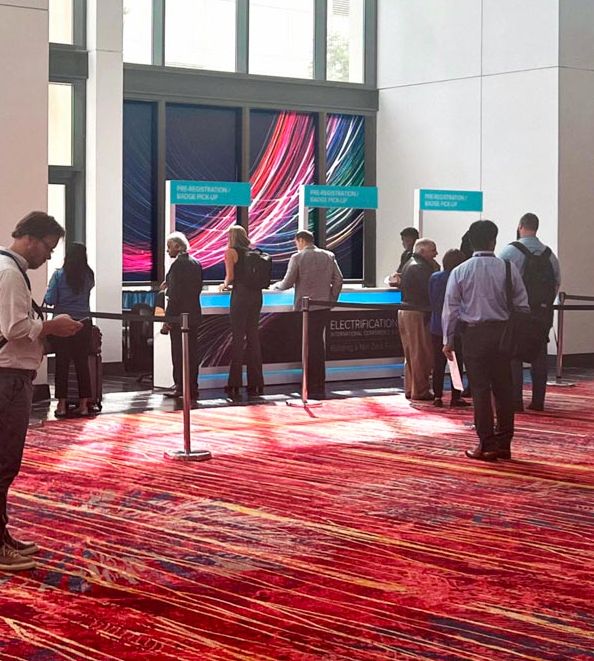 Team Bonding
QuestBridge hosted their inaugural retreat in Chicago—where staff covered everything from favorite foods to working styles—helping them become a more bonded team since switching to remote work three years ago.
Energizing California Communities
Event branding for CalCCA's 20th anniversary celebration gala reflected the energy of passing legislation that made it possible to create sustainable, locally-run electricity providers.
We've been Jammin'
The line of year-round and seasonal cookies got a new addition to the family with brand new fruit spreads to create bundles of sweet giftable treats. This sweet packaging project for Zimt is 100% compostable with biodegradable cellulose wrappers to seal in freshness. Everything about Zimt, from the family recipes to the environmental packaging, is an eco-conscious labor of love.