Emerge America
15th Anniversary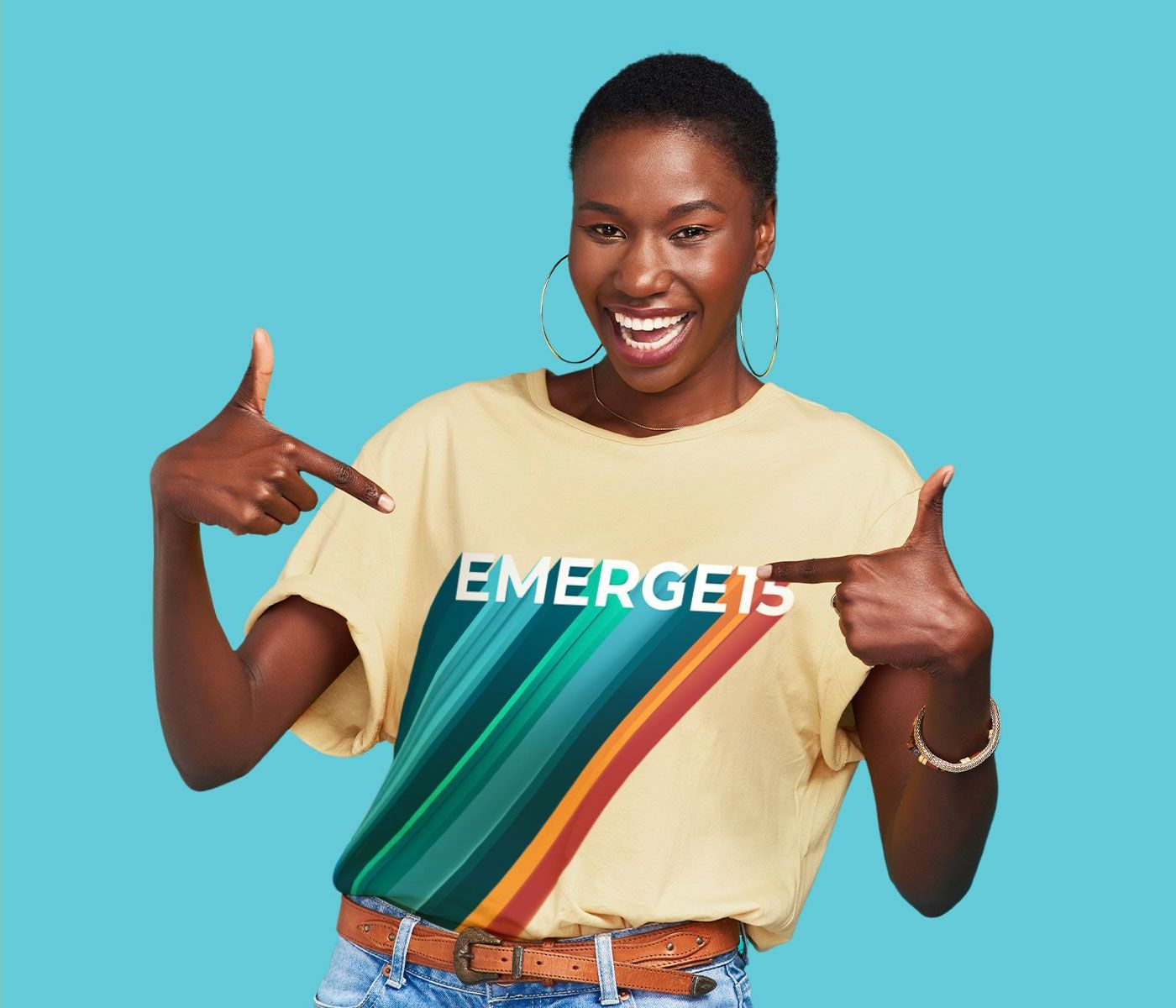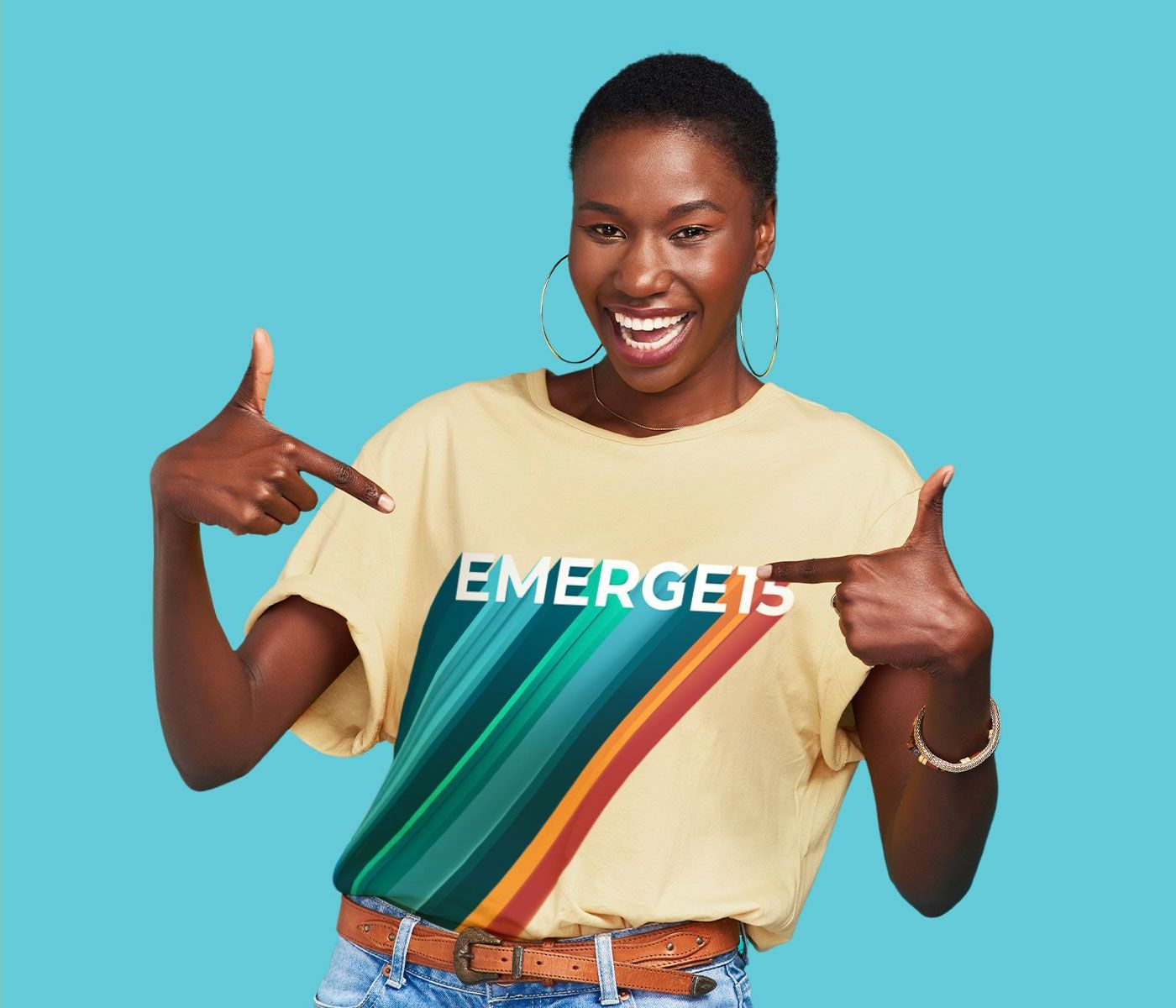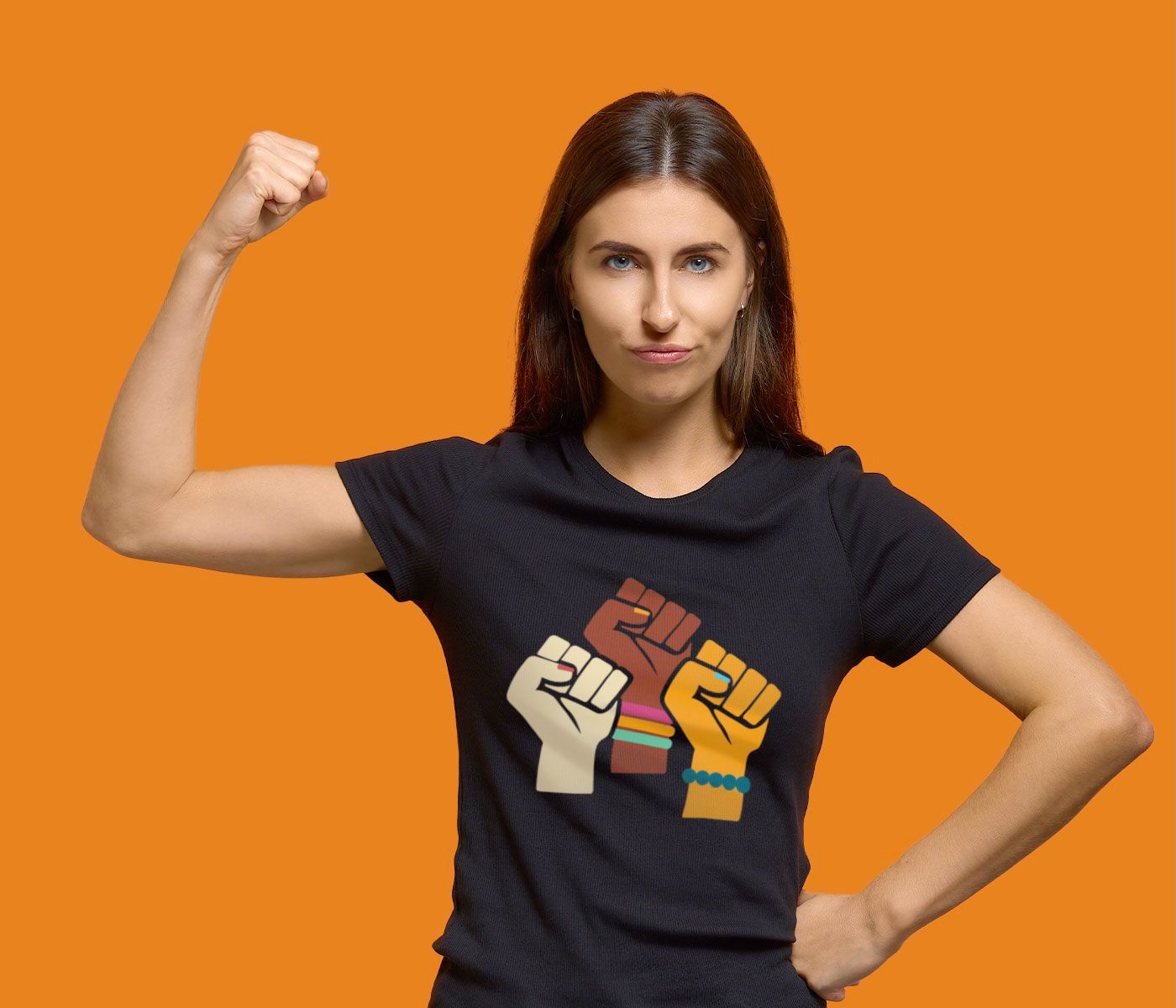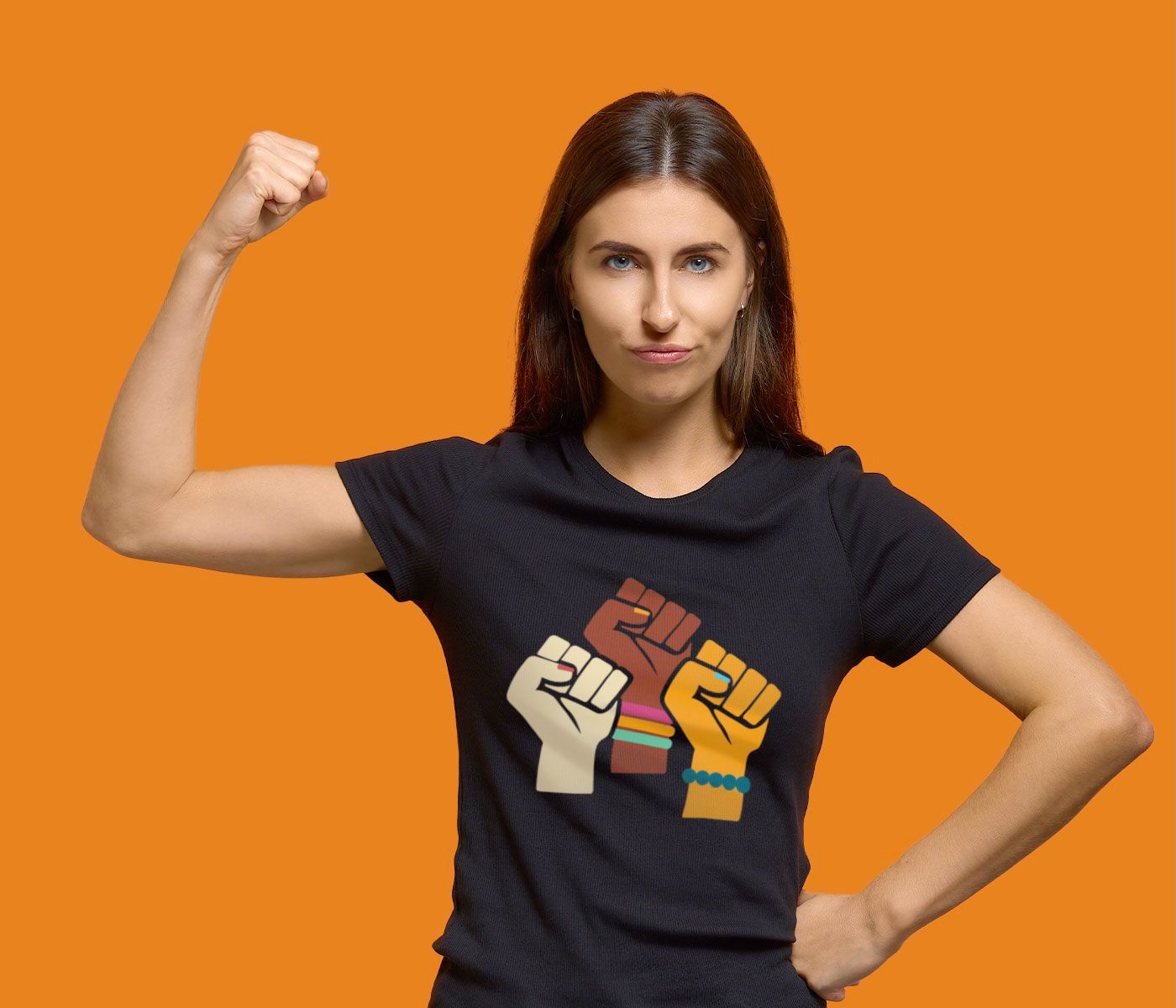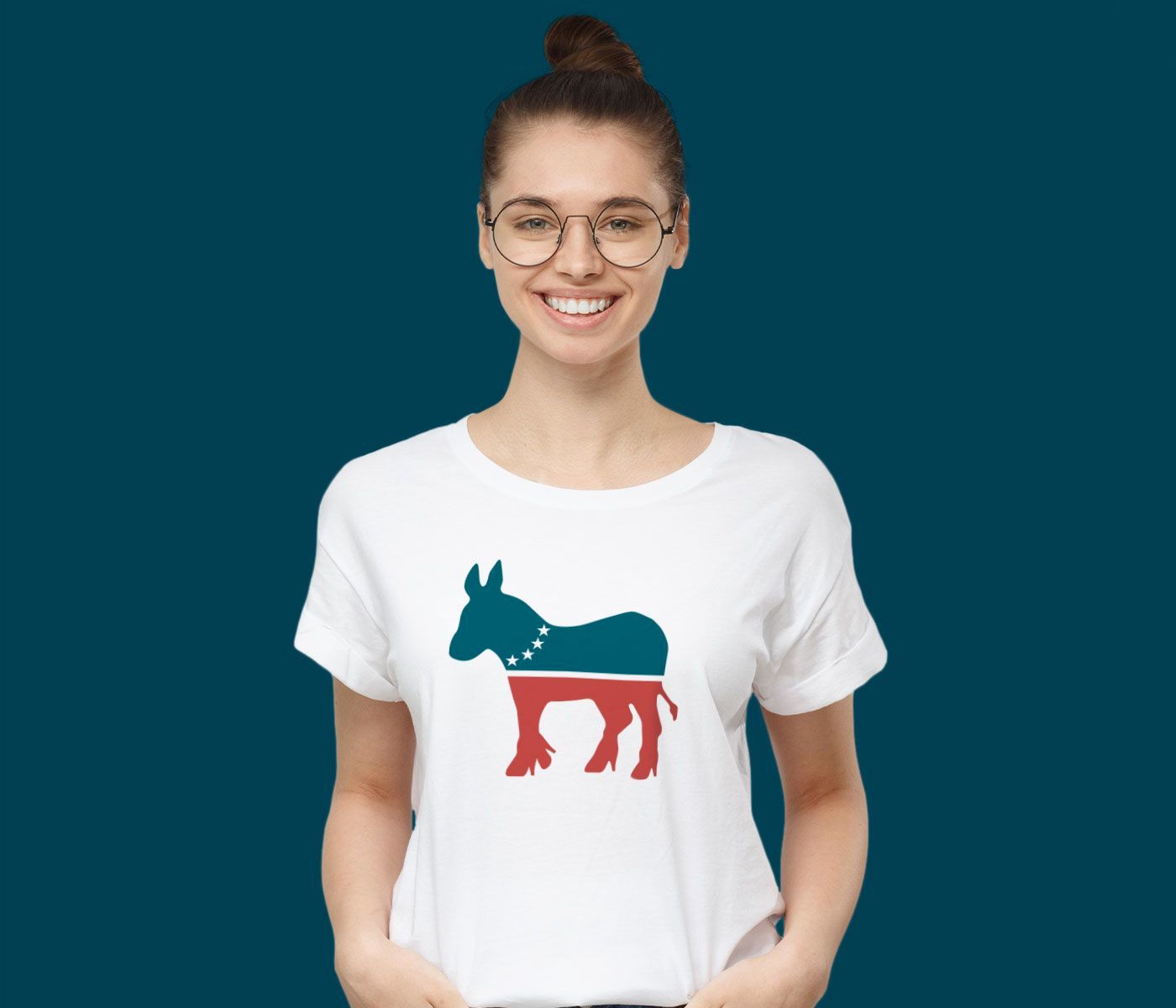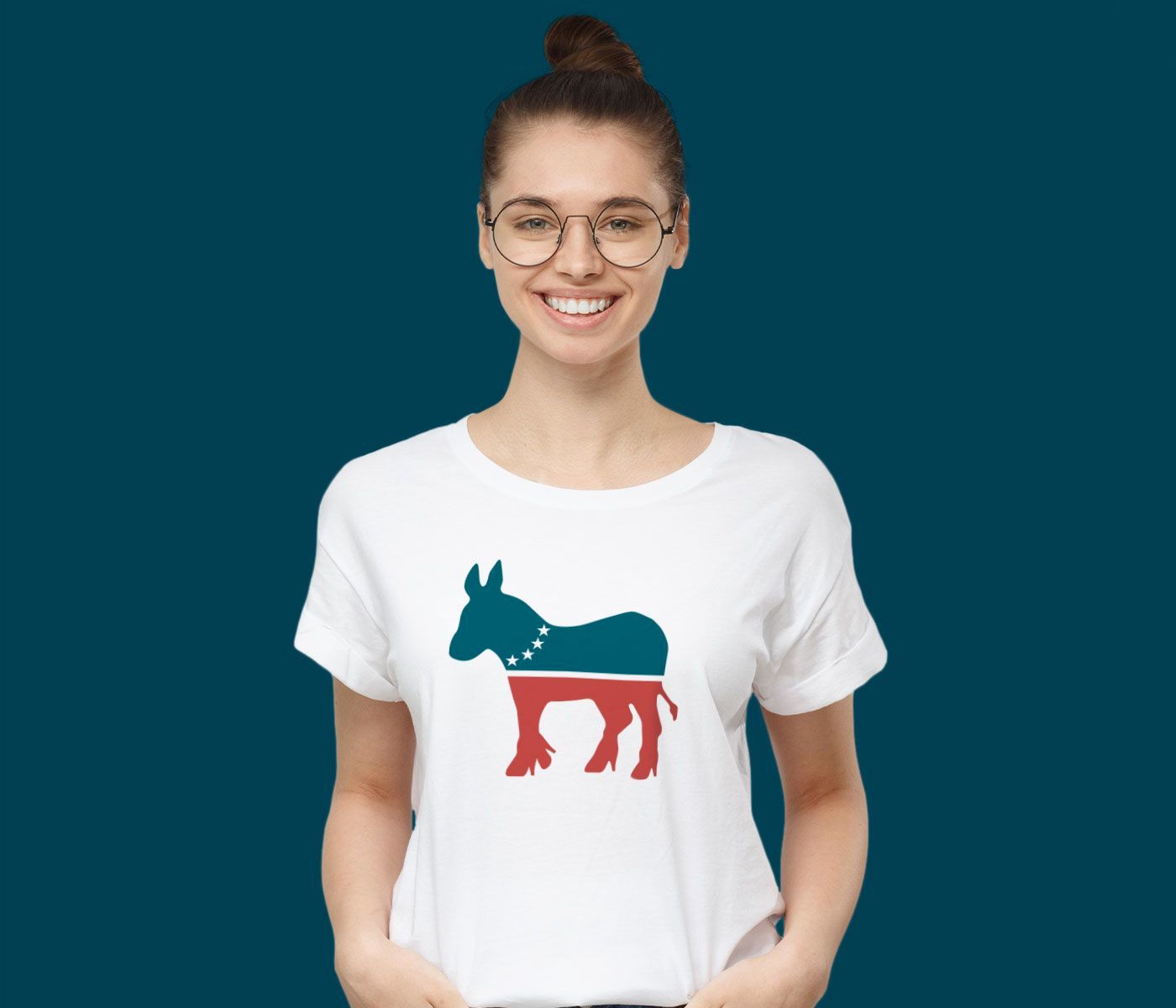 Emerge America is a non-profit that recruits, trains, and supports women in their run for office. Born from the desire to encourage and empower women to both seek and win government offices at all levels, their network has grown into a sisterhood that contributes to significant and lasting change in thousands of communities across the nation. Their virtual 15th anniversary celebration was hosted by Alyssa Milano and featured an array of political leaders and Emerge alumni including Michigan Governor Gretchen Whitmer, Colorado Secretary of State Jena Griswold, San Francisco Mayor London Breed, and many more.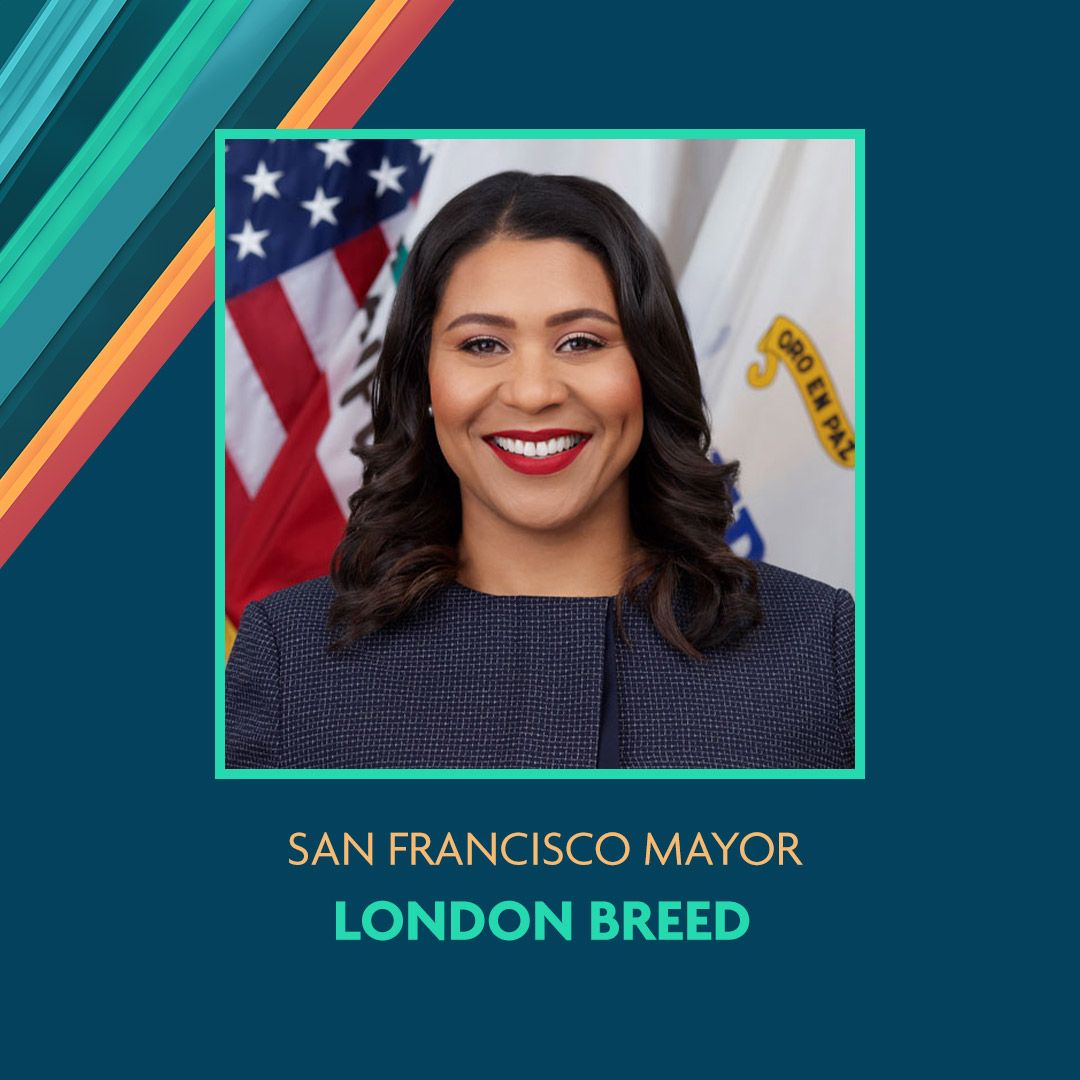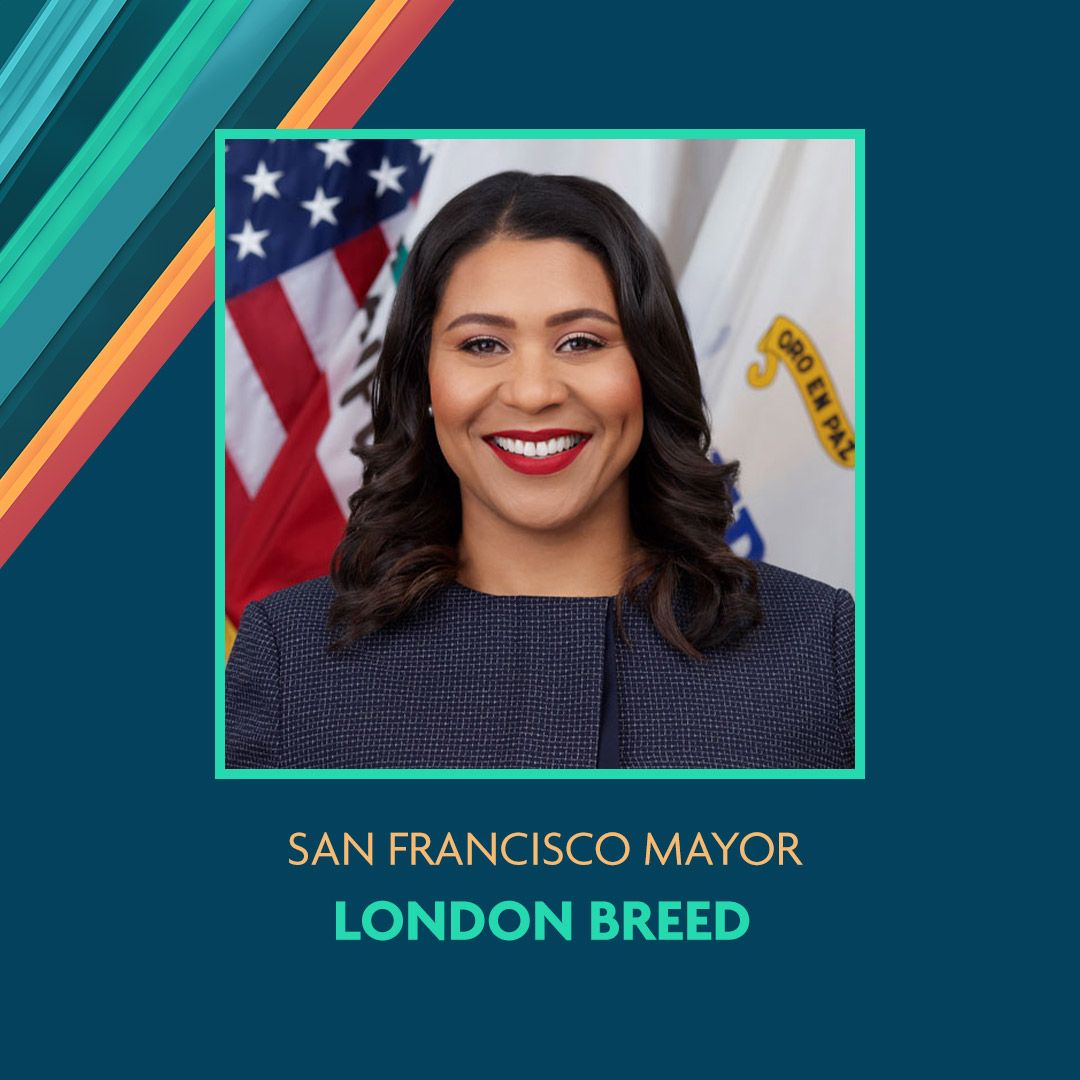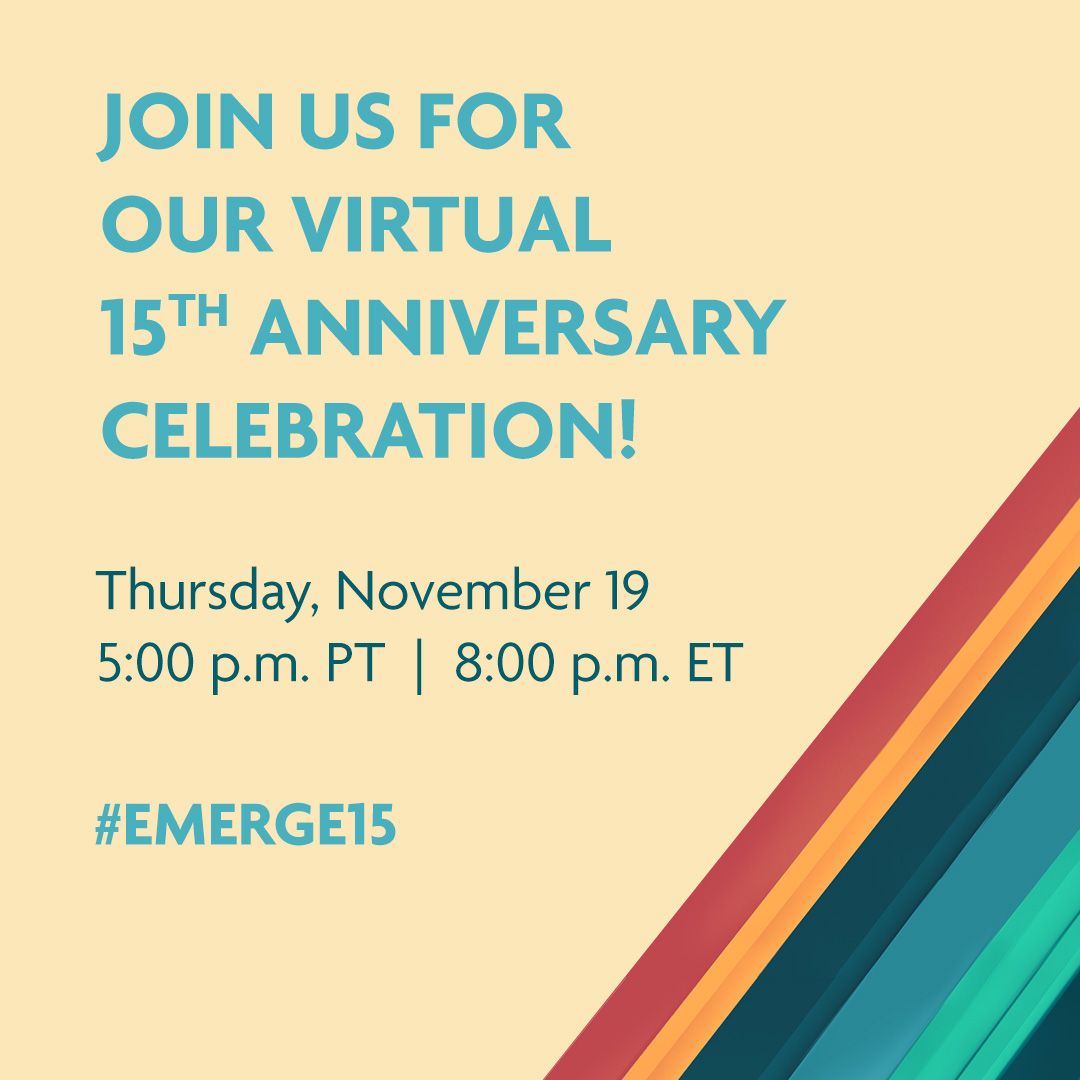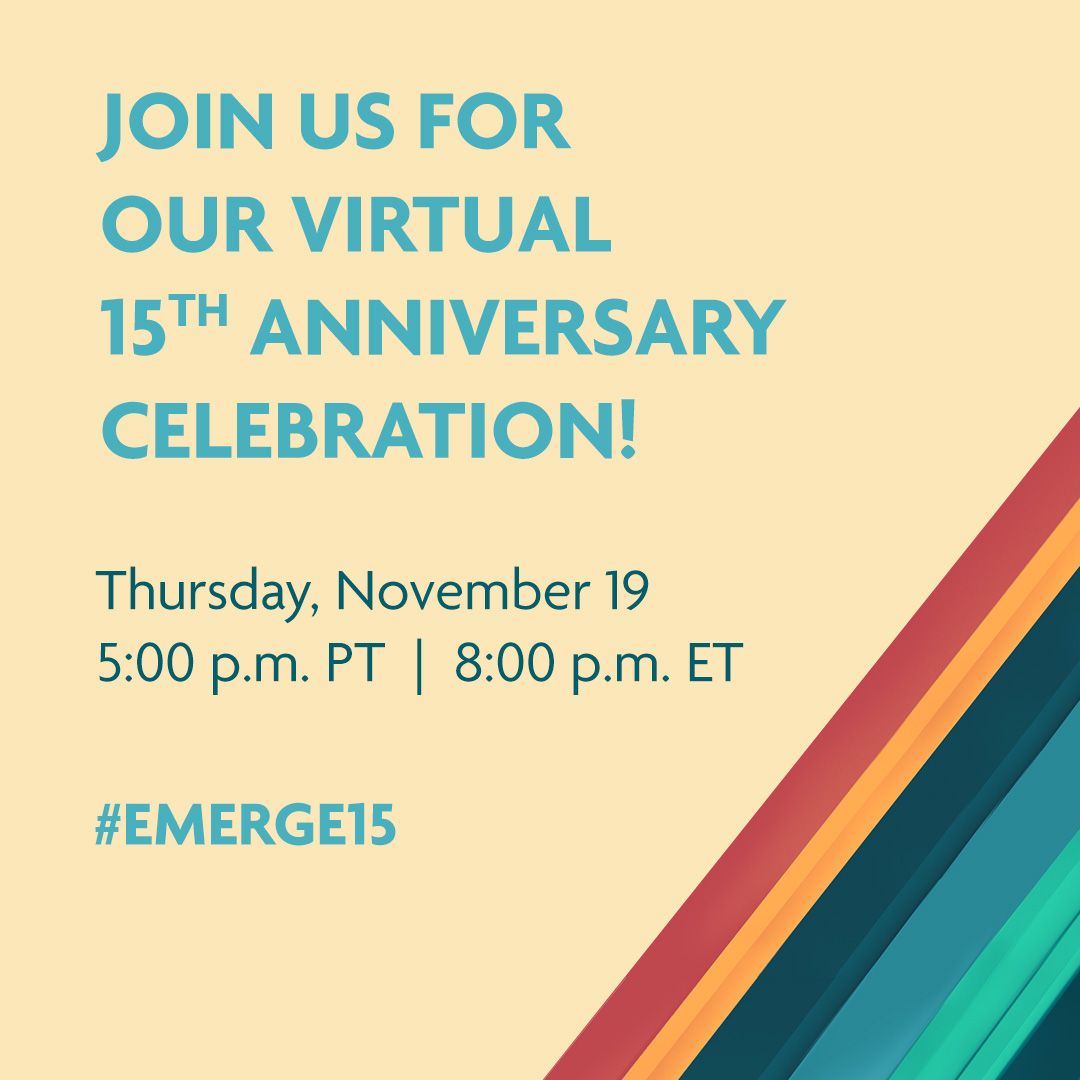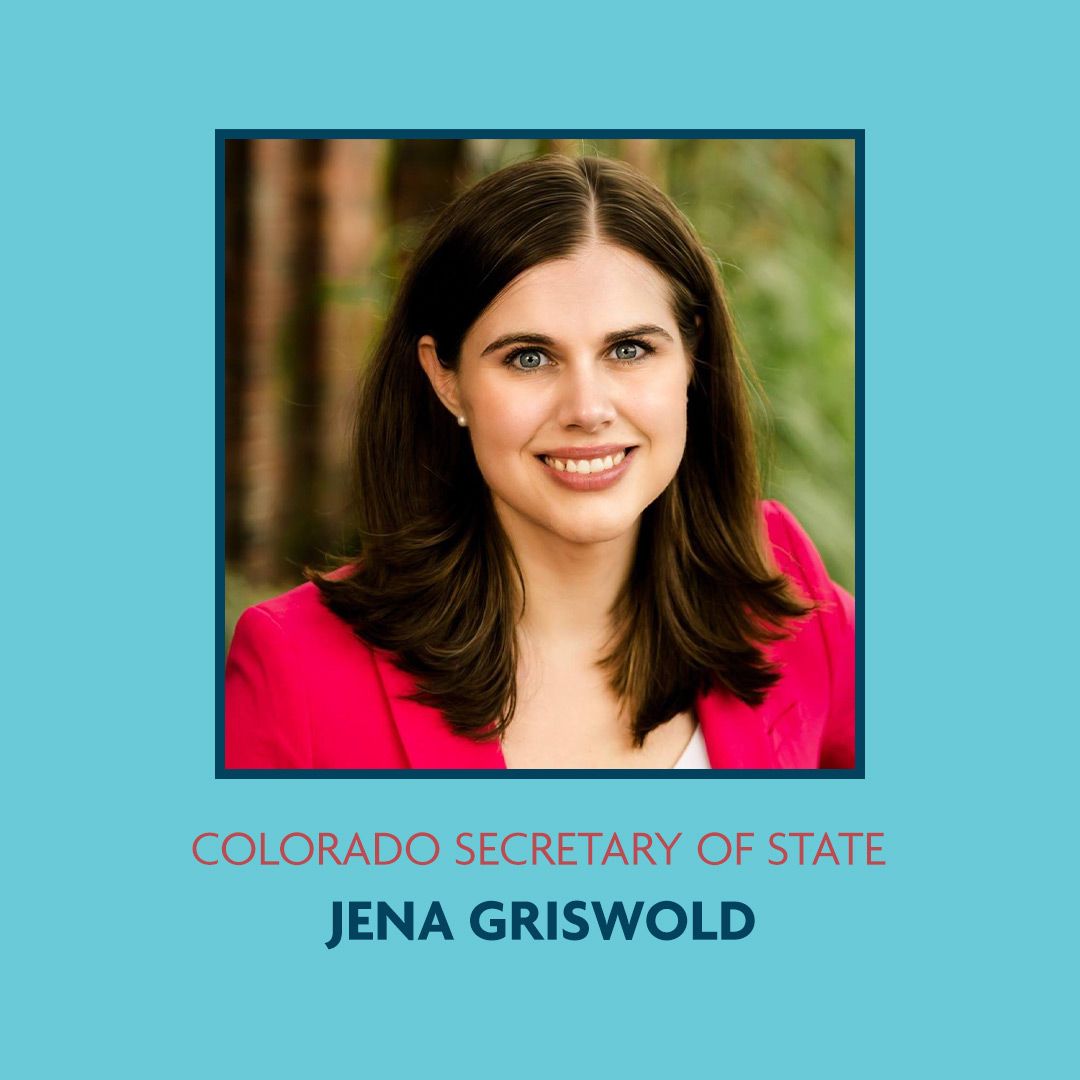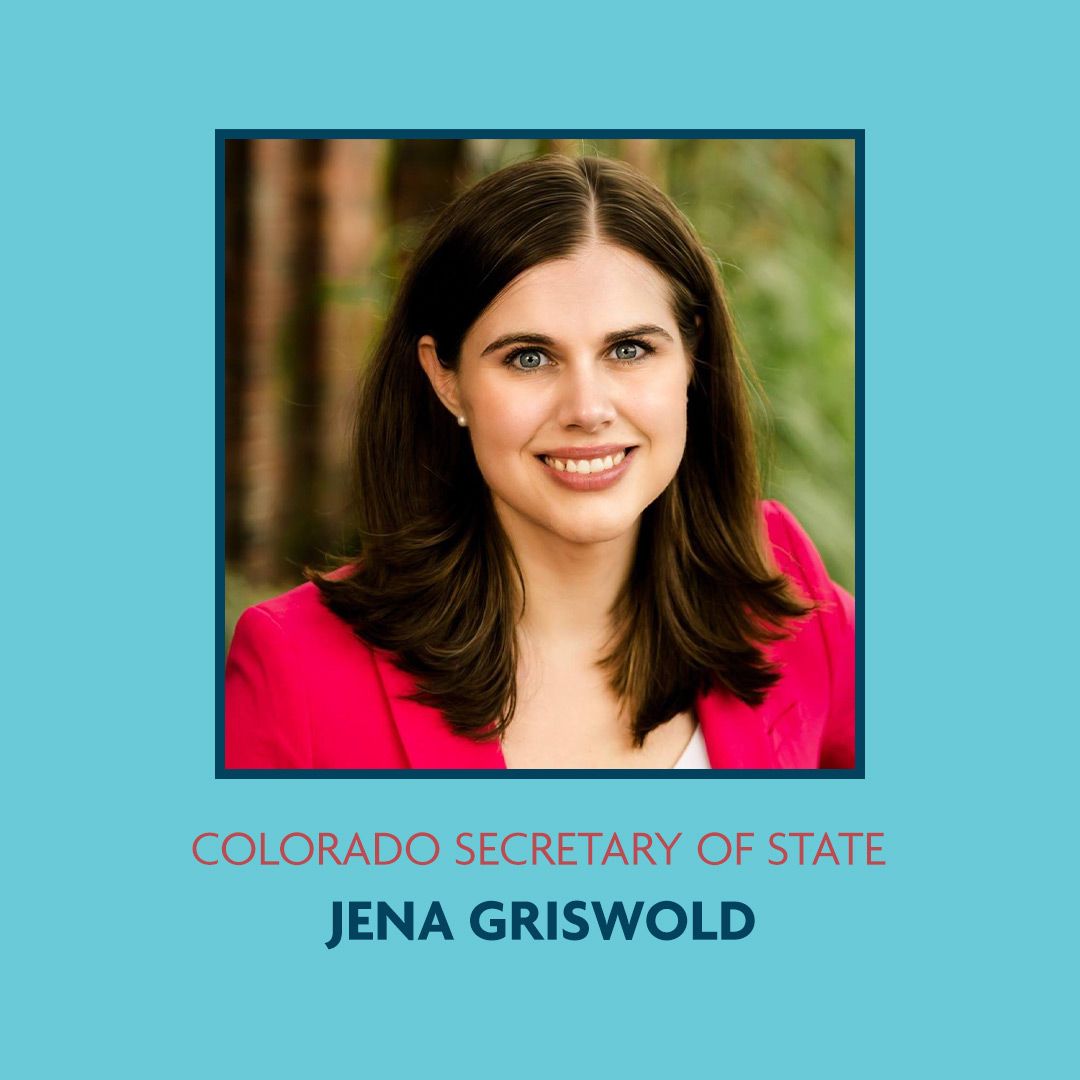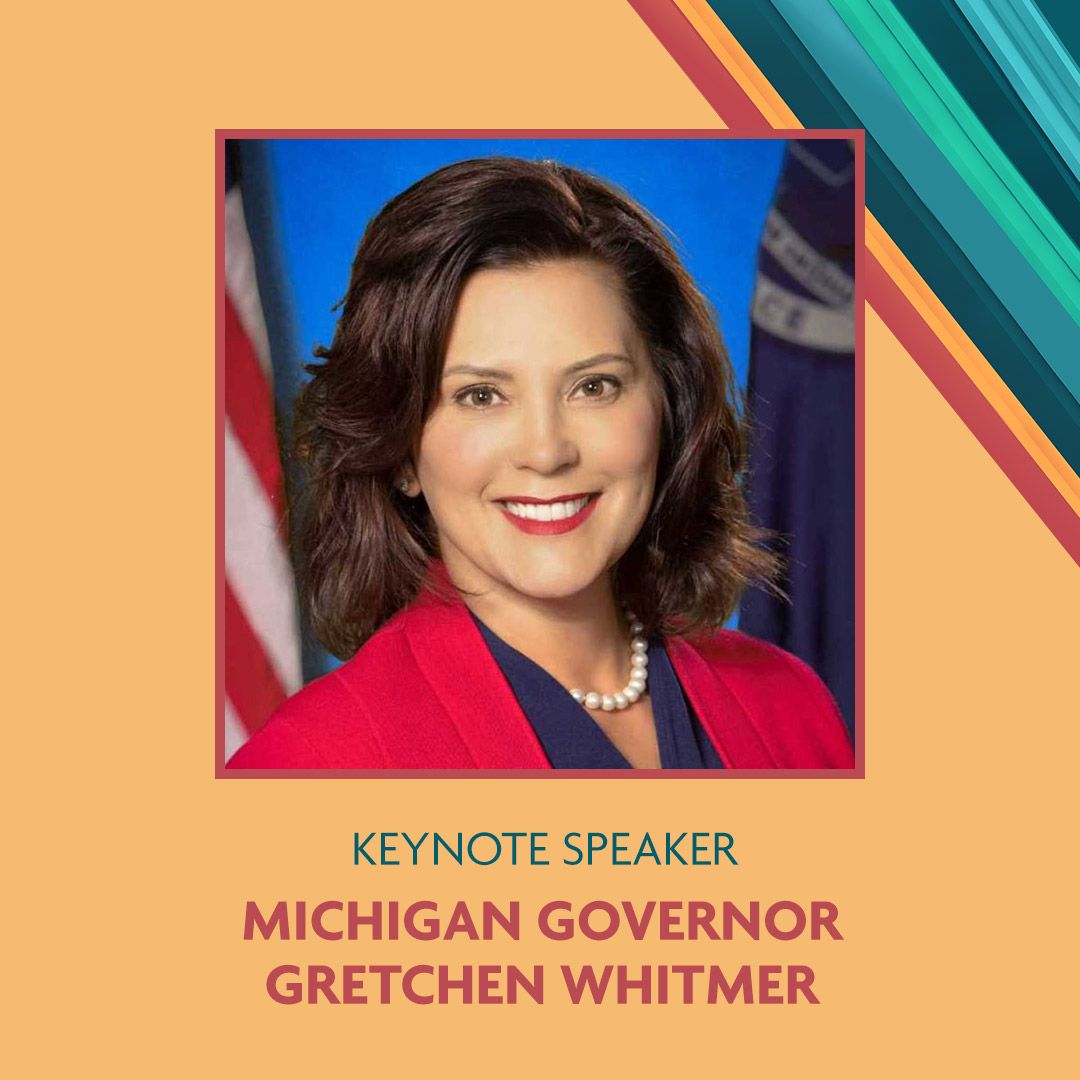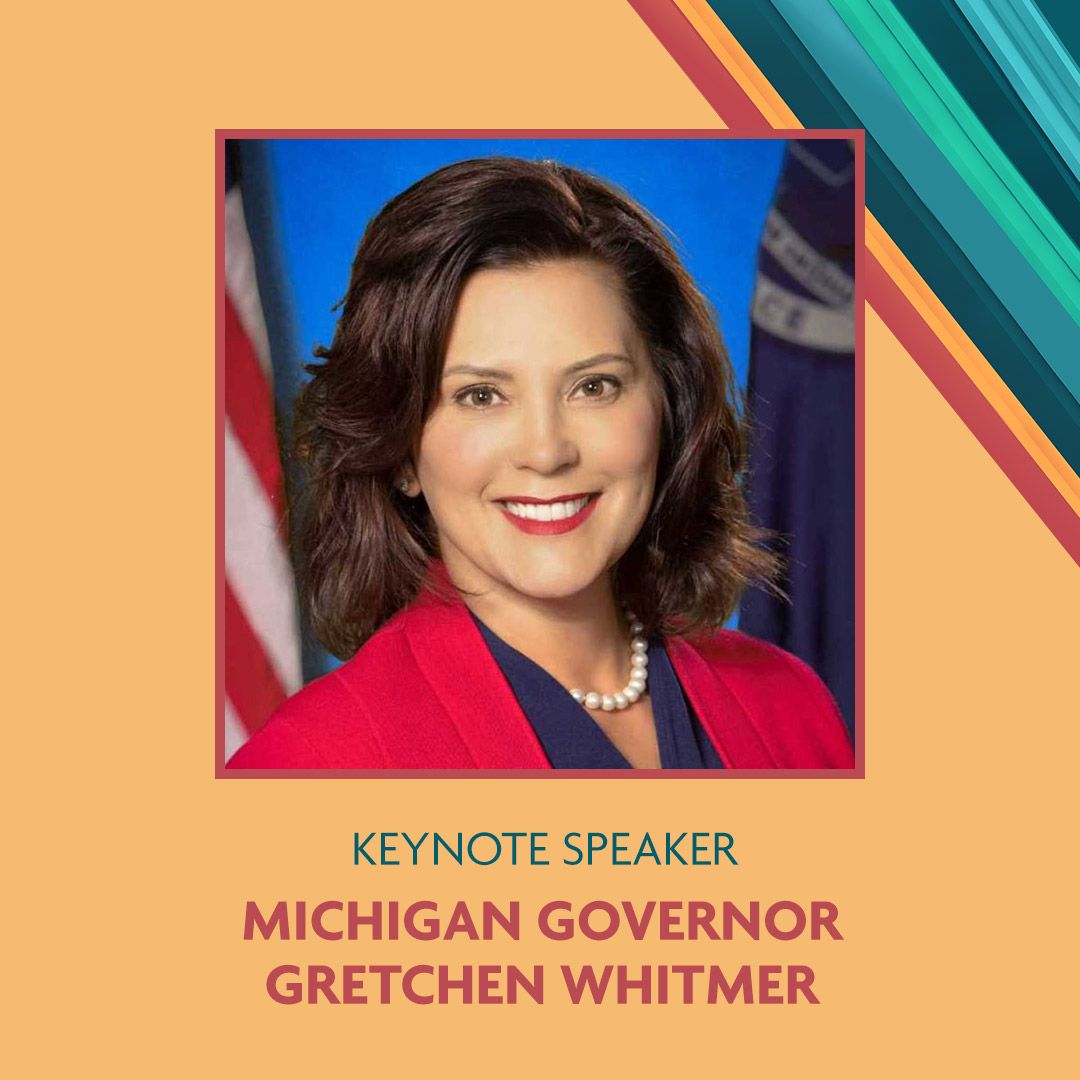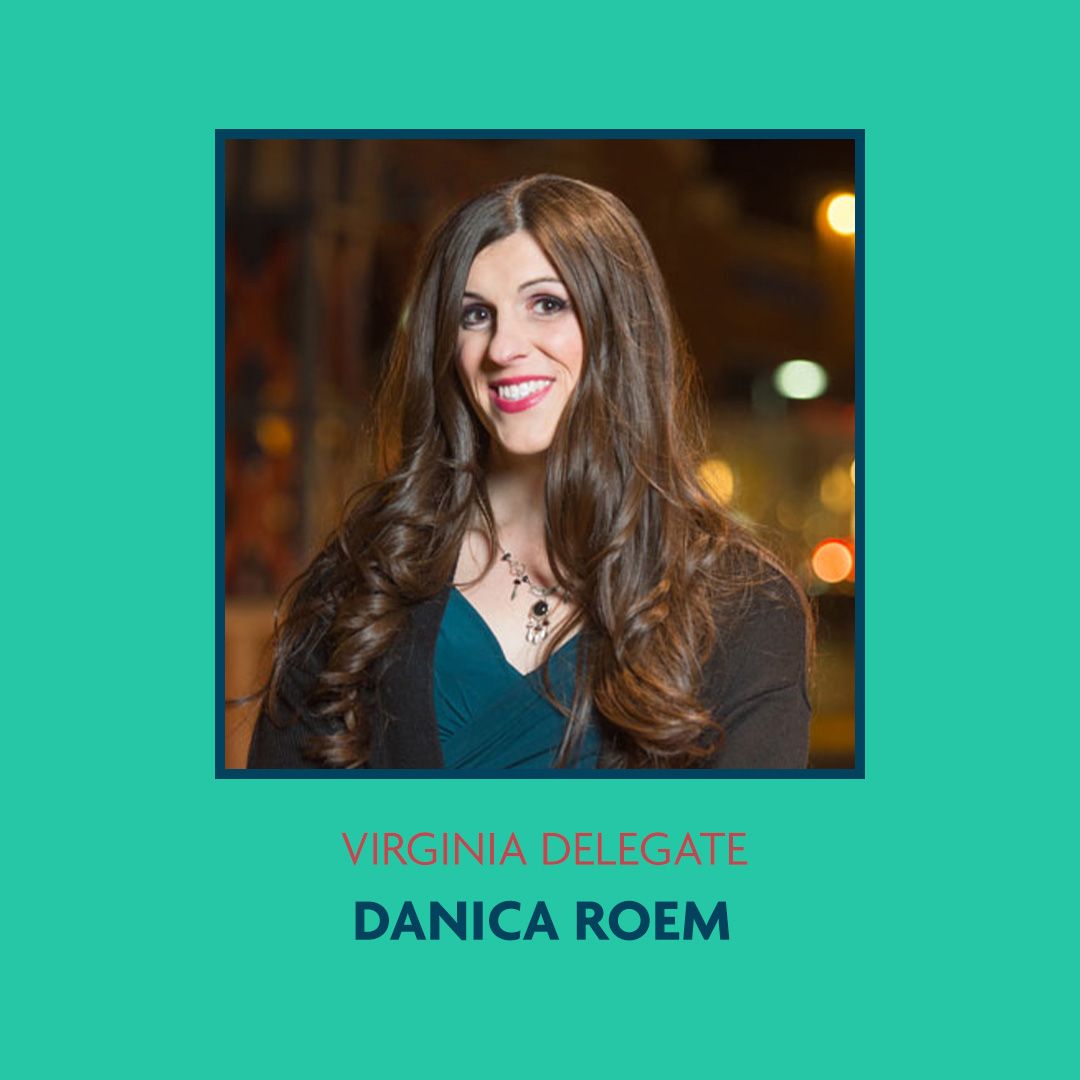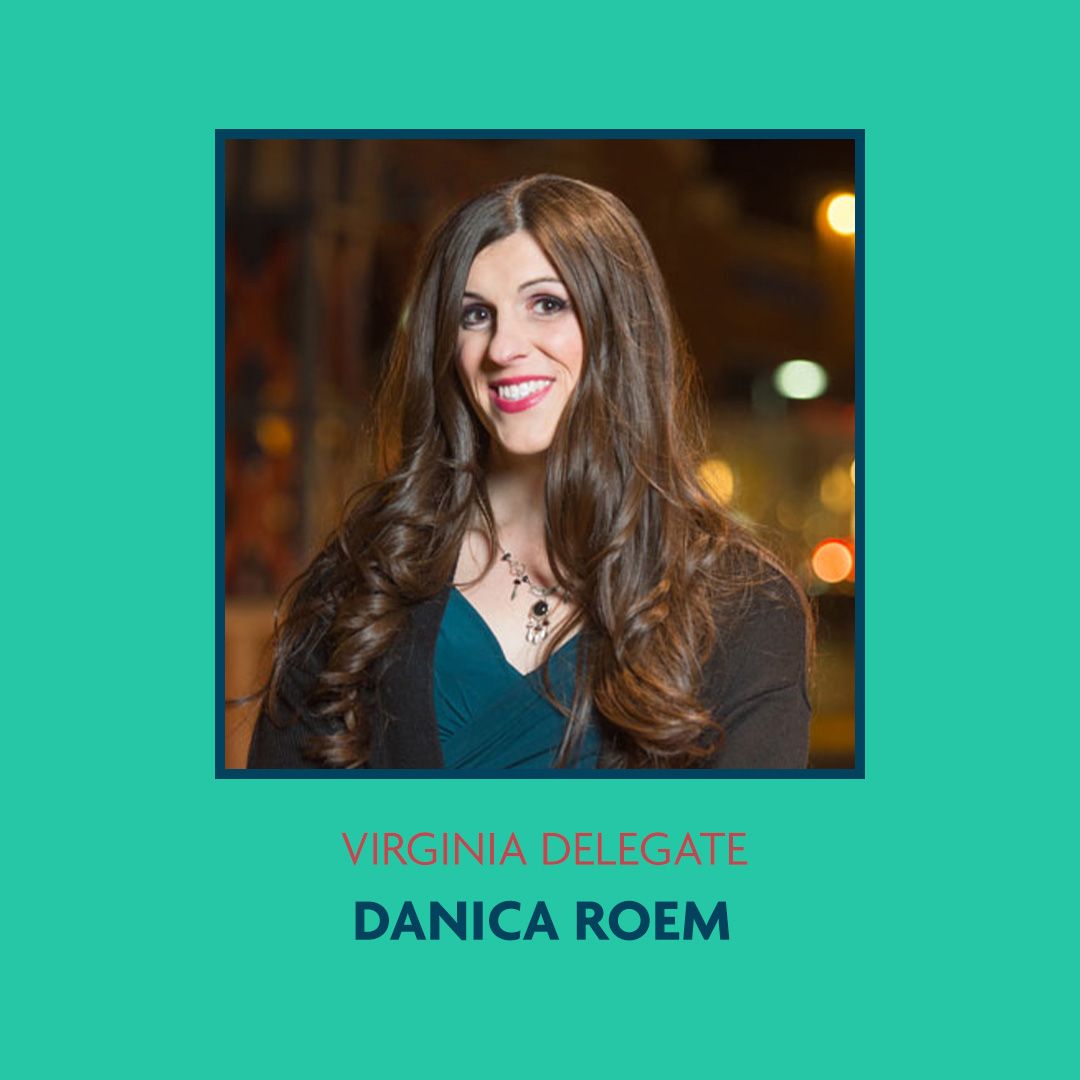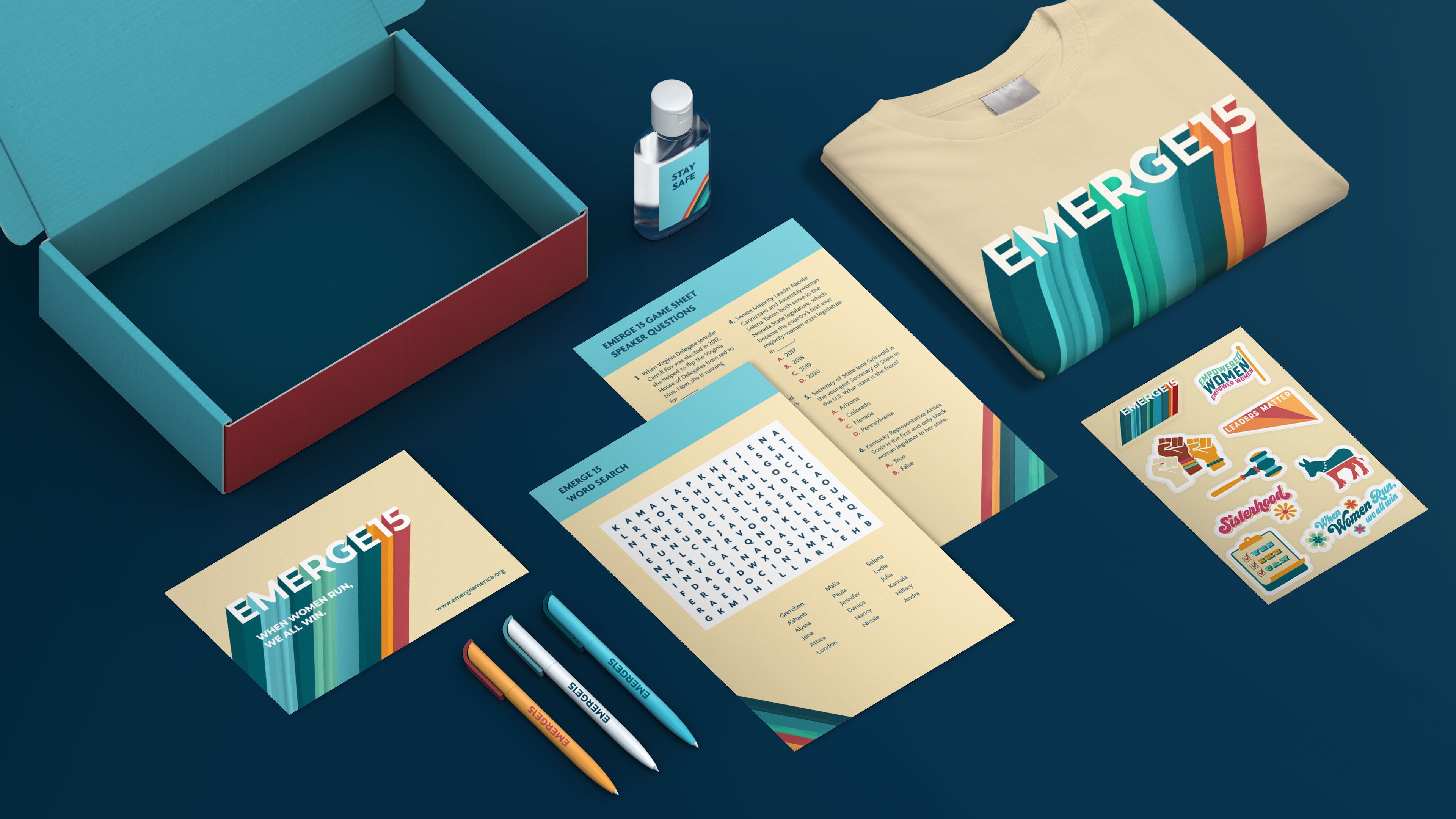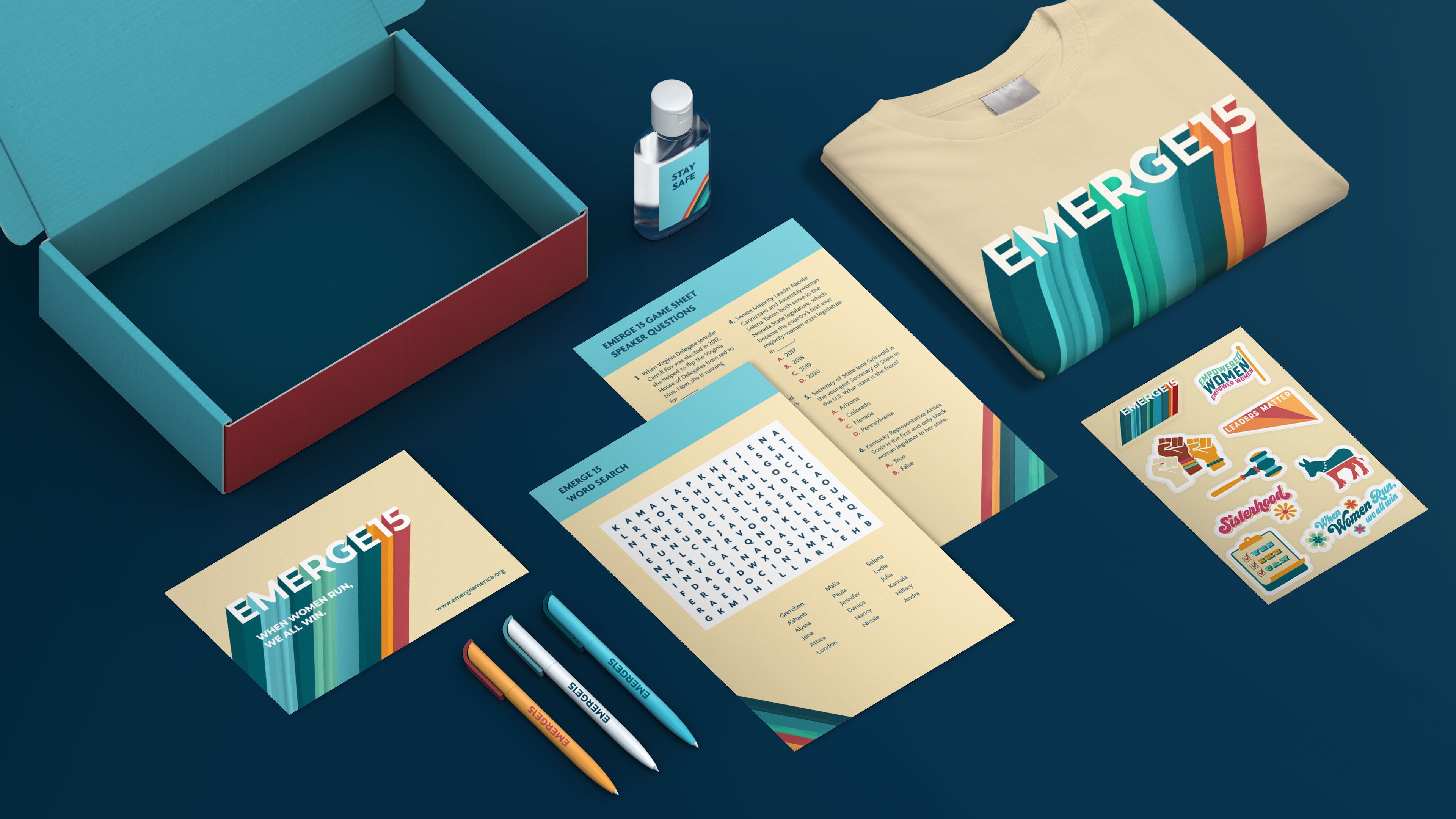 Special attendees of the event received a Watch Party Kit including an Emerge15 T-Shirt, postcards, play-along game sheets, hand sanitizer, pens, and custom designed stickers.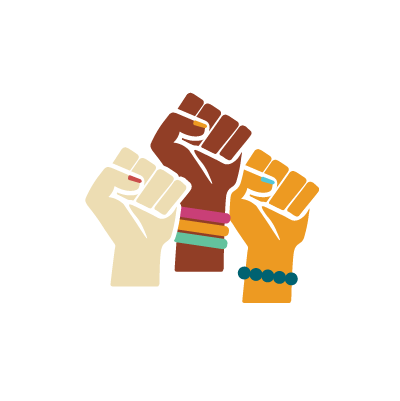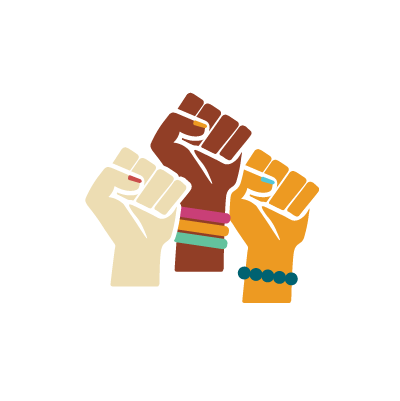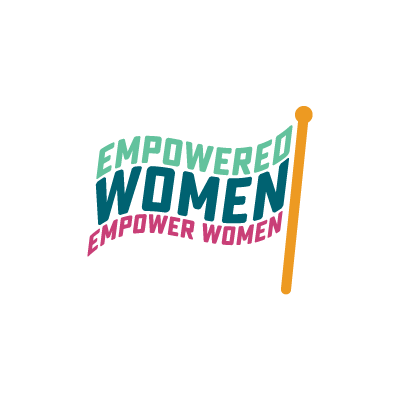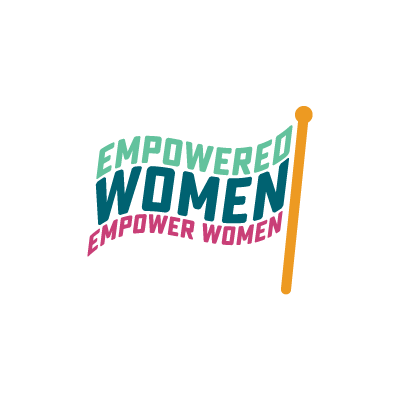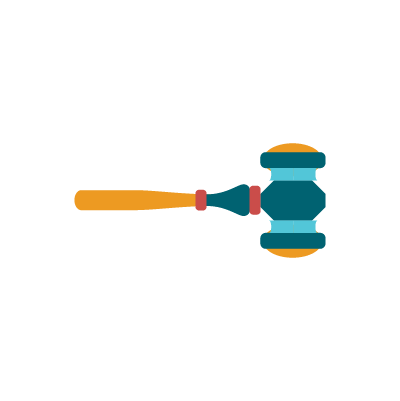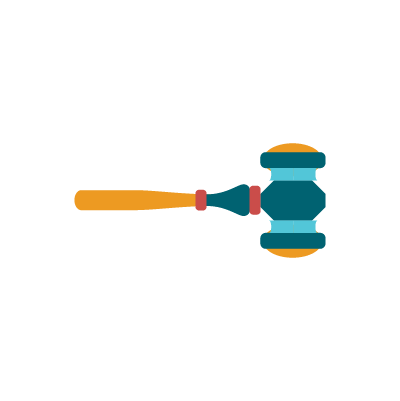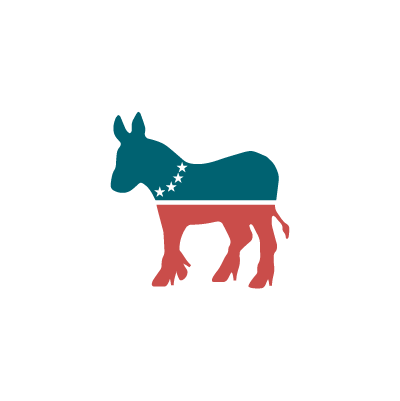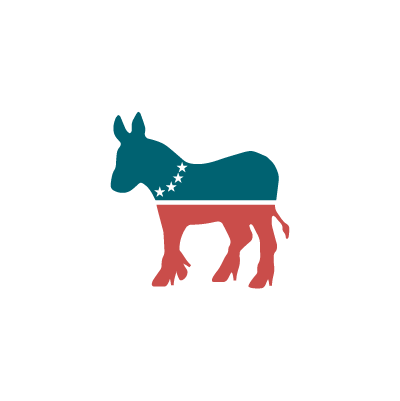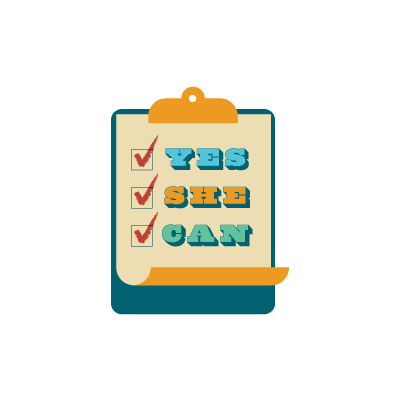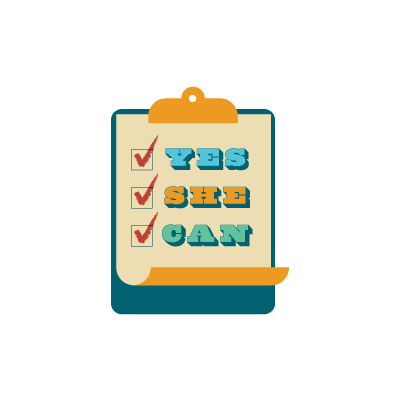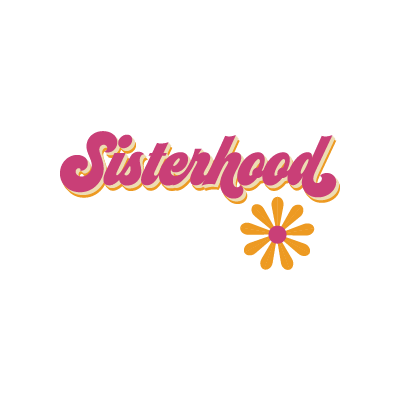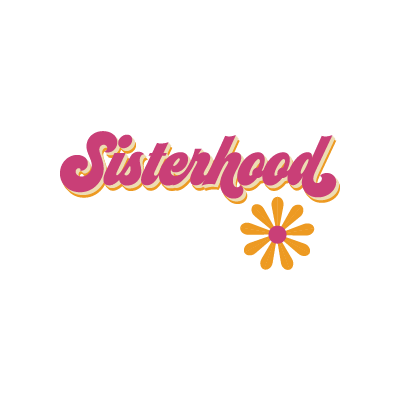 Our animated pre-show opener, speaker announcements, and ending credits bookended the event, while infographics throughout highlighted the impressive stats Emerge has earned over its 15 years in action — expanding from one state to 30, training more than 4000 women, and celebrating the successful election of more than 2000 female politicians since 2002.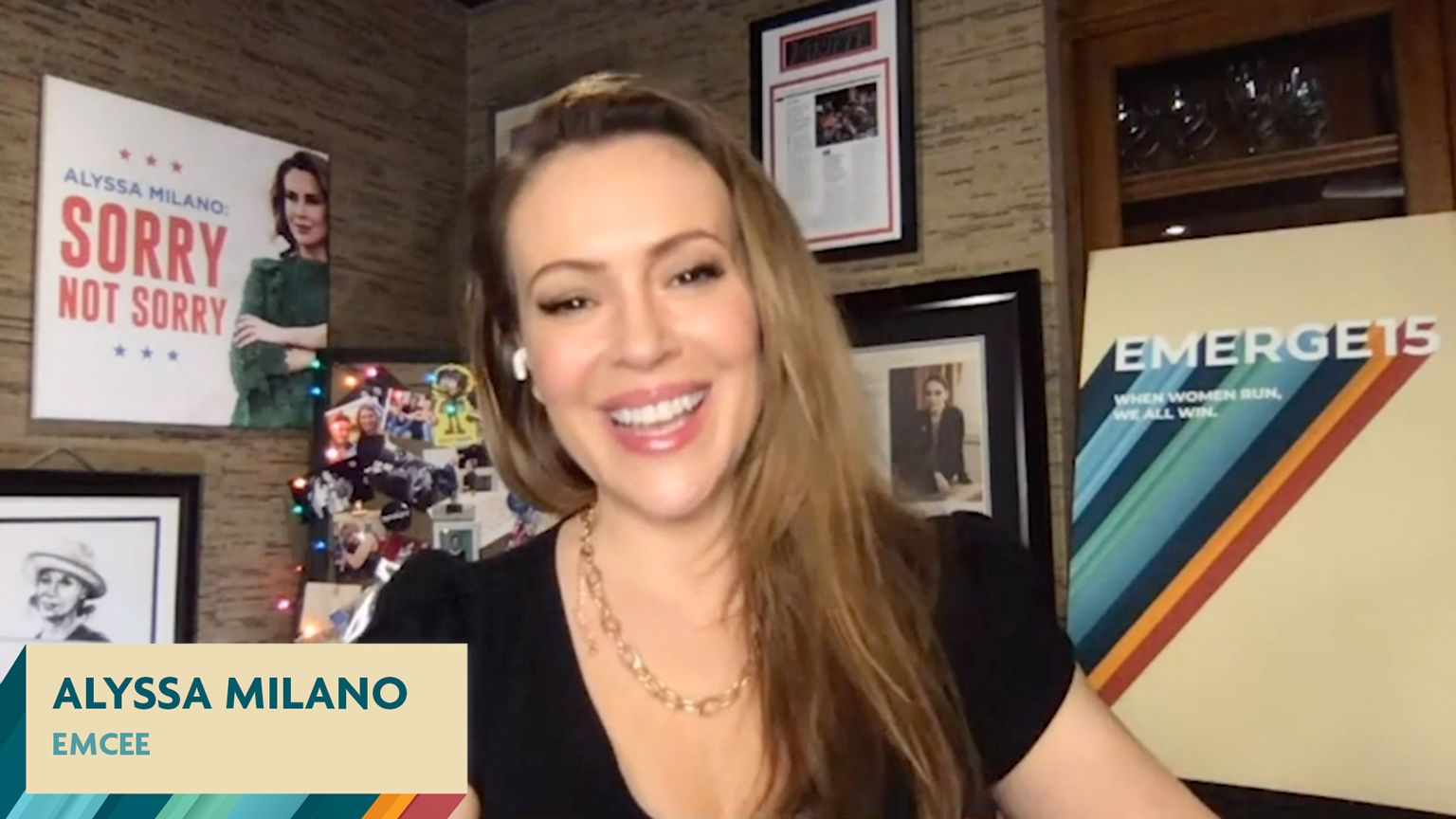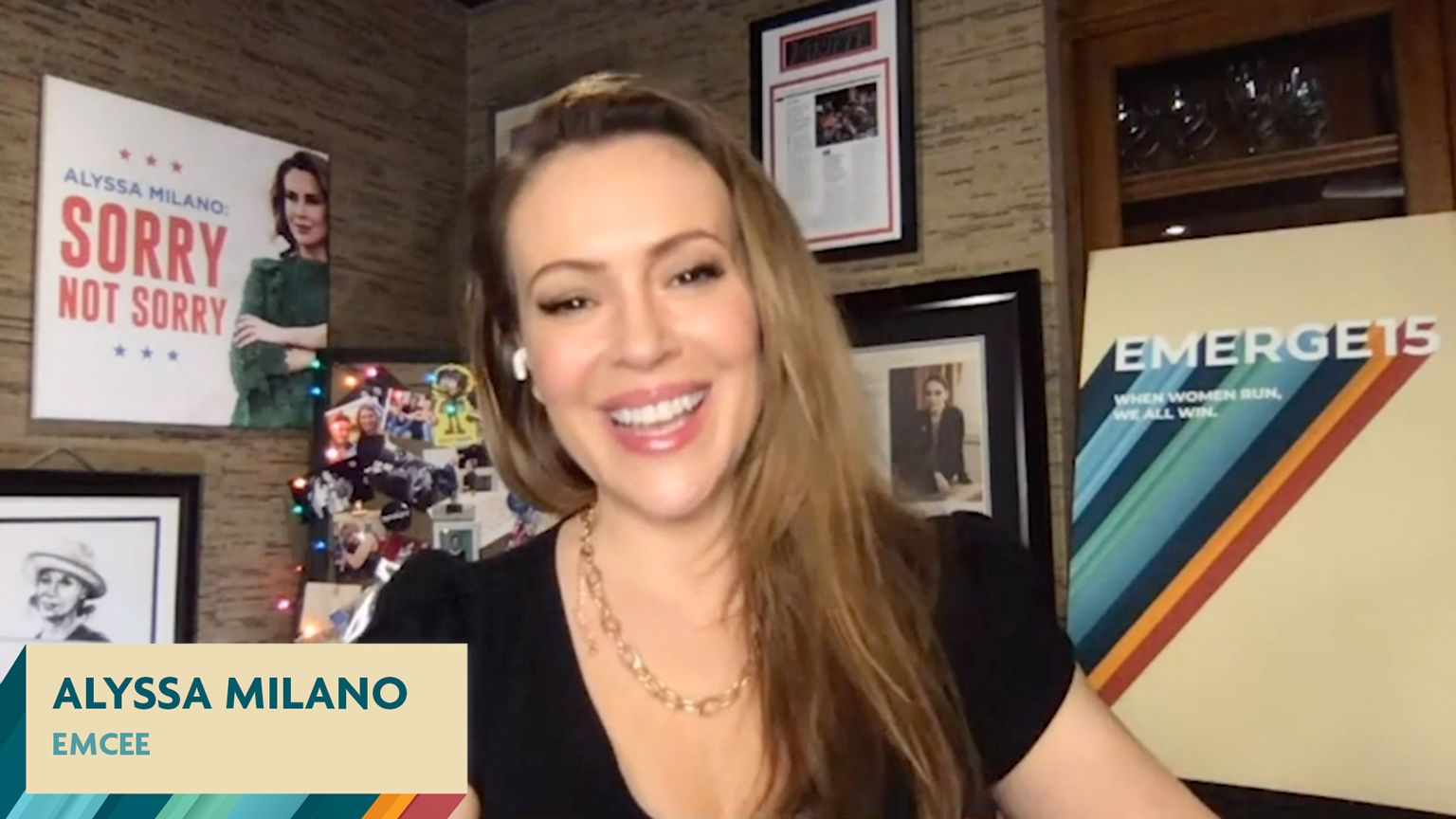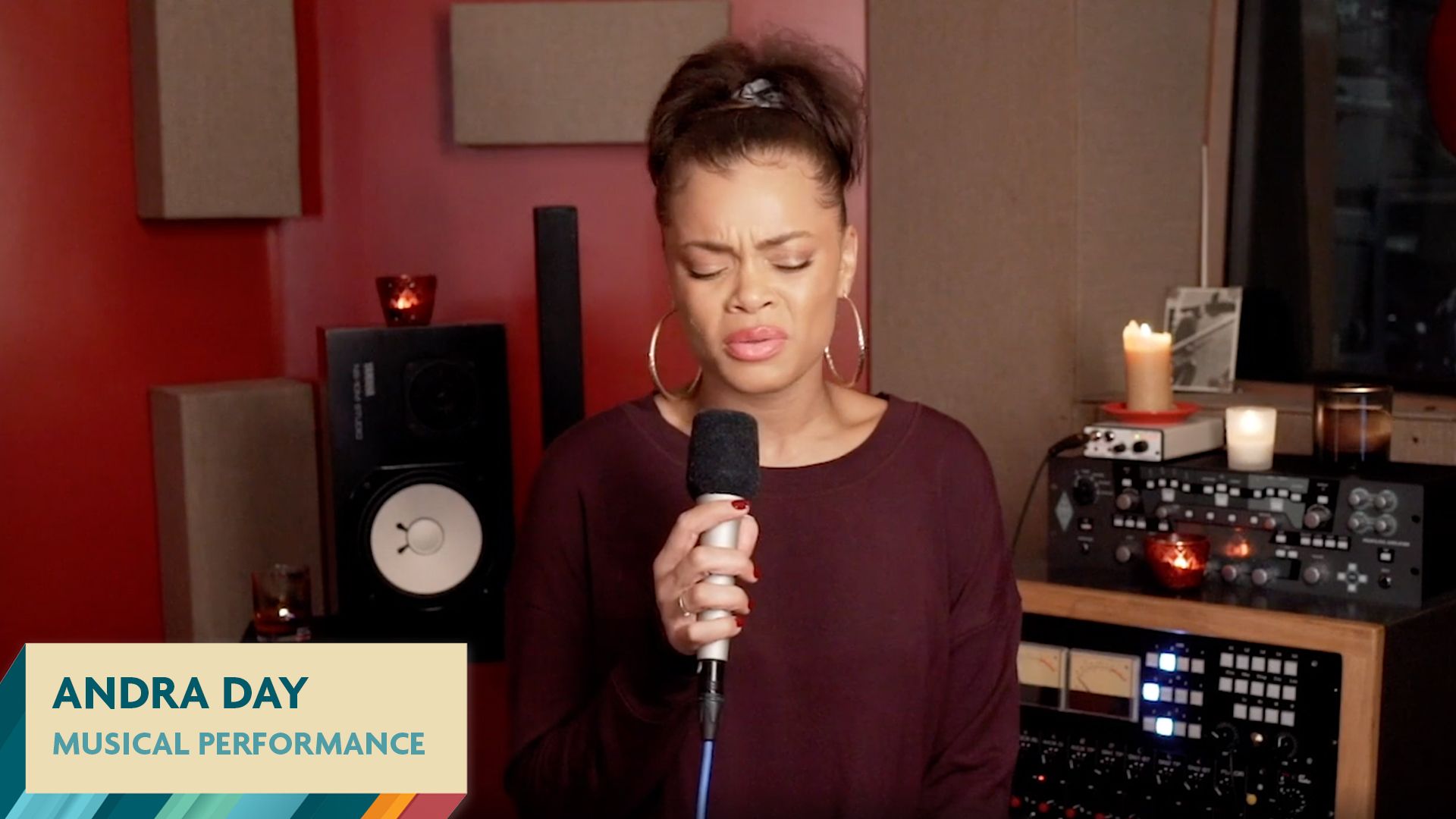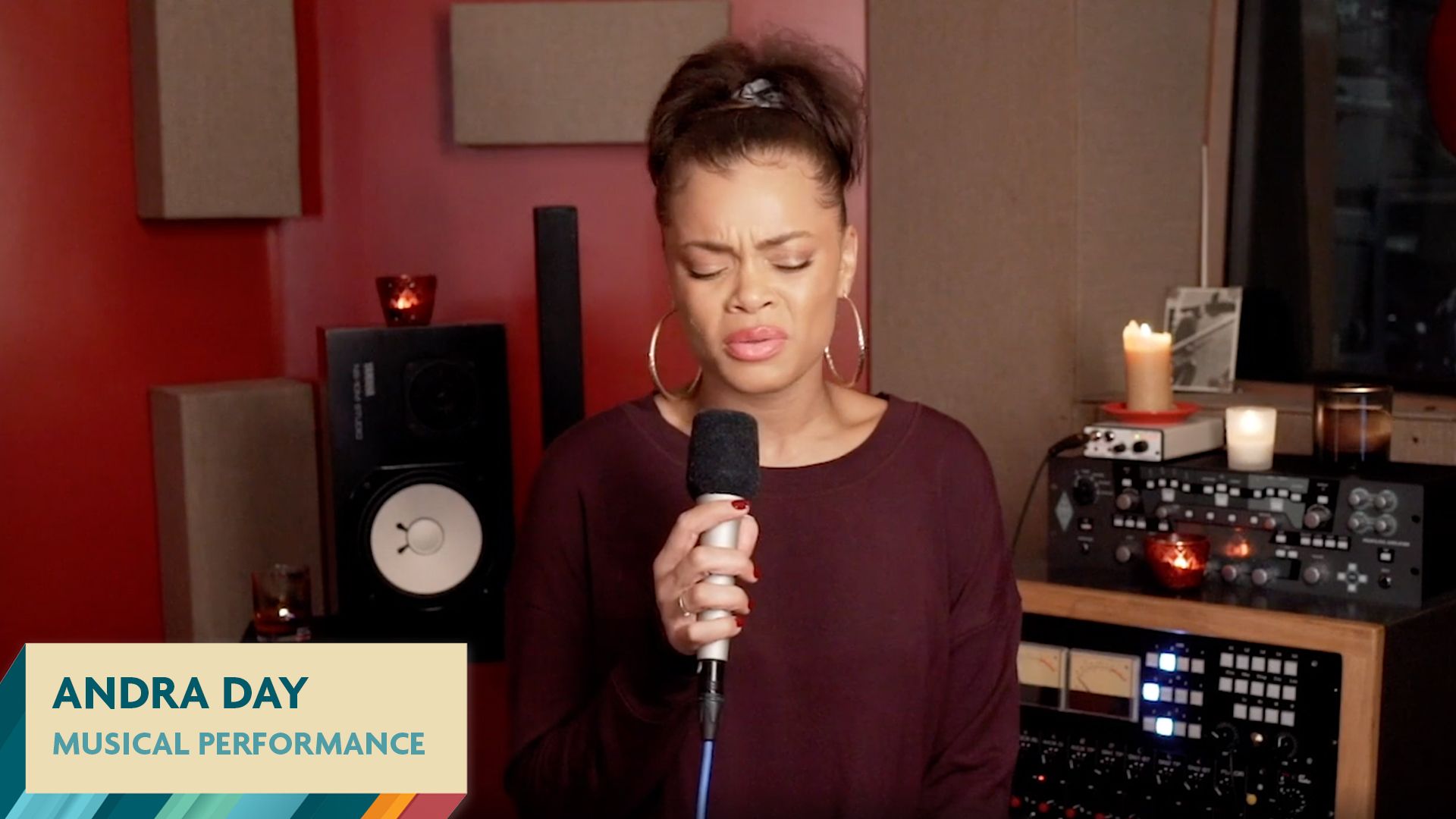 We really enjoyed working with you — and know our event was better because of your work!