Ravenswood Education Foundation
RevUp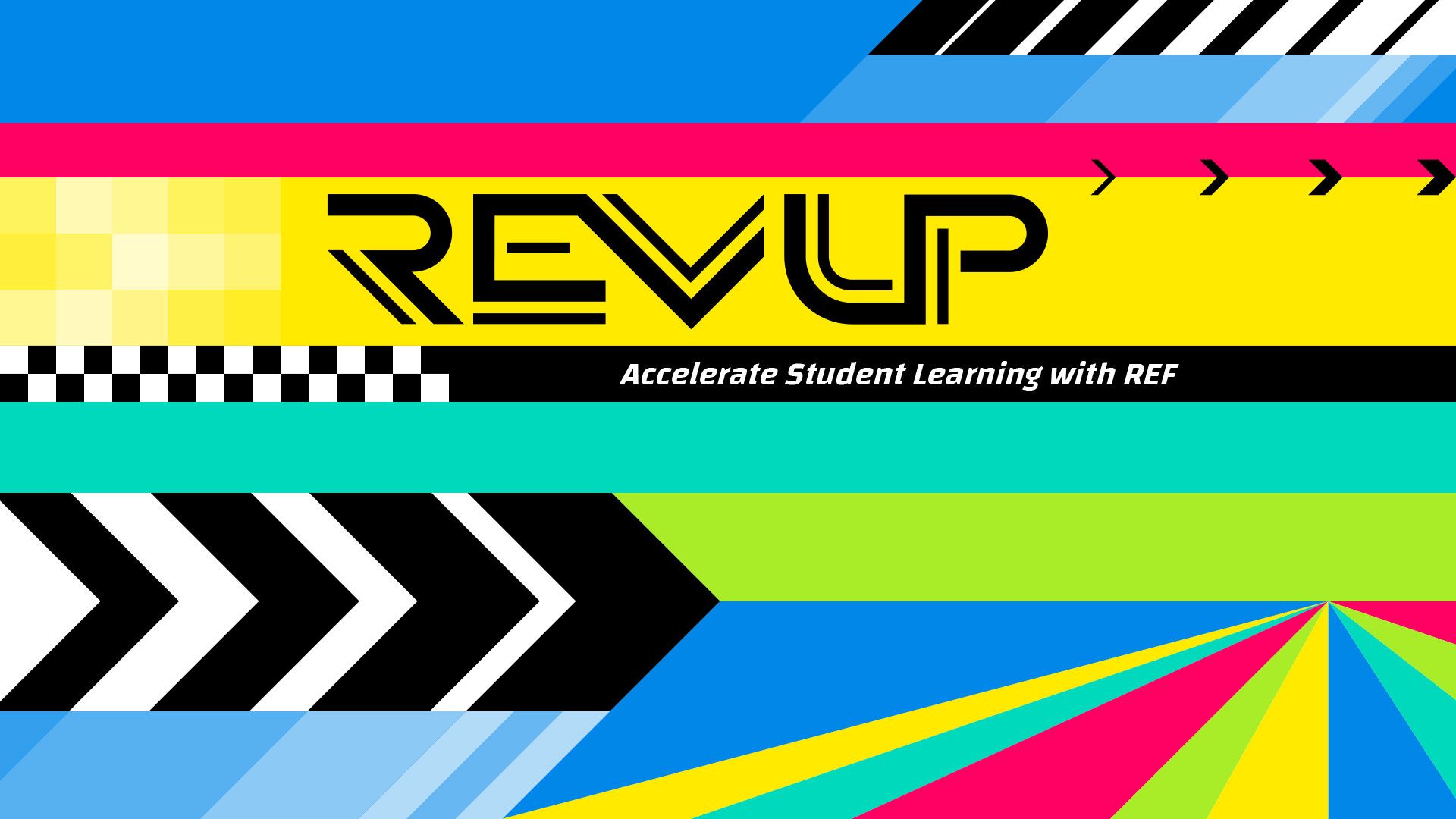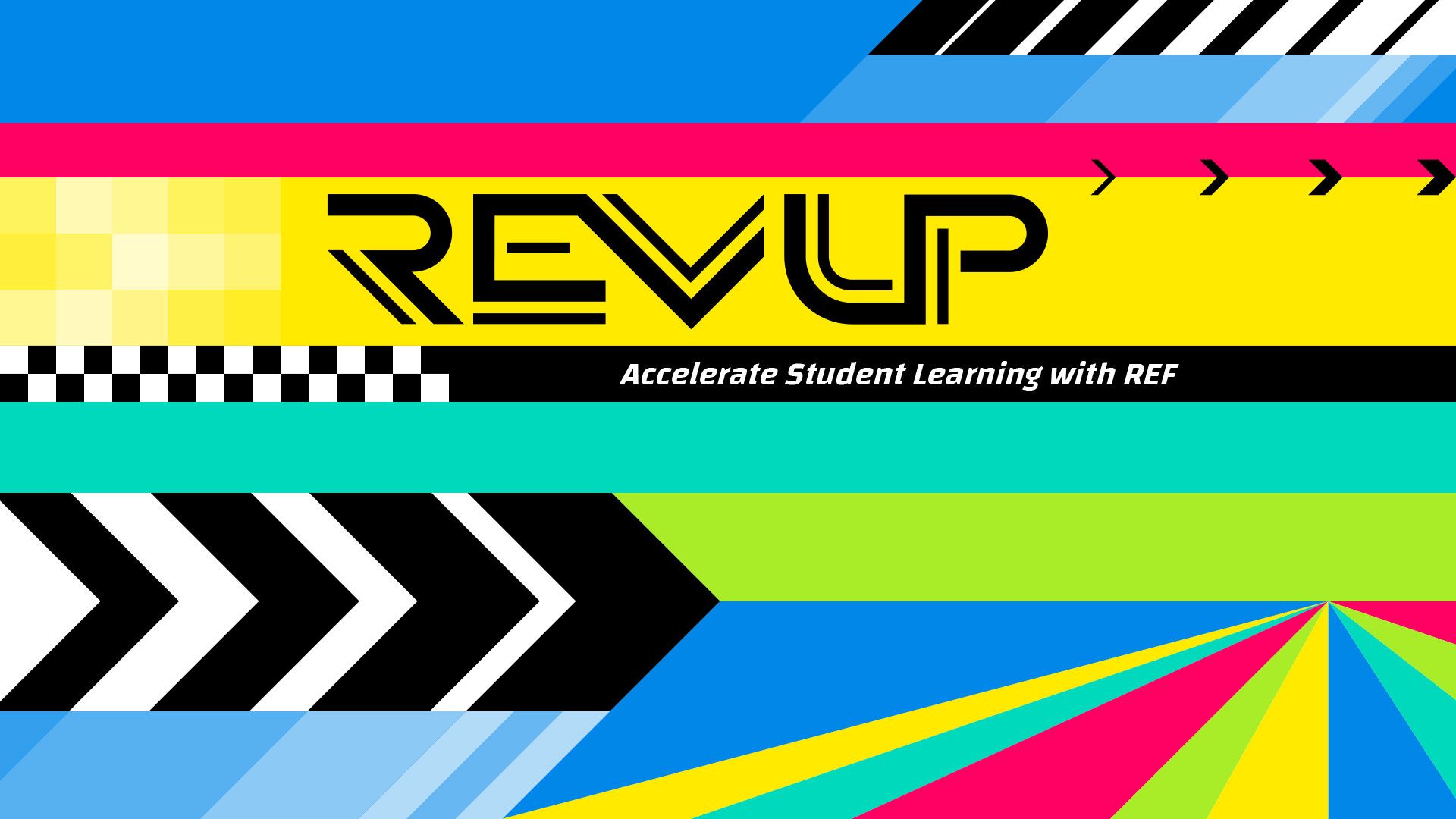 The Ravenswood Education Foundation (REF) provides equitable, high quality education for their 1,800 K-8 students. This past year of pandemic learning has been particularly challenging, especially on the Black, Hispanic, and Pacific Islander students of East Palo Alto and Menlo Park attending Ravenswood. To supercharge the funding for special programs and enhanced summer learning needed due to the profound impact of Covid on the community, REF took this year's annual fundraiser, themed "RevUp," into the virtual world with small in-home viewing parties online. RevUp accelerated past their expectations raising $750,000 for the school.
Branded tumblers were given to the hosts of the house-parties with a themed menu of cocktails recipes for people to raise a glass together at their small gatherings.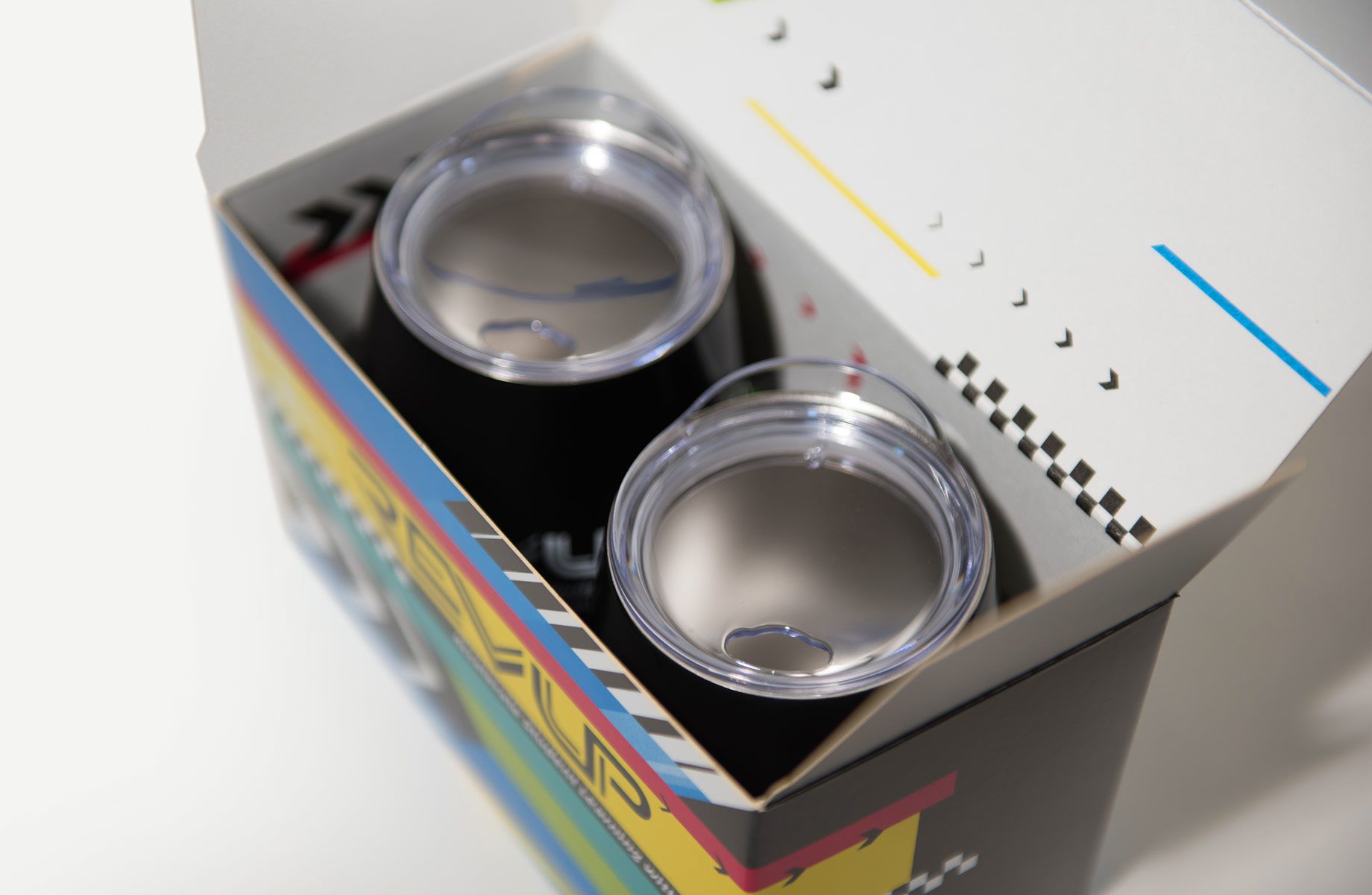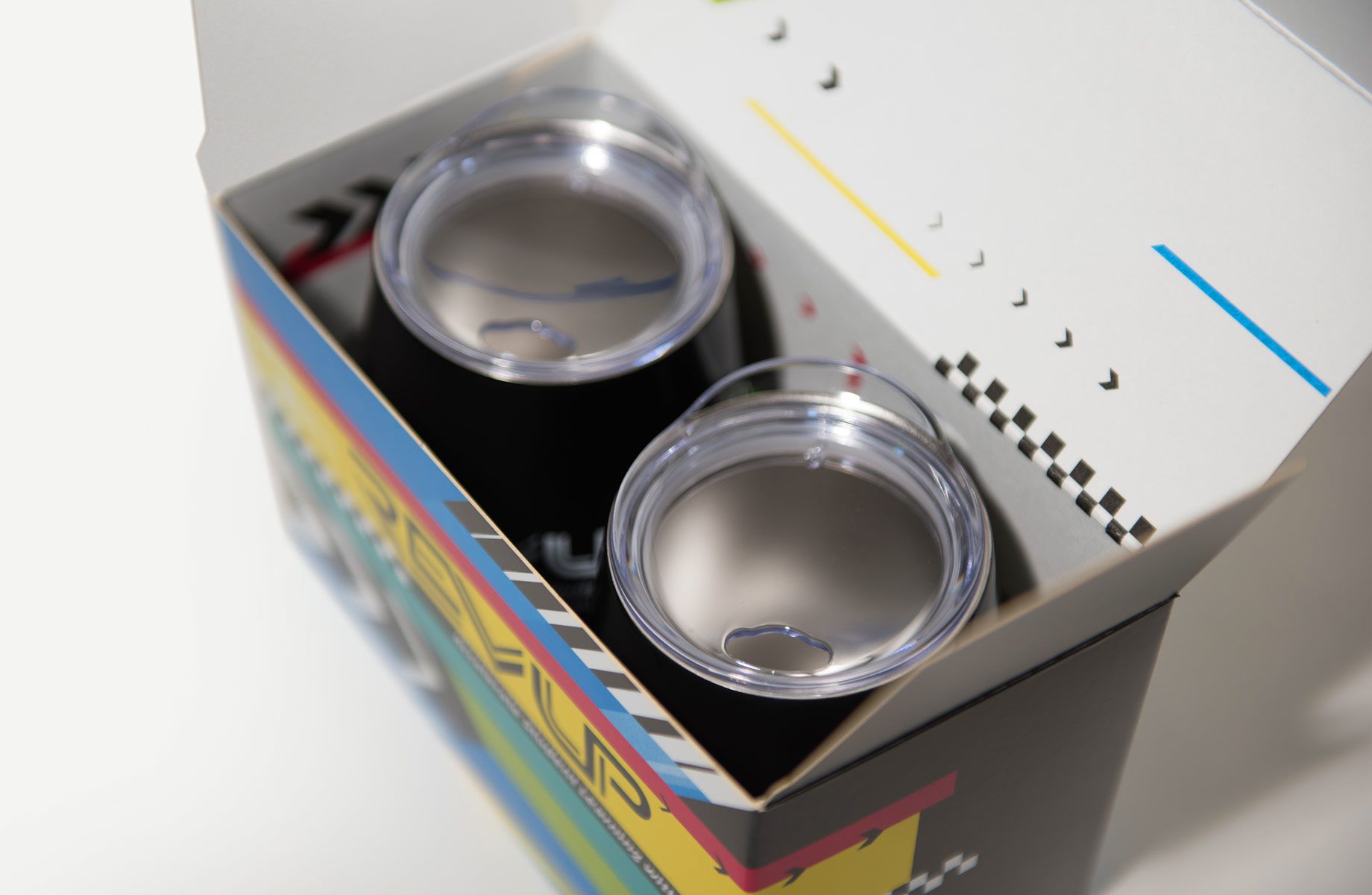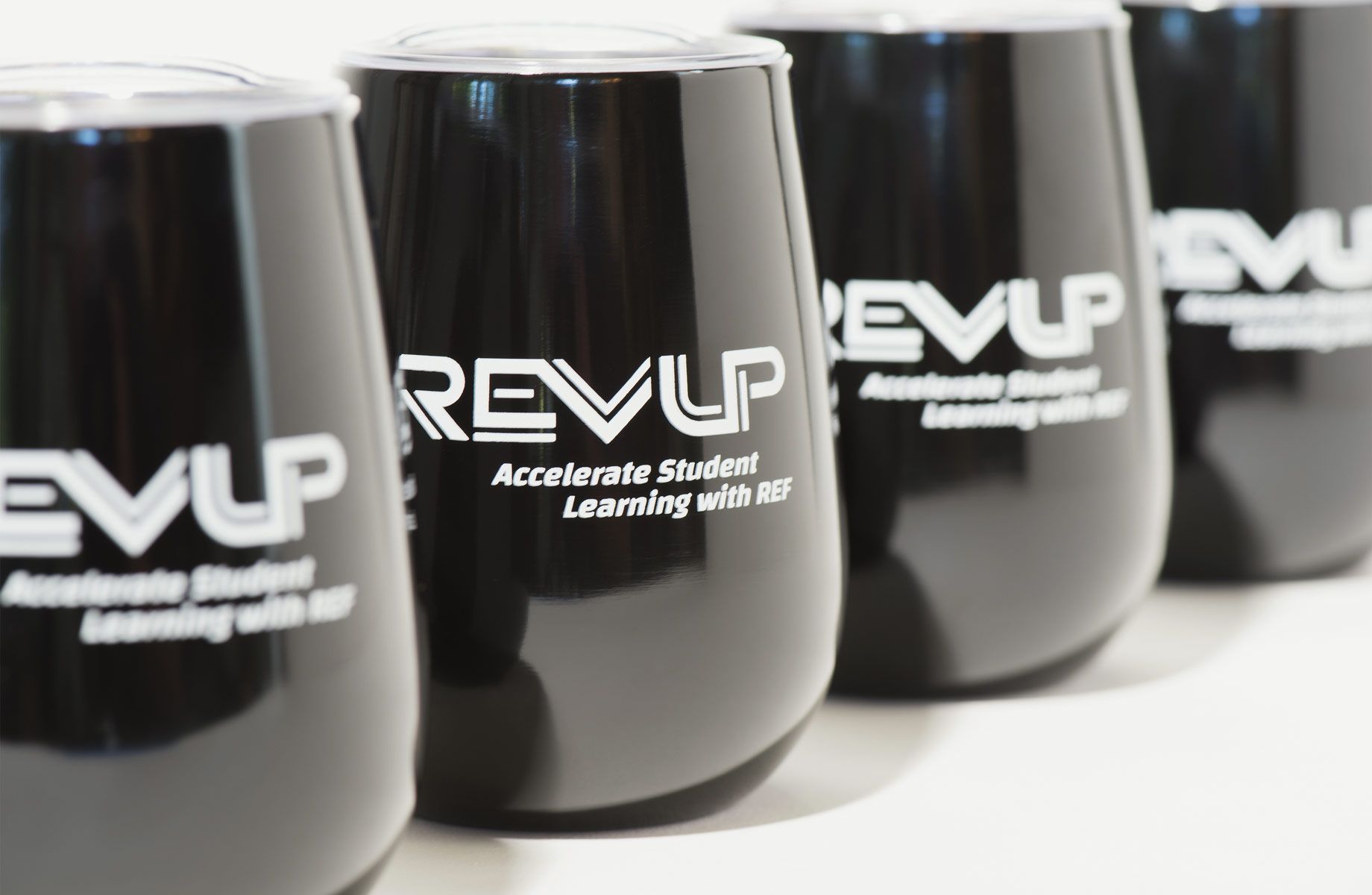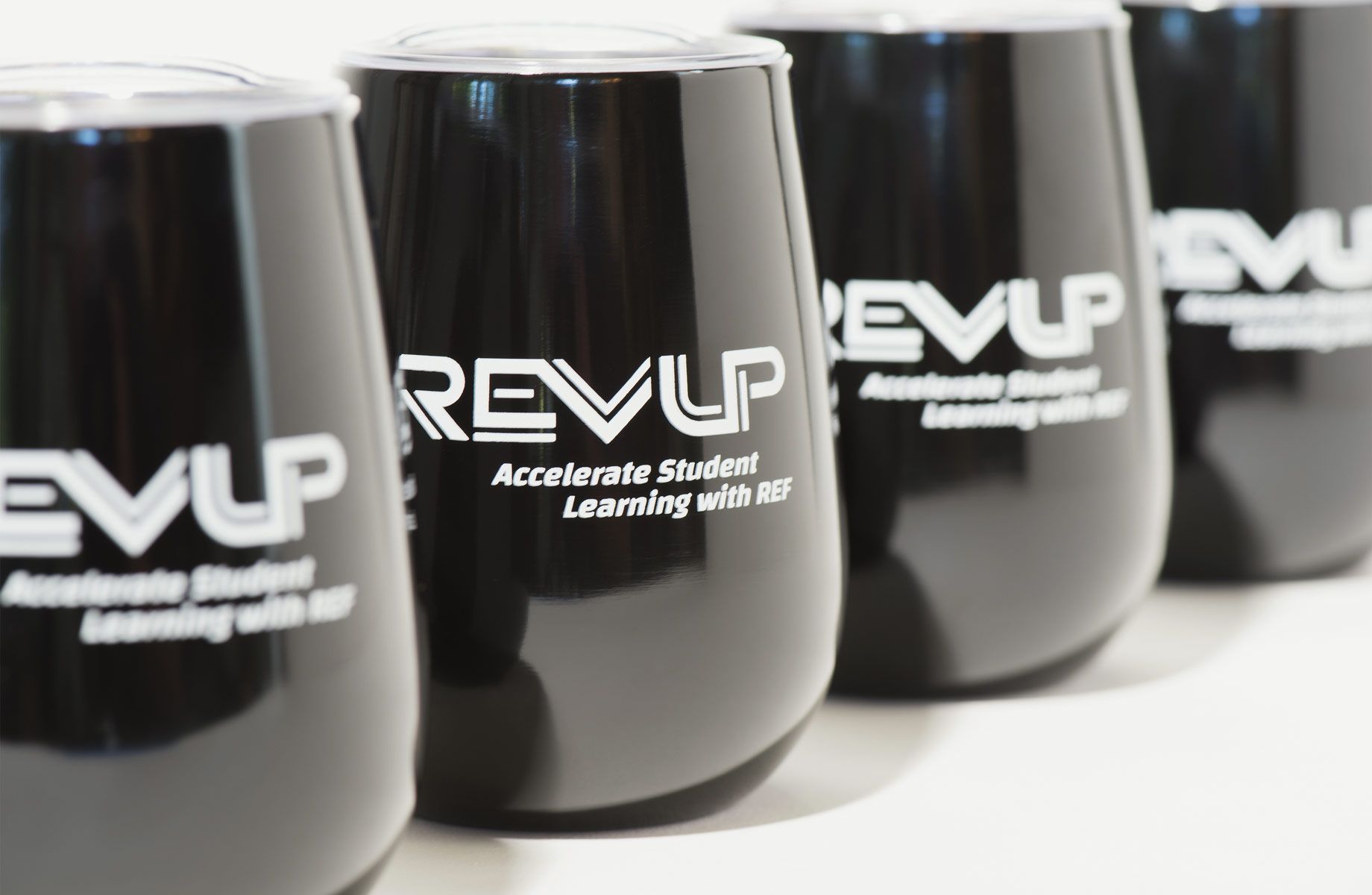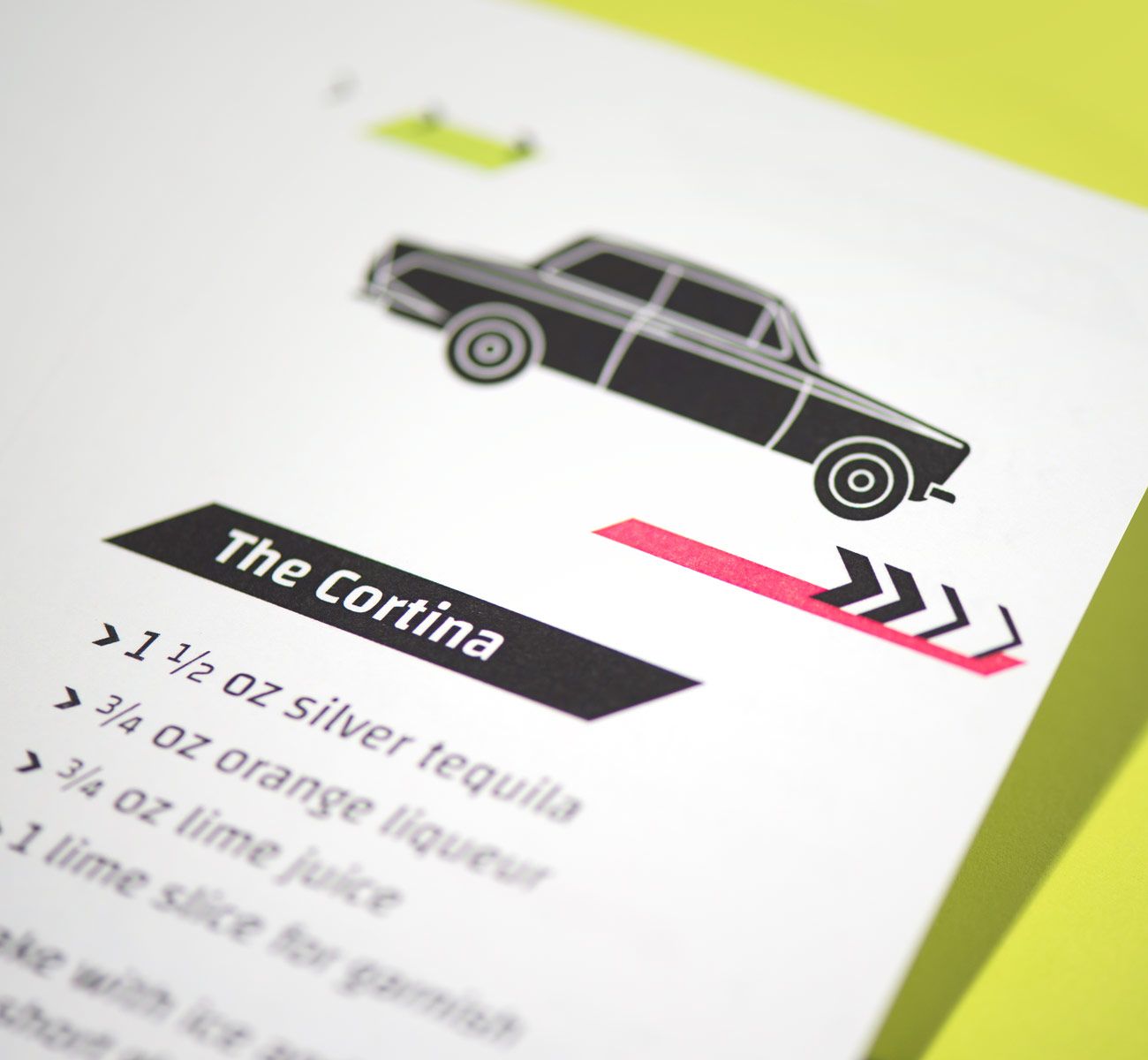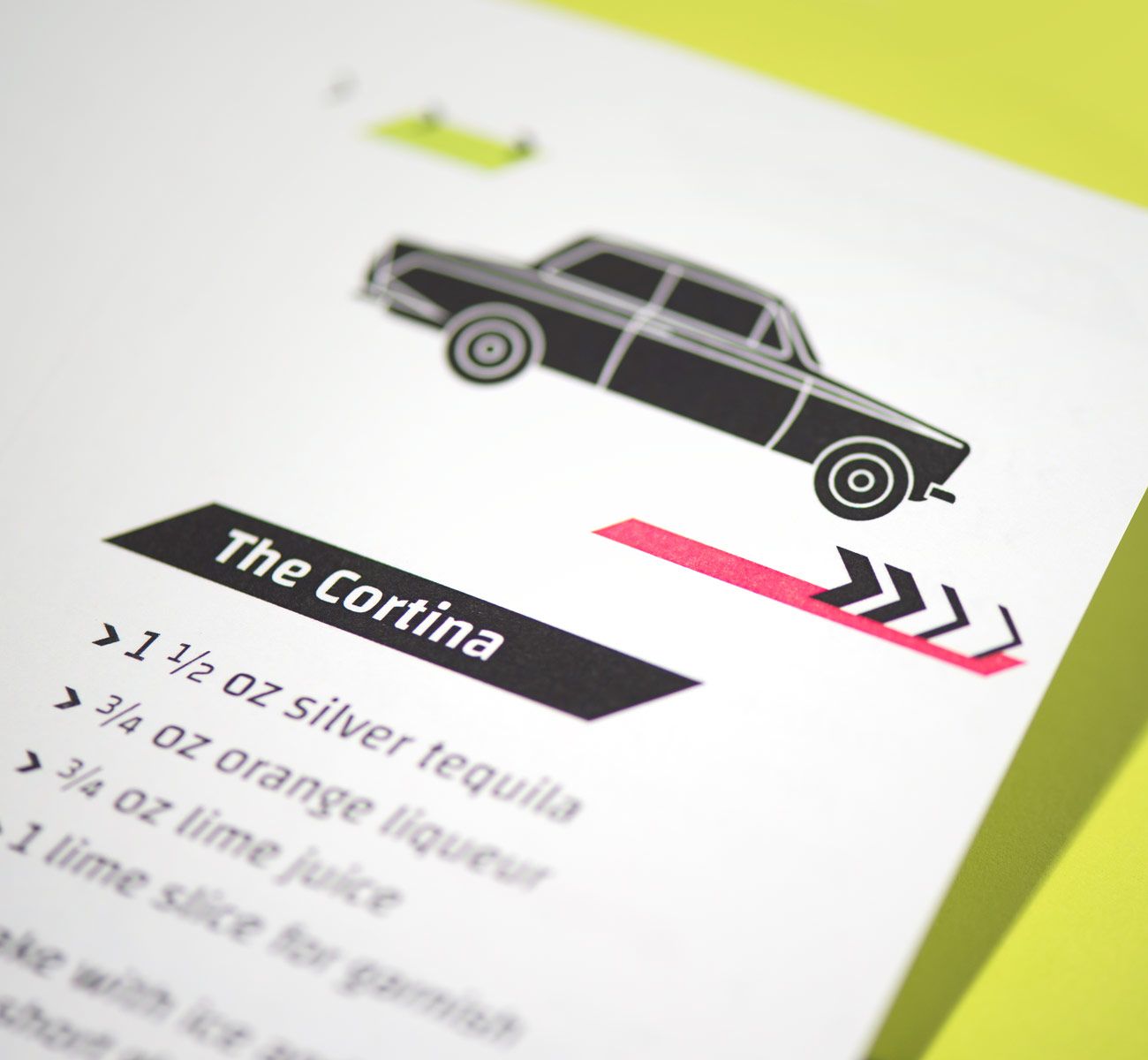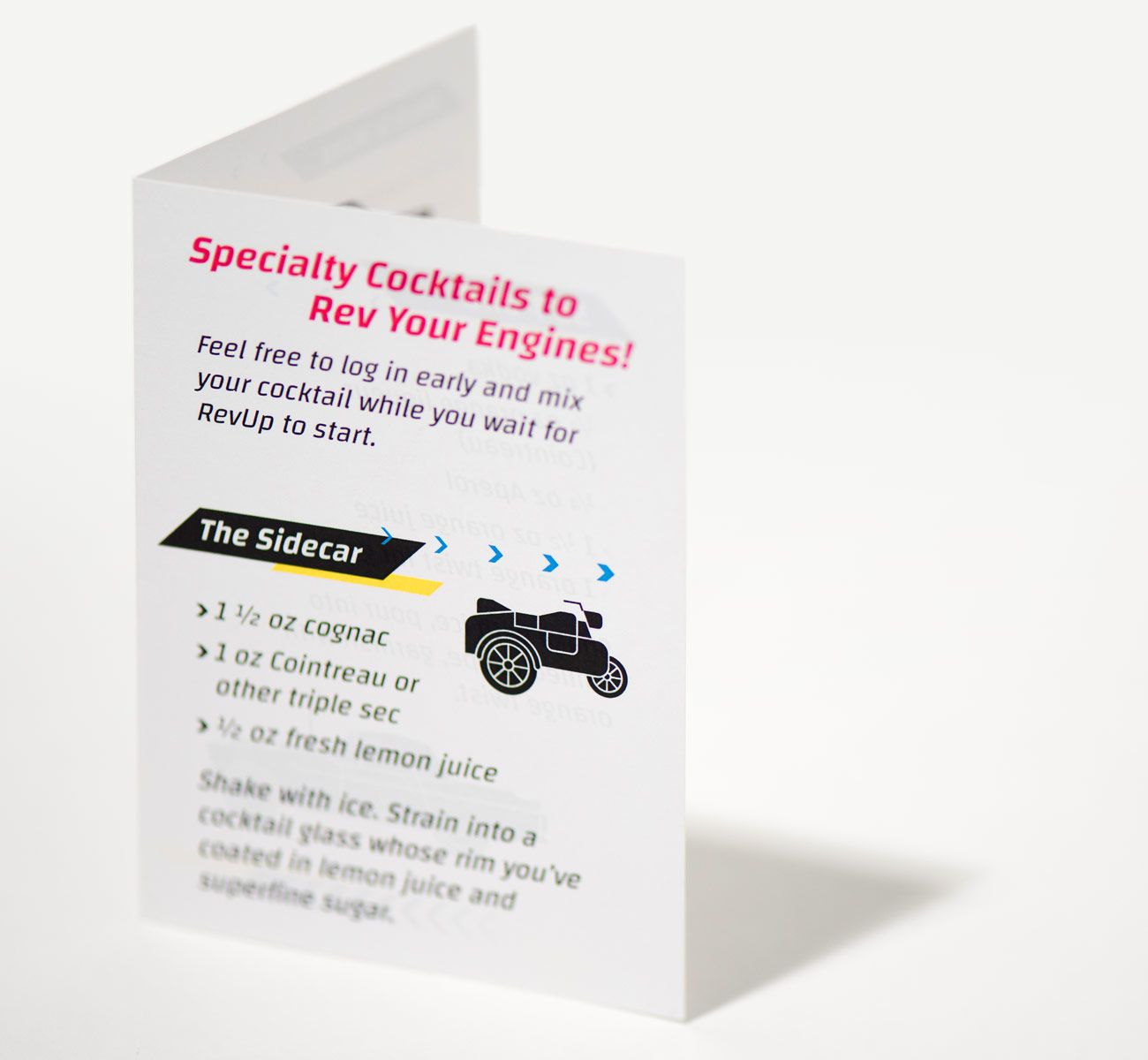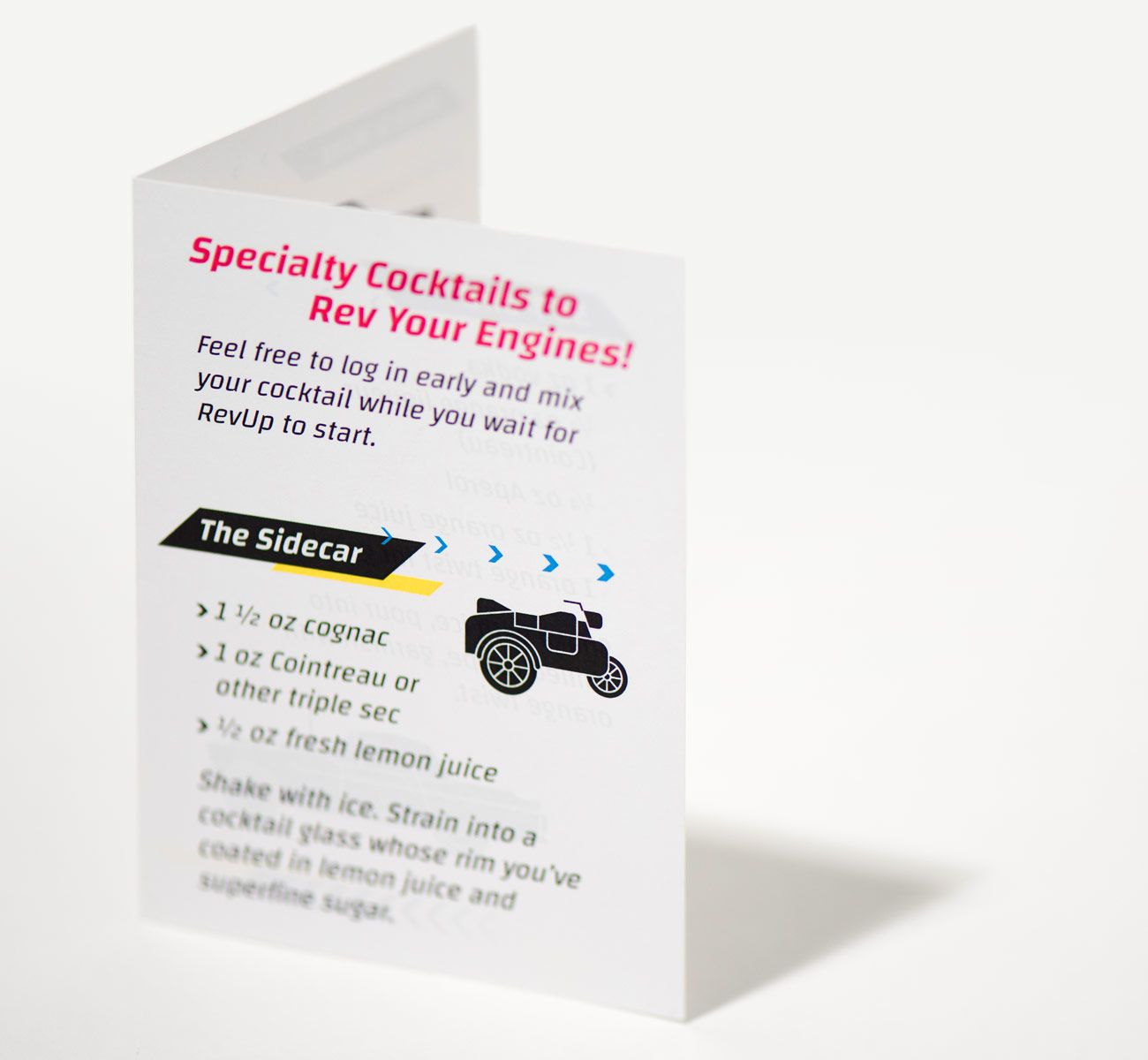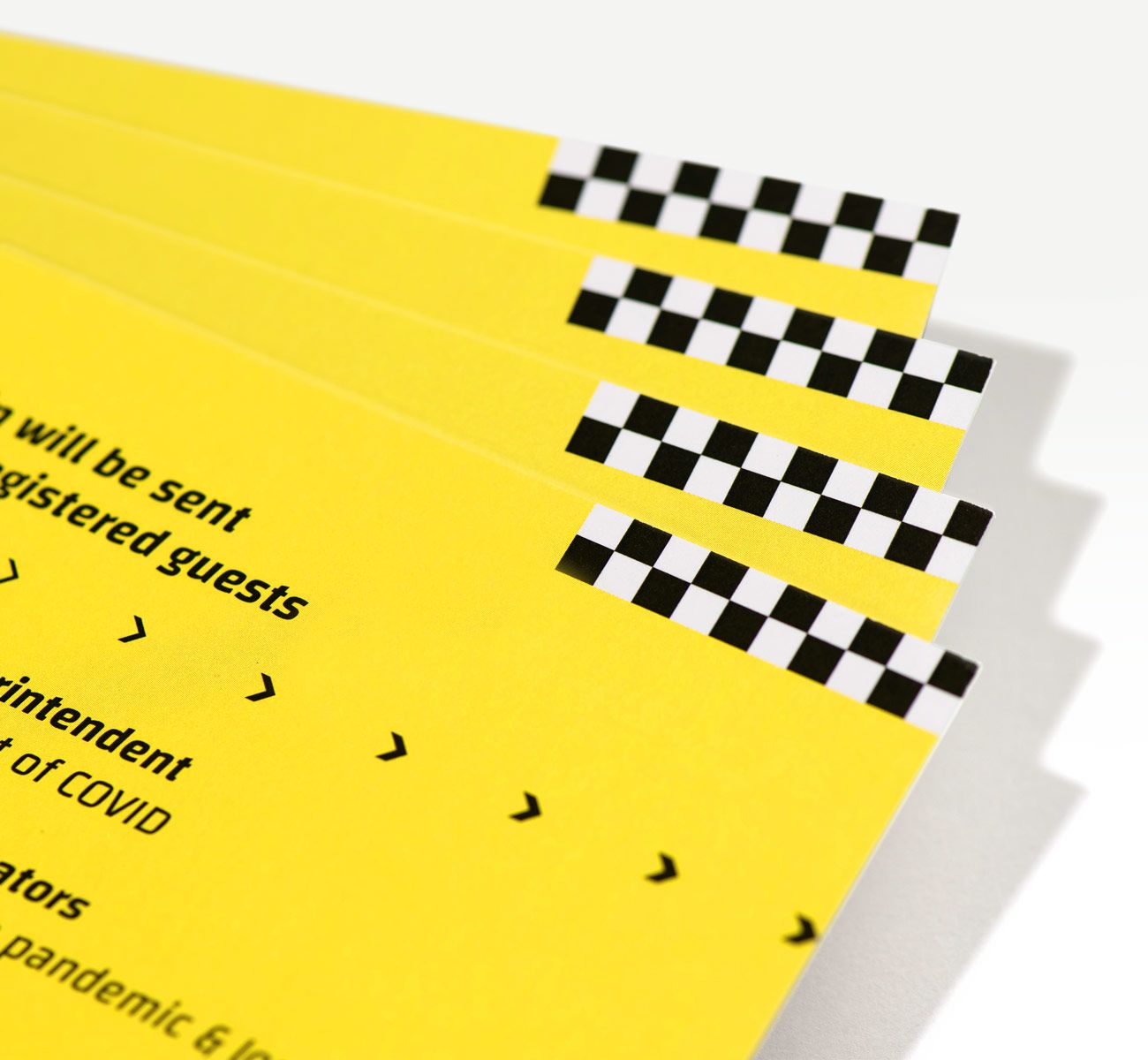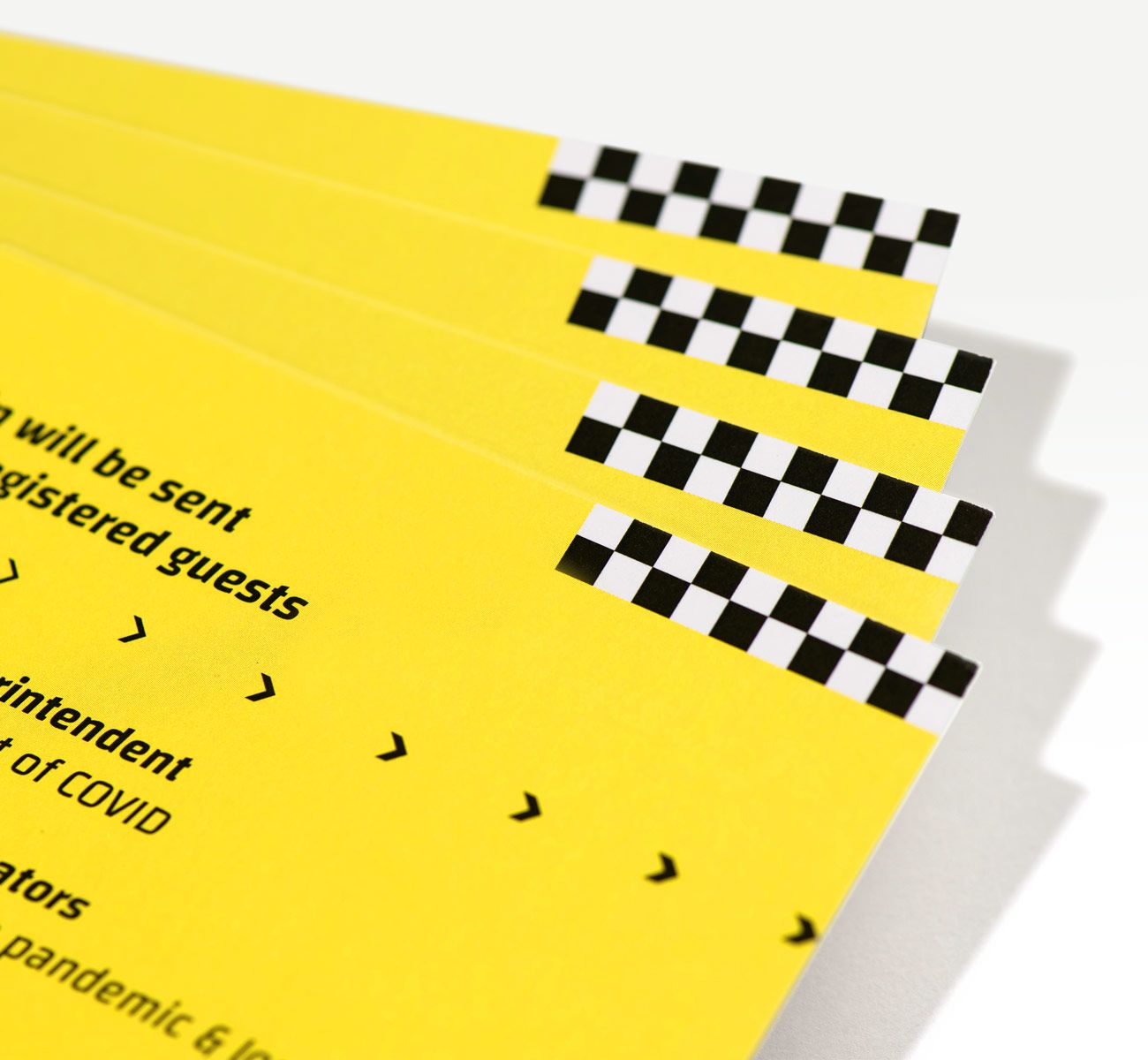 Truly, your work made a significant impact on our success on event night.